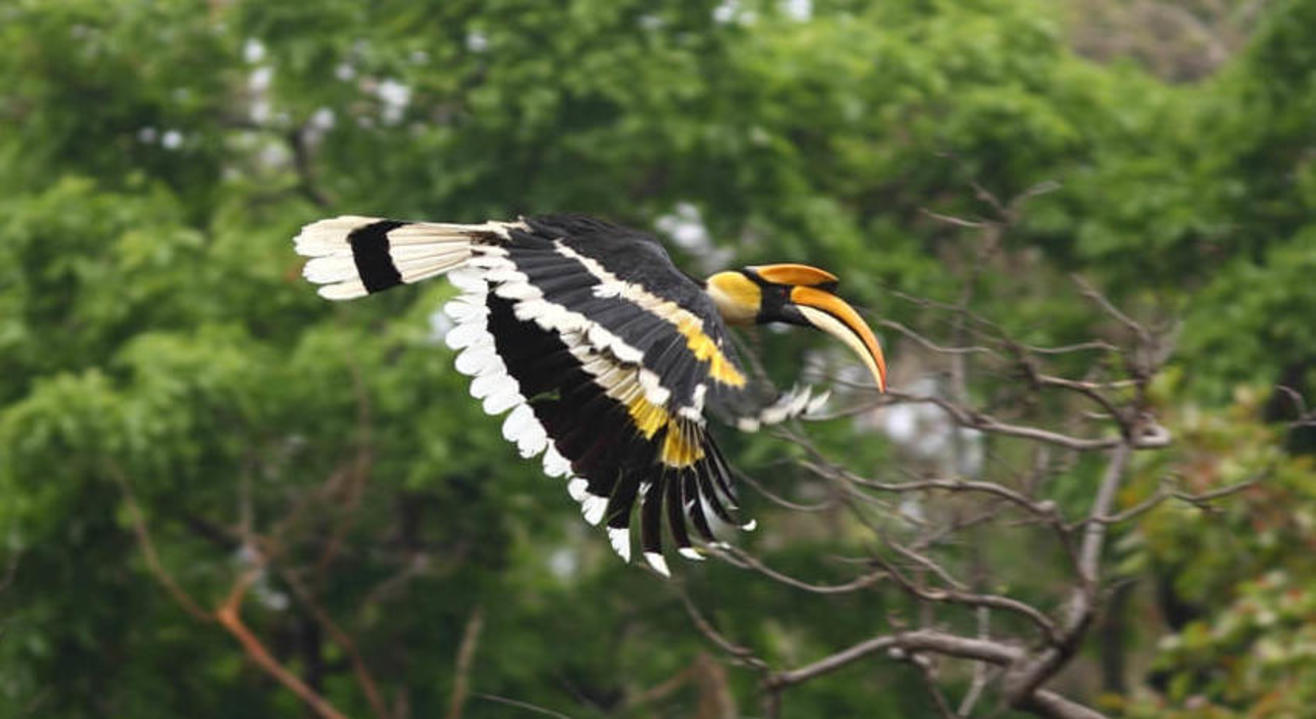 Adventure
Trail to BNHS - Goregaon
December 7 | 7:30AM - January 12 | 12:00PM
About
Trail to BNHS - Goregaon
The Conservation Education Centre of BNHS is located in Goregaon within the dense greens of Film City area. Given as a token of gratitude by the Government of Maharashtra to the Bombay Natural History Society for their 100 years of service and education in the field of conservation, this 33 Sq. Km. protected forest has the aura of the primitive jungles that once covered our city.
The result of this amalgamation of our Government and the BNHS has led to this paradise which is home to Leopards, Pit Vipers, Butterflies like Blue Oak leaf, Yam fly, etc.
Age Group : 6 Years & Above
Dates : 7 December, 8 December
Charges : Rs.900/- Per Person (Including GST)
Information -
Cost Include:
1. Entry charges to BNHS Park.
2. Packed Breakfast.
3. Guide and Professional Expertise.
Cost Doesn't Include:
1. Lunch
2. Any kind of insurance or medical evacuation facilities.
3. Any item not covered under the head 'Cost Include'.
Itinerary -
08:00 AM : Reach outside gate of BNHS.
08:30 AM : Enter BNHS and have Breakfast.
09:00 AM : Start the trail with identifying flora.
11:00 AM : End the Nature trail & small break.
11:30 AM : Game (Activity)
12:00 PM : Depart for the day. End of the event.
What to Bring!
Carry 1 Liter of water (compulsory).
Good Shoes
Participants are required to wear dull colored clothes ONLY.
Green and brown are best suited for Nature trails as they help you camouflage with the environment without alarming any wildlife present in the vicinity.
Carry odomos or any other mosquito repellent.
Carrying Binoculars and Camera is (optional).
Do not touch any creature or plant without permission.
Strictly, NO smoking, alcohol consumption or intake of un-prescribed drug will be tolerated.
Carry ready to eat like plum cakes, chocolate bars, snacks and biscuits etc.
Terms & Condition -
Smoking or drinking is not allowed during the program.
Discount & Offers -
GROUP OF 5 - 5%
GROUP OF 10 - 10%