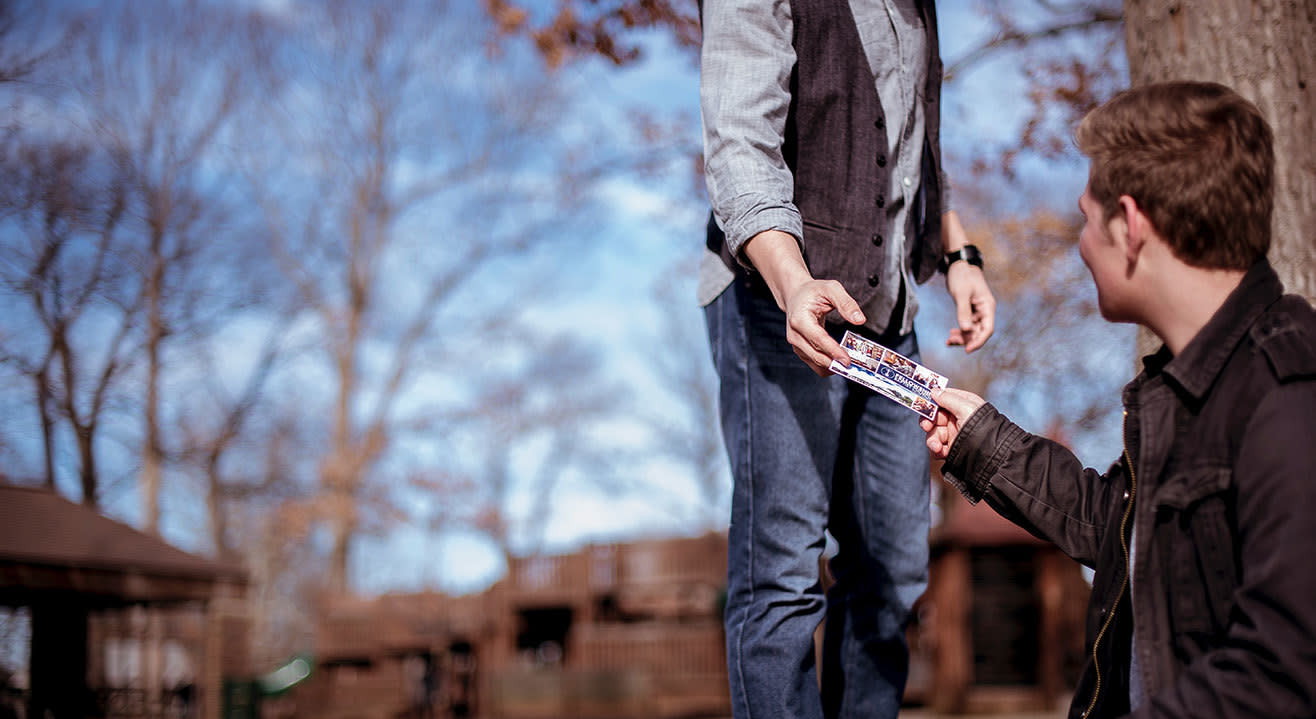 Events
Change Of Plans? Here's How To Transfer Your Insider Ticket
Sudden exam? Fell unwell? Boss felt productive? Happens. Fear not, transferring a ticket on Insider is just as easy as... Well, buying it in the first place. Read on.
Remember how you bailed on your friend for that concert? And to give your ticket to his annoying sister, you had to scan your credit/debit card, write an authorization letter, print it, sign it, scan that too and mail ALL of this to her along with the actual ticket so she could print everythign and then carry this folder of random papers and show them at the entrance?

Well, no more of that.

With the Insider Transfer Ticket feature, you can simply gift your ticket to someone else, without any paperwork, scanning, or a hundred unnecessary phone calls. It is as simple as using a Snapchat filter (or, if you're over 25, sending a Tweet). Here's how it works.
1) Next to your purchased item, there will be a Transfer option/button. Click on it.
2) Fill in the details of the receiver (Name, email address and phone number). Make sure you fill the correct details. The transfer, like true love, can only happen once. You can also leave a personal message if you like. No pressure.
3) An OTP number will be sent to your phone from 'DM-INSIDR'. Fill that in.
4) Success! Now feel cool for being such a good friend (or don't forget to send your account details in case you're not such a good one)
5) Your friend will get a happy email.
6) Your friend can log in to his / her Insider account and claim what is now rightfully his / hers.
7) Friend happy! All is well with the world. (But get well soon. Or good luck with that weekend PPT.)
And hey, if you still have some issue, you can always send an email at help [at] insider [.] in. Our customer service peeps will be more than happy to help you!
Subscribe to receive our newsletter!
Find the best experiences happening out there in your city or enjoy handpicked content while sitting comfortably at home. Paytm Insider is your go-to place to figure out what to do today!