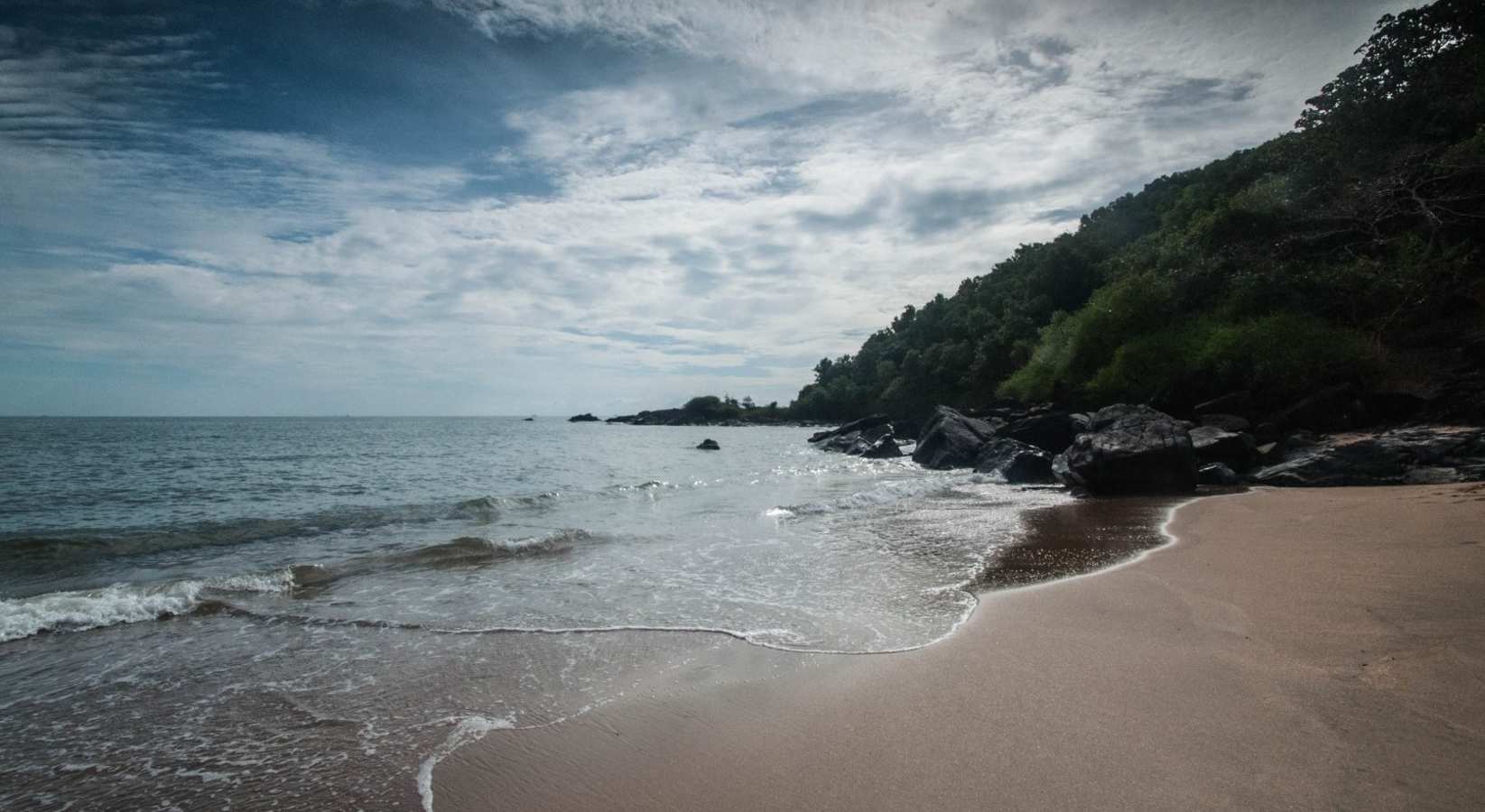 Travel
The Insider Guide To Travel Near Bangalore
The rains have ceased, it's the perfect time to head outdoors - the greenery is at its best and you don't have to worry about getting wet!
Try your hand (and feet!) at trekking!
It's the perfect time to trek the Western Ghats, for all levels of trekkers. Kodachadri is an easy trek with tremendous views - it's also the 10th highest peak in the state! Willing to go a little further? Kopatty will show you a different side of Coorg. And hey, why not make your first trek a night one? No better place to start than Kunti Betta.
If you're considering your first trek (you should!), check out the Insider Guide to getting started with this thrilling activity. It's addictive - you've been warned!