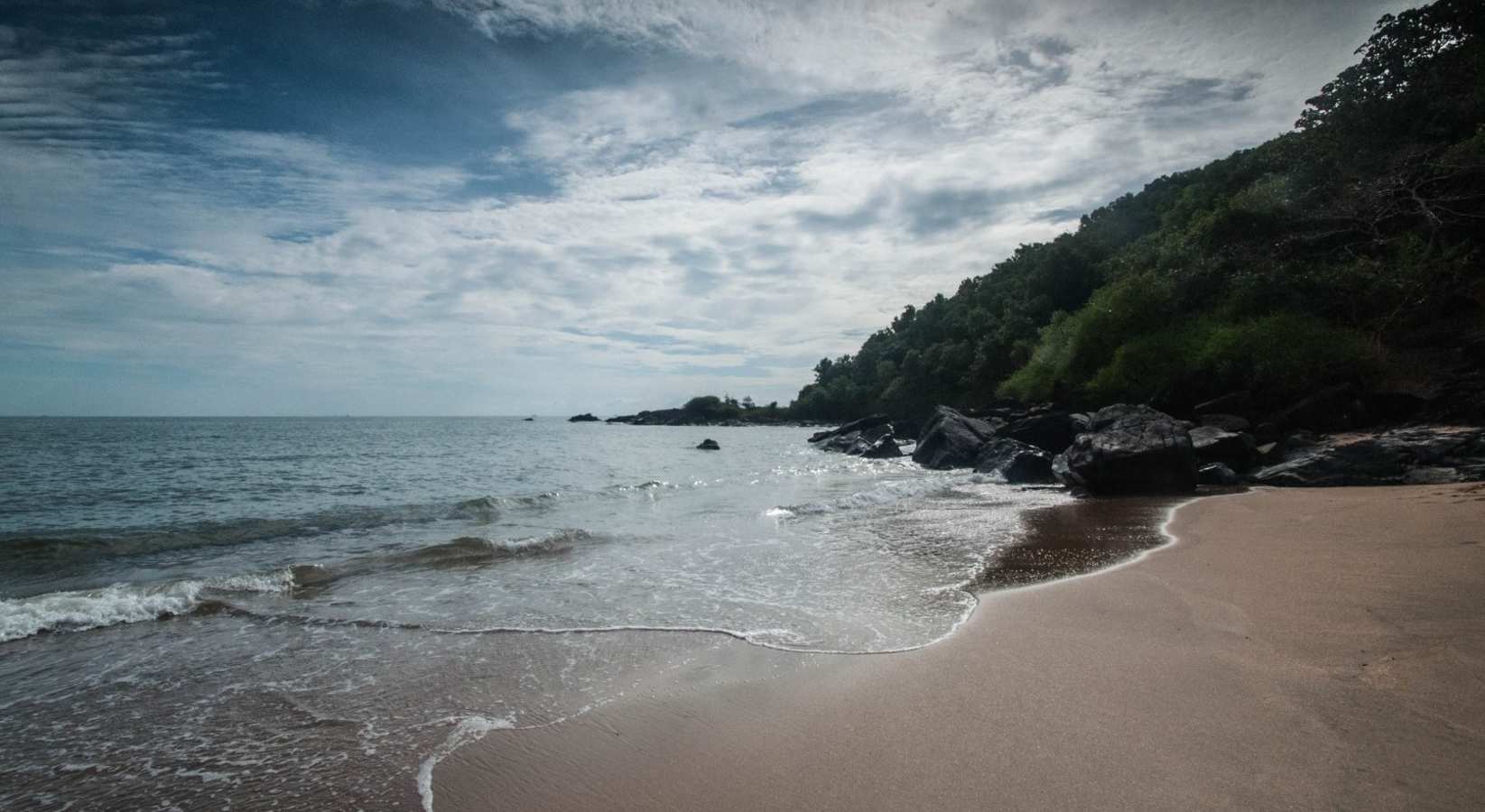 Travel
The Insider Guide To Travel Near Bangalore
It's winter, and a great time to head outdoors - the greenery is awesome, things are festive all round, and you don't have to worry about getting wet!
Subscribe to receive our newsletter!
Find the best experiences happening out there in your city or enjoy handpicked content while sitting comfortably at home. Insider is your go-to place to figure out what to do today!