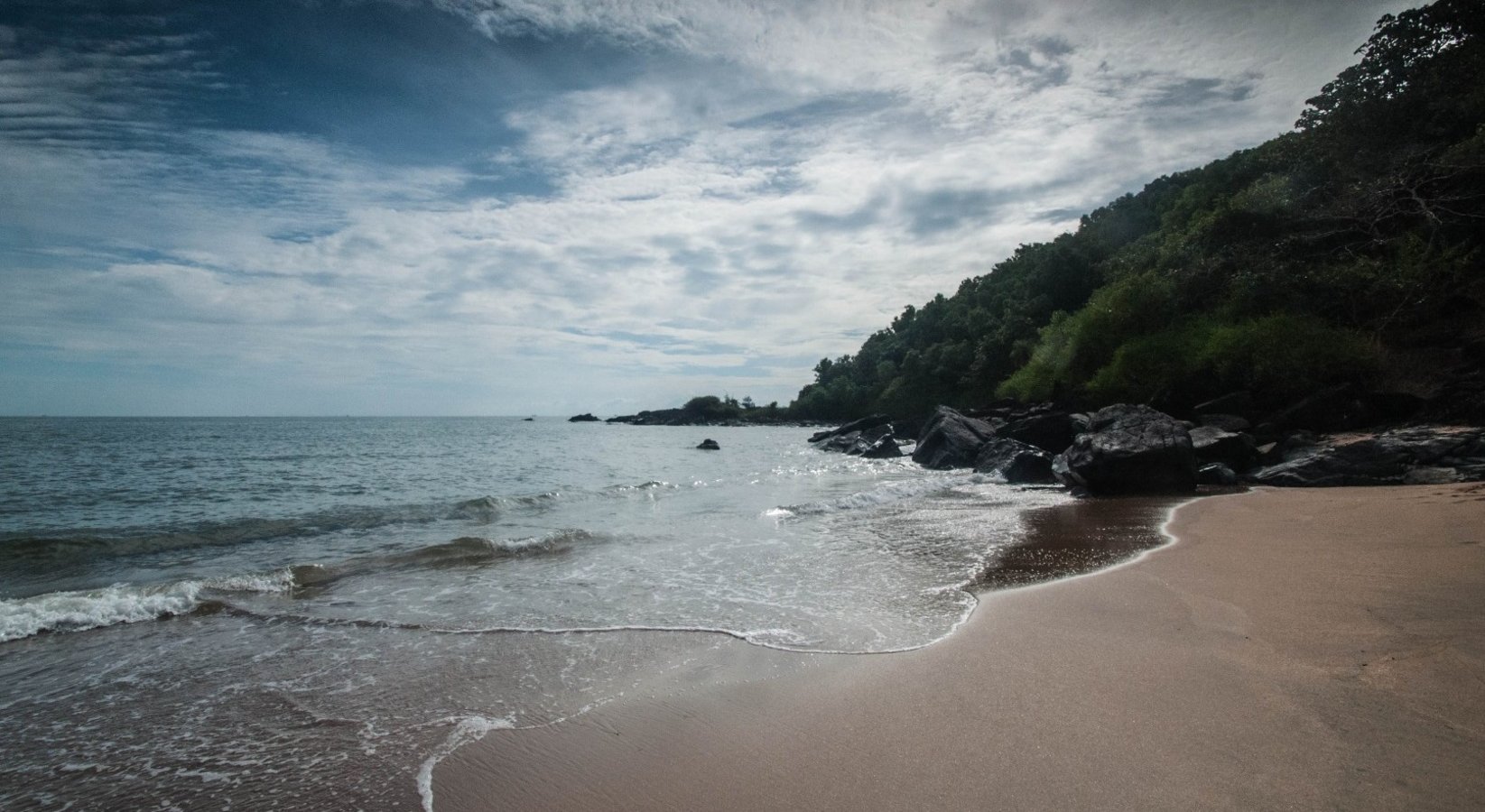 Travel
Just Add Water: Things You Should Do This Monsoon Near Bengaluru
Monsoons are upon us, and that just means traveling outdoors got more awesome! So whether you're a trekker, or just looking to chill; whether you just want to get away from the city for a weekend or the hills for an extended trip, Insider's got it all. Read on!
Try your hand (and feet!) at trekking!
It's the perfect time to trek the Western Ghats, for all levels of trekkers. Kodachadri is an easy trek with tremendous views - it's also the 10th highest peak in the state! Willing to go a little further? Kopatty will show you a different side of Coorg. And hey, why not make your first trek a night one? No better place to start than Kunti Betta.
If you're considering your first trek (you should!), check out the Insider Guide to getting started with this thrilling activity. It's addictive - you've been warned!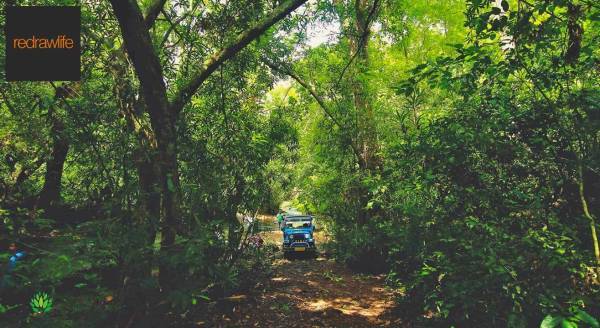 Explore Nature!
How about a trek where you could spot elephants, bisons and even tigers? The trek at Brahmagiri has you covered. Catch tigers with a safari at the famous Kabini. Can't decide whether you like trekking or doing a safari more? Try both, at Konni, Kerala! And lastly, for rain and snake lovers (!), a little paradise exists close to Bangalore - Agumbe.
Take an extended trip
Managed to get your boss to sign your leave application? Good job! Insider's got some options to put that to best use. Get the best of backpacking in the hills, a dream trip to Leh-Ladakh, rock-filled Hampi closer to home... And if you're ok trekking on your vacation, the Hampta Pass and Everest Base Camp Treks are excellent options.