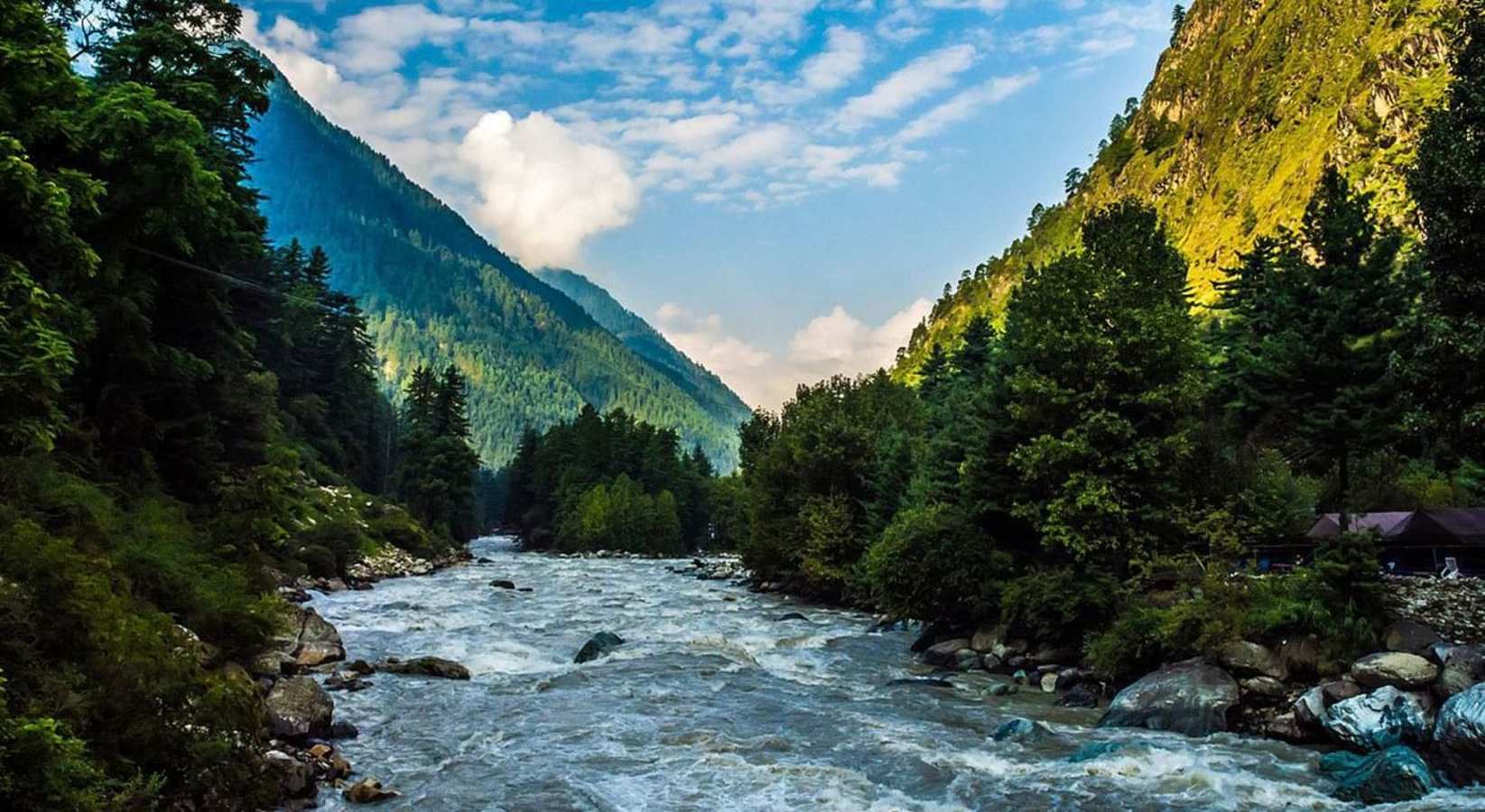 Travel
The Insider Guide To Travel Near Delhi
Whether you're a trekker, or just looking to chill; whether you just want to get away from the city for a weekend or for much longer, Insider's got you covered. Read on!
Ditch the city for a tent under the stars
The hills around make for quick, scenic getaways perfect for camping; leave the pollution behind for cooler climes and fresher air. You can also try your hand at a few adventure activities while you're at it!
Test your limits with a trek in the mountains
That feeling of exhilaration when you reach the top, there's not much that can beat that feeling. A few things to remember - bring a decent pair of shoes, wear the right clothes (they need to be comfy and warm, it can get pretty cold at this time of the year), carry a backpack with water, snacks, any medication you might need and an extra jacket,