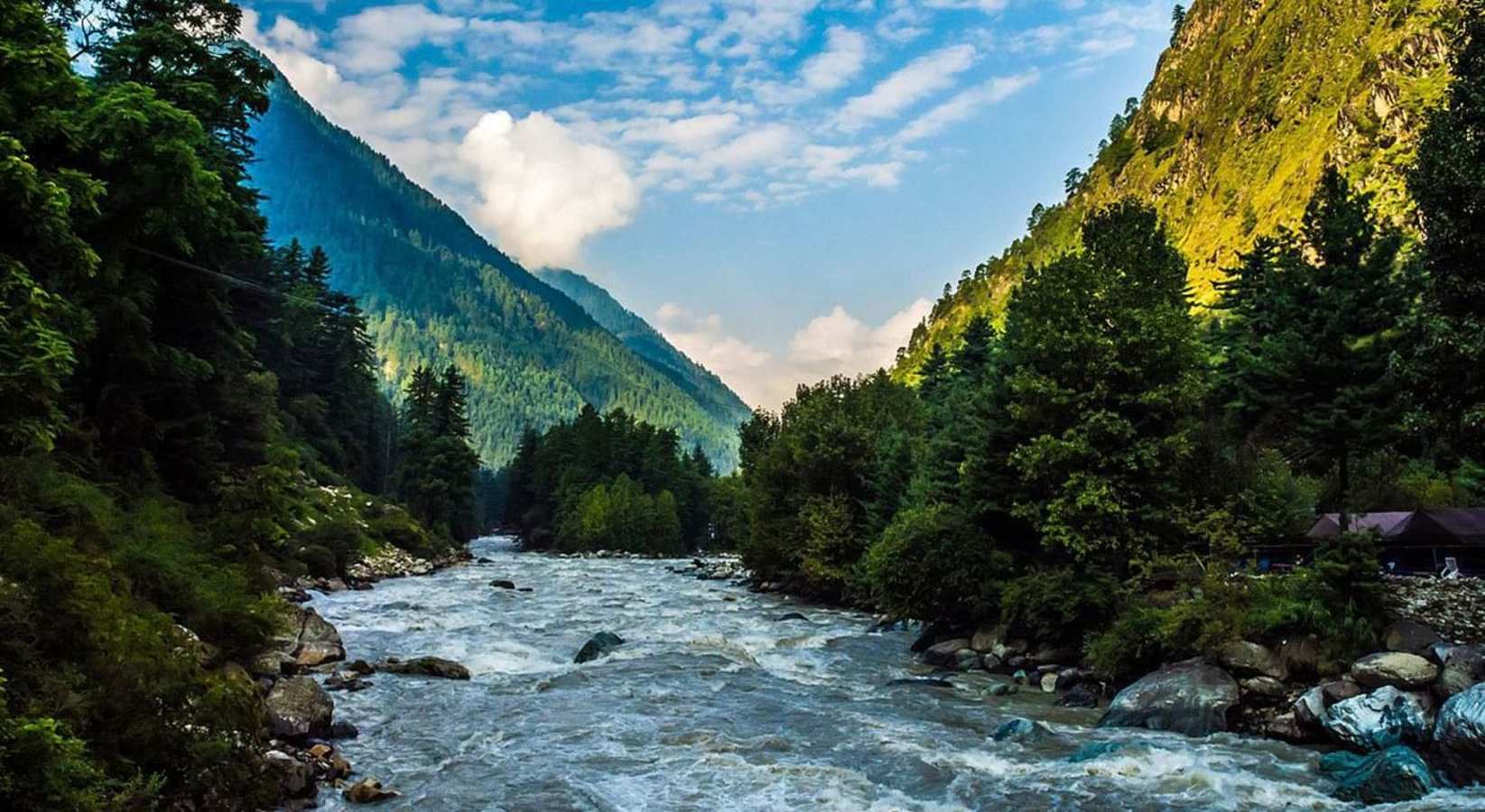 Travel
The Insider Guide To Travel Near Delhi
Whether you're a trekker, or just looking to chill; whether you just want to get away from the city for a weekend or for much longer, Insider's got you covered. Read on!
Test your limits with a trek in the mountains
That feeling of exhilaration when you reach the top, there's not much that can beat that feeling. A few things to remember - bring a decent pair of shoes, wear the right clothes (they need to be comfy and warm, it can get pretty cold at this time of the year), carry a backpack with water, snacks, any medication you might need and an extra jacket,
Subscribe to receive our newsletter!
Find the best experiences happening out there in your city or enjoy handpicked content while sitting comfortably at home. Insider is your go-to place to figure out what to do today!