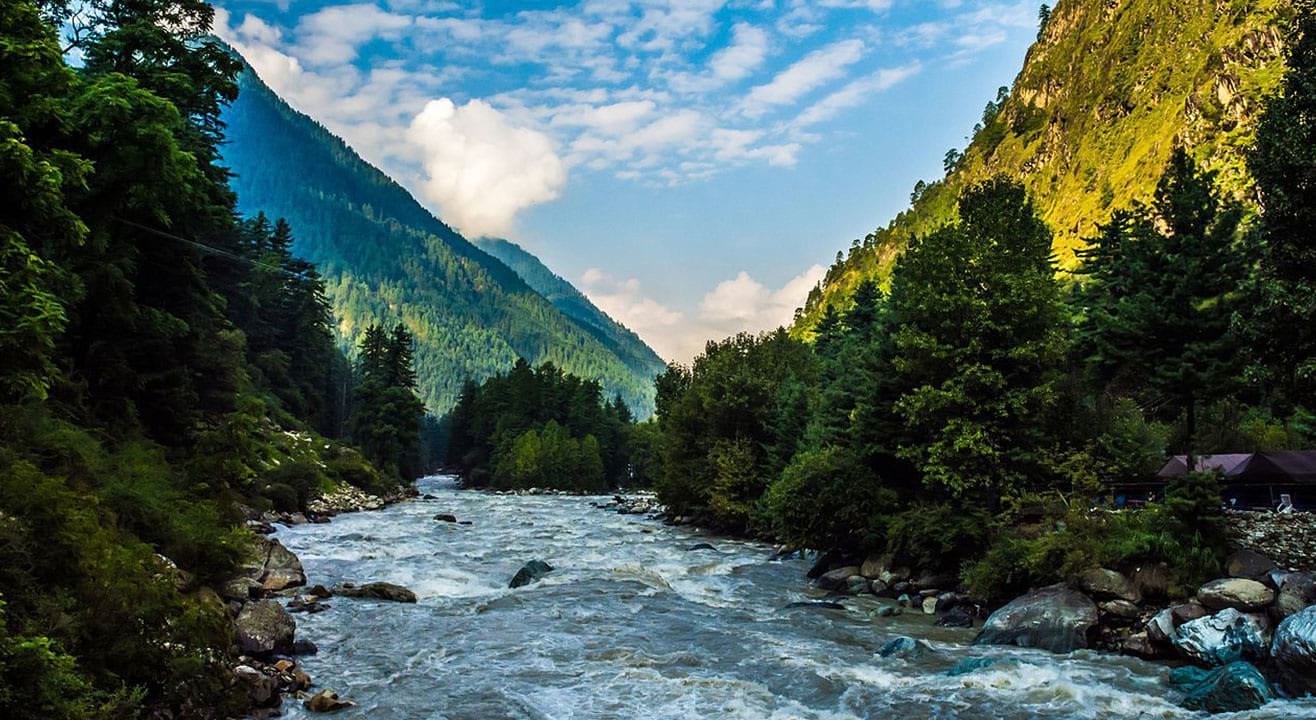 Travel
The Insider Guide To Travel Near Delhi
Whether you're a trekker, or just looking to chill; whether you just want to get away from the city for a weekend or the hills for an extended trip, Insider's got it all. Read on!
Definitely want to get out of the city, but don't want to go too far?
The hills around make for quick, scenic getaways perfect for camping, trekking an spending time amidst nature. Leave the pollution behind for cooler climes and fresher air. Travel Triangle has a whole horde of options for you
Hop on to the Kunzum Travel Truck and explore the recently restored Tijara Fort on a day trip with fellow travel enthusiasts. Sign up for a cultural collaborative art experiment that hopes to transform the way people interact with nature on a daily basis at Vanvasa resort.
Travel further away, trek up mountains and test your limits
These are some of the world's most well-known and harshest mountains. You will need to up your trekking game before you attempt one of these. Scale Africa's highest peak on a 7-day trek up Mount Kilimanjaro. For something closer to home, take up a real challenge and go on this two-week adventure of a lifetime to Everest Base Camp. Slightly less challenging but just as much of an adventure is this 10-day trek to Annapurna Base Camp.
Ladakh, Spiti or Nagaland: Travel to the far ends of the country
Who doesn't want to go to Ladakh? Just apply for that leave already and make it happen this year, do the whole round with Chandigarh - Manali - Leh - Kargil - Srinagar. Backpack around the Himalayan mountain village of Spiti and explore quaint old monasteries and clear mountain streams.
Meet the vanishing tribes of Nagaland at the Hornbill Festival. Nagaland remains one of the last unexplored frontiers of the country, here's a chance for you to live in and visit some of the villages and the countryside.
How about a surprise where you have no idea where you're being whisked away to?
All you need to do is pack your bags and get your friends/family together. No arguments on selecting a destination, no planning, no booking, just be ready to leave in time for Independance day weekend!