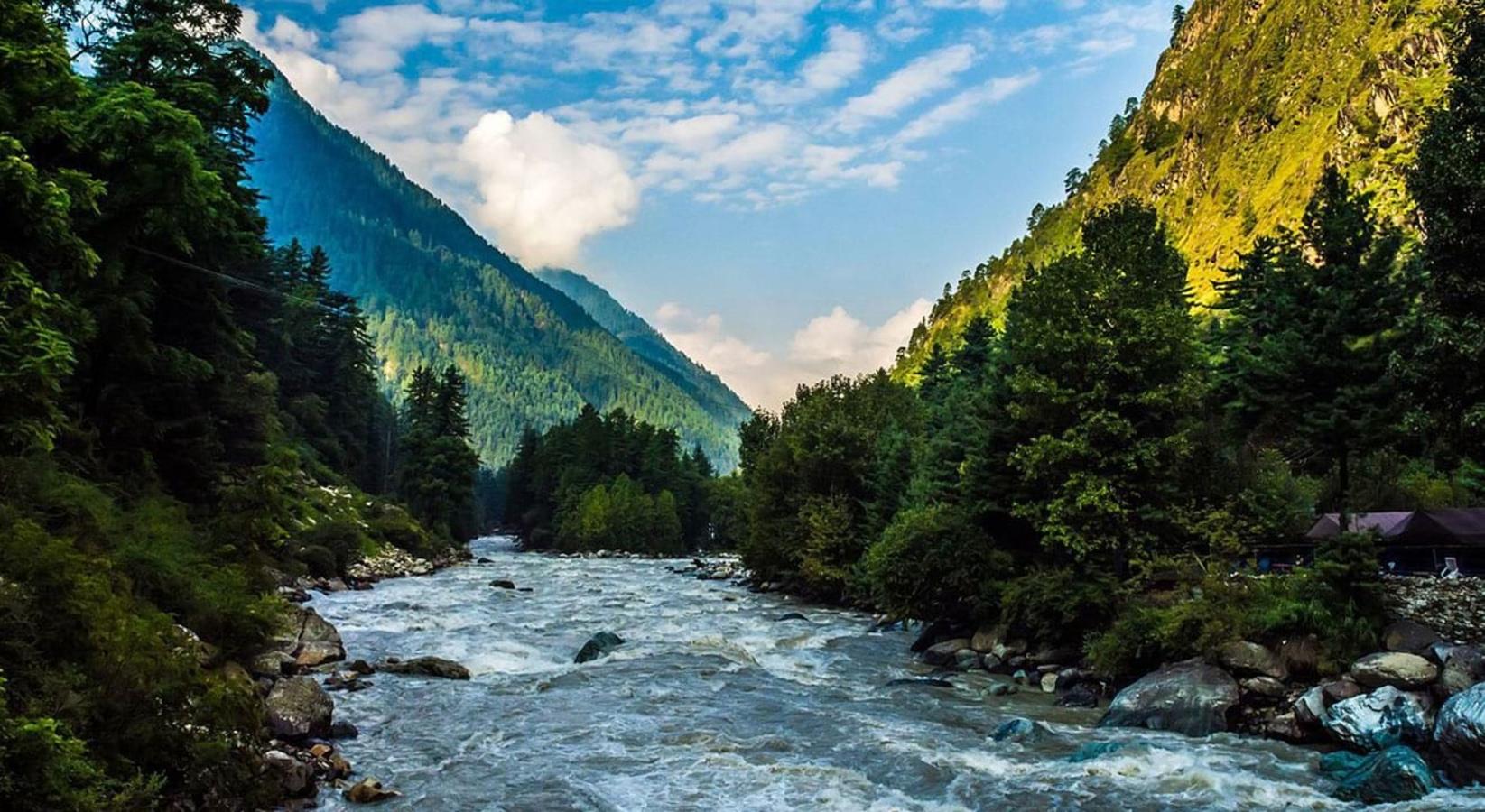 Travel
The Insider Guide To Getaways From Delhi
Looking to get out of the city for a short, refreshing break? Whether you want to try something adventurous or are just looking to chill, Insider's got you covered. Read on!
Test your limits with a trek in the mountains
That feeling of exhilaration when you reach the top, there's not much that can beat that feeling. And you just need to step out of the city to find some of the most gorgeous trekking trails in the country. As the harshness of winter wilts away, it's the perfect time to head up to the hills.
A few things to remember - bring a decent pair of shoes, wear the right clothes (it's impossible to enjoy the view if you're freezing), carry a backpack with water, snacks, any medication you might need and an extra jacket. It's the small things that make for a comfortable trekking experience.
Looking for a camping experience without all the heavy-lifting?
These camping options are made for you! With campsites at some of the most gorgeous locations, you can choose to sit back and relax by a stream or try your hand adventure activities like paragliding. The nights will be filled with warmth from the campfire and good vibes all around. There is a fantastic desert camping option up on offer as well. With the long Holi weekend just around the corner, this is the perfect time to plan your getaway.
Other fun adventures worth your while
Head to the Islands and celebrate the food, traditions and culture of Sri Lanka, head up to the Himalayas on a bike trip to Ladakh, take off on a road trip to Spiti Valley, or a seven-day exploration of Bhutan.
Subscribe to receive our newsletter!
Find the best experiences happening out there in your city or enjoy handpicked content while sitting comfortably at home. Insider is your go-to place to figure out what to do today!