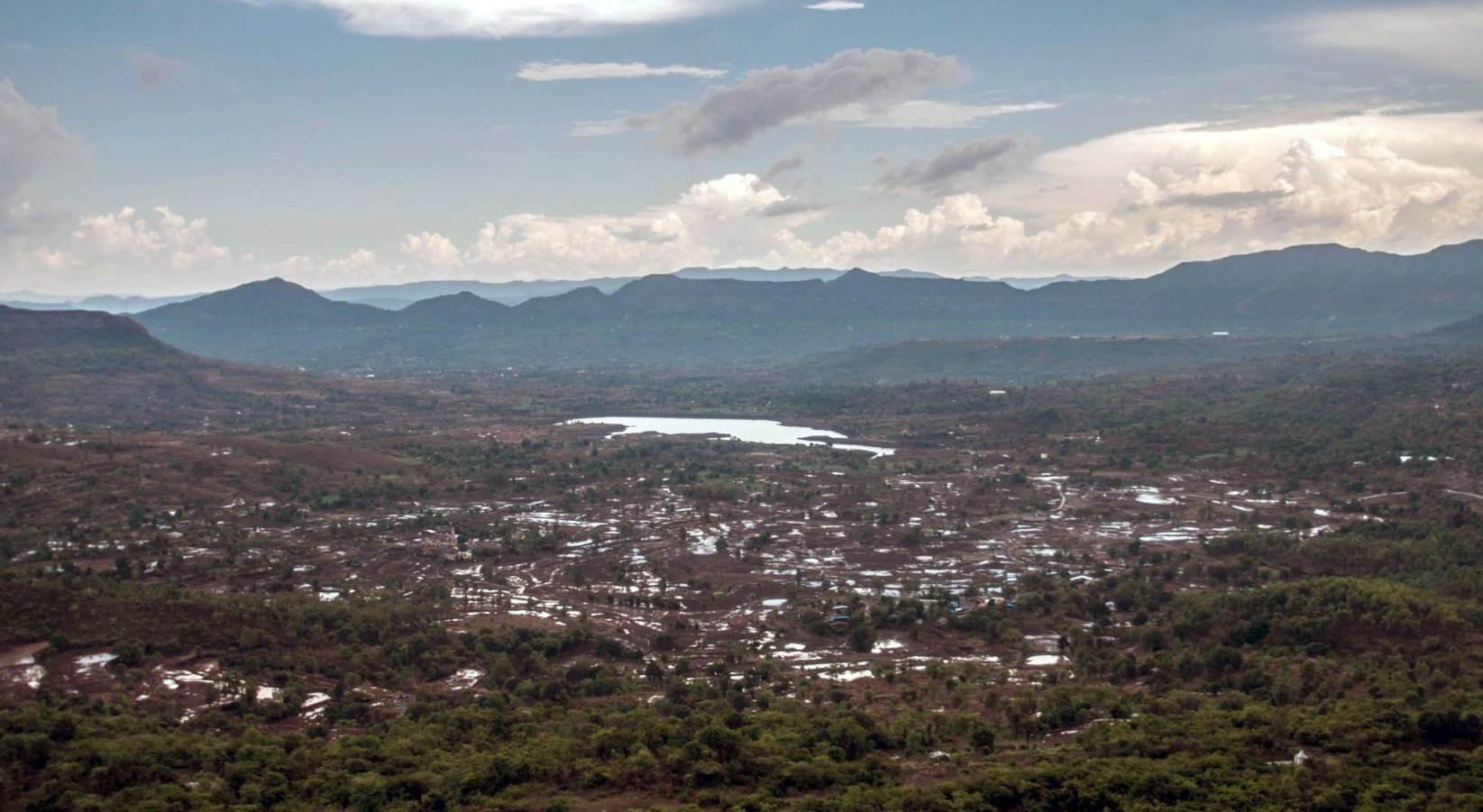 Travel
Just Add Water: Four Things You Should Do This Monsoon Near Mumbai
Monsoons are upon us, and that just means traveling outdoors got more awesome! The rains make several things awesome - from trekking to rappelling, from camping to visiting forts. Read on - your Instagram feed will be the happier for it.
Take your first step into the wonderful world of trekking
Let's not skirt around it - some of monsoon's most rewarding sights and experiences come with a bit of a workout. The Sahyadris - the mountain range close to Mumbai - offers some of the best trekking in the world, as well as some of the most beginner-friendly. So don't worry if you're a newbie - just make sure you start with an easy trek. Depending on which trek you pick, you'll see plateaus, plenty of green vistas, waterfalls, forts and lakes. It'll introduce a new side of Maharashtra and nature to you.
You'll need a decent pair of shoes, a loose tee shirt and an alarm. Read more details in our trekking guide here.
Looking to up your trekking game?
If you've scaled the easier treks like Peth and Matheran, now's the time to raise the bar and try tougher treks. Why? You'll be rewarded with even better sights, more magnificent forts and, honestly, you'll get a whole new adrenaline rush. There are several mid-level treks in the Sahyadris and the monsoon is the best time to do them.
You'll need better gear - read more in our Insider trekking guide.
Tackle them rapids with White Water Rafting
Monsoons are when rivers come alive - and while it's one thing to observe them from terra firma, it's another thing to strap yourself onto a dingy and paddle your way through the waves! Yup, the monsoon is the right time for White Water Rafting - a thrilling sport that you won't get enough of. The Kundalika river is the rafting capital of the state and is ideal for beginners and veterans.
It's conducted by experienced travel groups, and you can go for it even if you don't know how to swim. Read more in our white water rafting guide here.
Climb down a waterfall: Welcome to rappelling
At first glance, it can look terrifying. After all, it's a steep drop and you're just... Walking down it, with the full force of a waterfall on you! That's when you gain a tremendous amount of respect for simple things like ropes and carabiners. Waterfall rappelling is one of the most thrilling things you can do in the Sahyadris. You need zero prior experience of the outdoors to try it, but it's definitely not for the faint of heart.
To read more about rappelling and what you need beforehand (spoiler alert: No experience needed), read our rappelling guide!
Looking for something more? Here are some options.
Get your boss to sign a leave application, pack your bags and head to these excellent options.