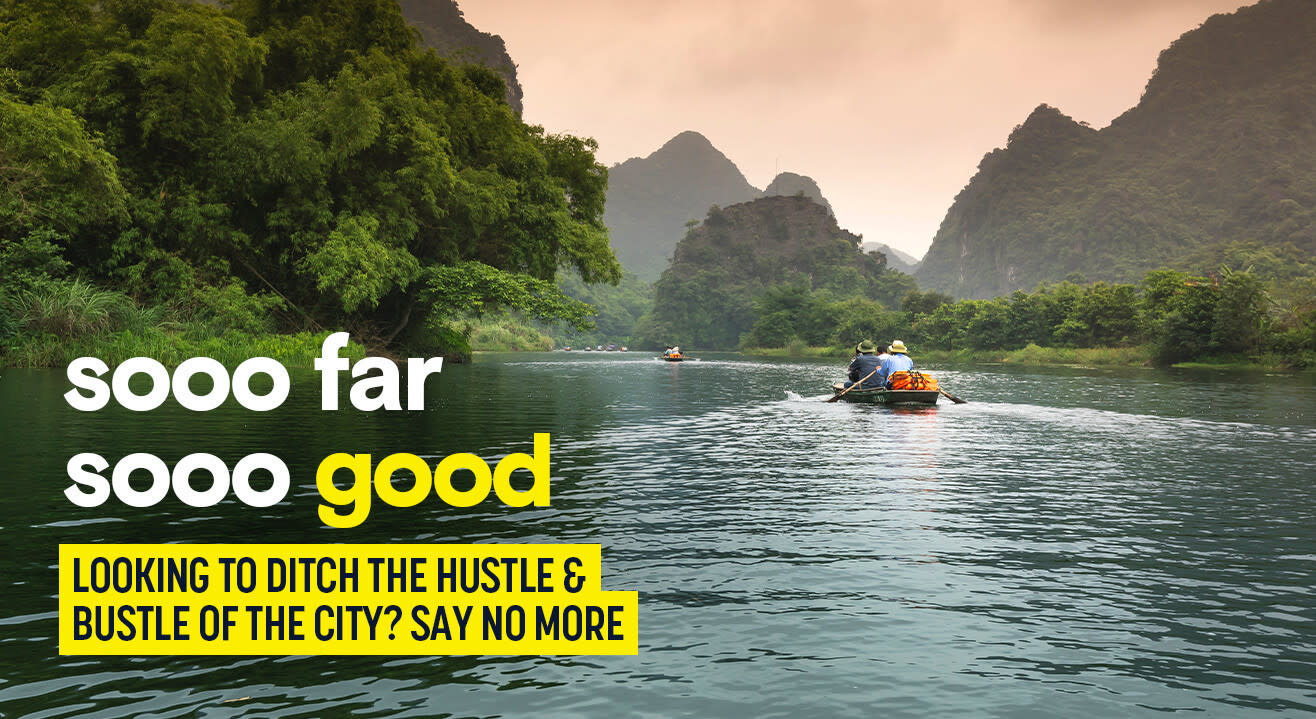 Pack your bags, it's adventure time!
Having stayed at home for so long, there's nothing like getting out of the city over the weekend, taking up an adventure and while you're at it, getting a few pictures for your Instagram. Check out safe events that you can visit with your gang!

Invite your friends
and enjoy a shared experience
Paytm Insider brings you the best travel events in and around your city. Pack your bags and get outta here to places such as Himachal Pradesh, Coorg, Rajasthan, Bhutan, Ooty and more! You can go on a trek or a hike or enjoy lakeside camping, overnight camping, and cycling too.

We work with experienced and enthusiastic organizers for whom your safety, health, and comfort is a priority. Places are opening back up again and organisers are taking all the precautions from their end to ensure you get your much-needed dose of freshness while being safe and socially distanced.

There are fantastic treks for beginners as well as experienced people. Get to early morning hikes, day treks, night treks, week-long trekking trips, and camping excursions. The best part - there's always a mesmerizing view at the end of the climb!

Bangalore
Give yourself a break with incredible travel events in Bangalore. A huge array of events are waiting to satisfy your passion for travelling. Embrace nature by trekking to places like Hampi, Kohima, Dudhsagar etc. Go on an adventure and different activities like night camping, rappelling, etc. Try your hand at other events such as camping, cycling or any other event of your choice.
Delhi
Looking to get a break and make some exciting travel memories with your gang? Paytm Insider has got some amazing travel events for you. Go on a trek to experience the beauty of Har-ki-Dun Trek or explore Jammu & Srinagar after lockdown. You can also go cycling with different biking trips.
Mumbai
Enjoy nature's beauty with a trek to Sondai fort or cycle through empty roads at midnight in Mumbai. Get your dose of adventure with Hot-Air Balloon trips and sunrise treks. Camp under the open skies at Lake Pawna. Quench your #Wanderlust with more interesting travel events in Mumbai.
Don't see your city listed here? No problem. Just select your city on Paytm Insider, and hover over the 'events' tab to find out if there are any travel events in or near your city.
Subscribe to receive our newsletter!
Find the best experiences happening out there in your city or enjoy handpicked content while sitting comfortably at home. Paytm Insider is your go-to place to figure out what to do today!