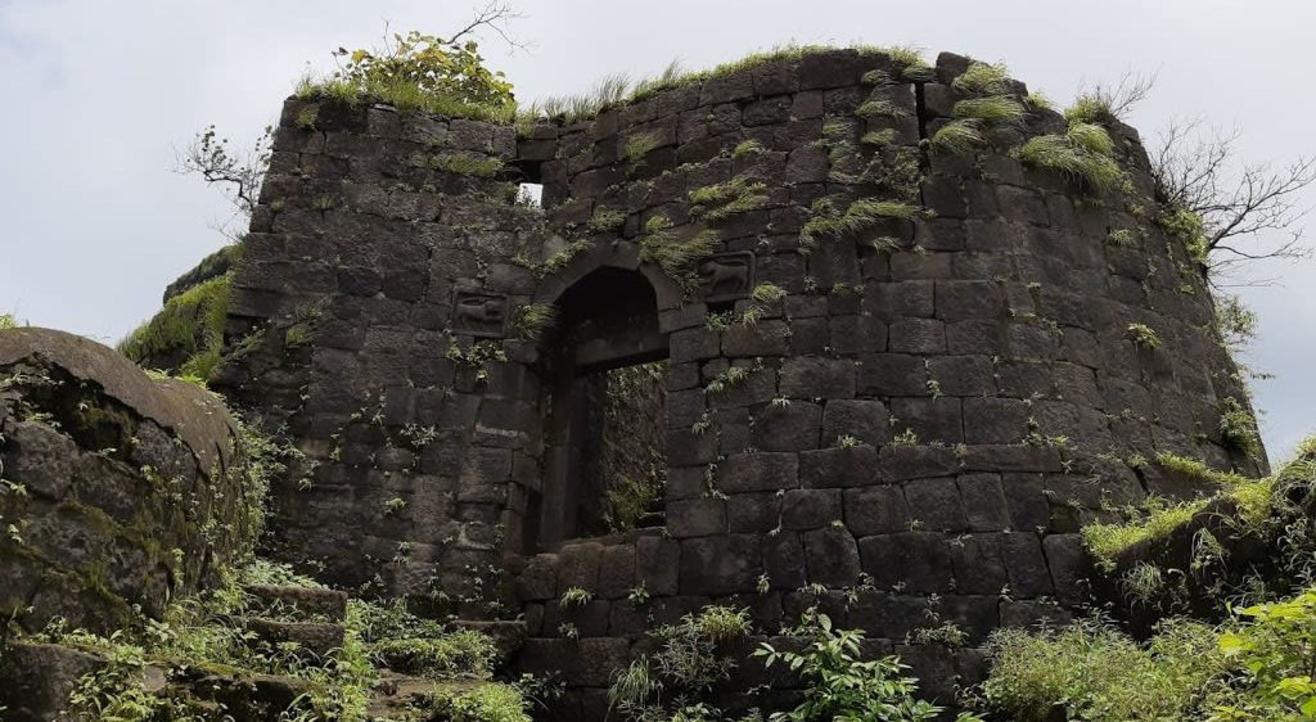 Trek
About
Description: Karnala fort also known as the Funnel Hill is a hill fort in Raigad district, about 10 km from Panvel city and 65 km from Mumbai. The fort is a protected property that is situated within the Karnala Bird Sanctuary and offers a great opportunity to enjoy a refreshing, easy trek. Karnala fort consists of two forts out of which one is at a higher level and the other is at a lower level.
In the middle of the higher level is a 125 feet high basalt pillar which is popular as Pandu's tower. This pillar served as a watchtower when the fort was occupied, however now it is in a ruined state. The Fort has a recorded history of having passed through the hands of Muslim, Portuguese and Maratha rulers.
The participants will enjoy: Trek to Karnala Fort, Observing different species of plants and birds and wildlife. This program aims to give the kids a sneak peek in nature's bounty available close to the city, study and experience nature at its best during monsoons and make friends all along the way. Trekking with your child is a great way to boost the bond you share in an outdoor setting giving both ample opportunity to connect with outdoors, have fun and laugh!
Age Group: Kids Special (9 to 14 Years)
Dates 2020: 01 March
Charges: Ex-Mumbai - Rs.2,300/- Per Person (Including GST)
Ex-Karnala - Rs.1,350/- Per Person (Including GST)
Information -
Region: Panvel
Grade: Easy to Moderate
Distance from Mumbai: 55 KM
Trek Duration: 120 minutes - One Way
Cost Include Air Conditioned, Travel, Food (BF, Lunch & Snacks), Adventure Experts and Facilitators.
Cost Doesn't Include Any Personal Expenses.
*In Ex-Karnala charges travelling, breakfast and evening snacks are not included
Itinerary -
06:00 am Gather at Borivali National Park, On the way pick up from Kandivali, Malad, Goregaon, Jogeshwari, Andheri, Vile Parle, Kala Nagar, Sion, Amar Mahal (Chembur), Vashi. On the way have breakfast in Bus.
09:30 am Karnala century & start trek.
11:30 am Reach on top, view scenic beauty and click pictures. Have light snacks.
12:30 pm Start descending.
01:30 pm Lunch at farmhouse and change cloth.
03:30 pm Start return journey.
06:00 pm Reach Mumbai.
What to Bring!Pair of clothes, Windcheaters, sports shoes, floaters, plastic bags, water bottles, chocolates, peppermint, personal medication if any, shoulder bag (no sling bag).
What not to Bring!Chappals, Money, Expensive jewellery, Electronic gadgets, and junk food.
Pick Up & Drop Points -
Borivali, Kandivali, Malad, Goregaon, Jogeshwari, Andheri, Vile Parle, Santacruze, Sion, Amarmahal, Vashi.
Terms & Conditions -
Program cost may be subject to change in case of any change in government taxes or changes in fuel rates*
Group Discounts -
GROUP OF 5 - 5%
GROUP OF 10 - 10%
Prime Membership Discount - 10%