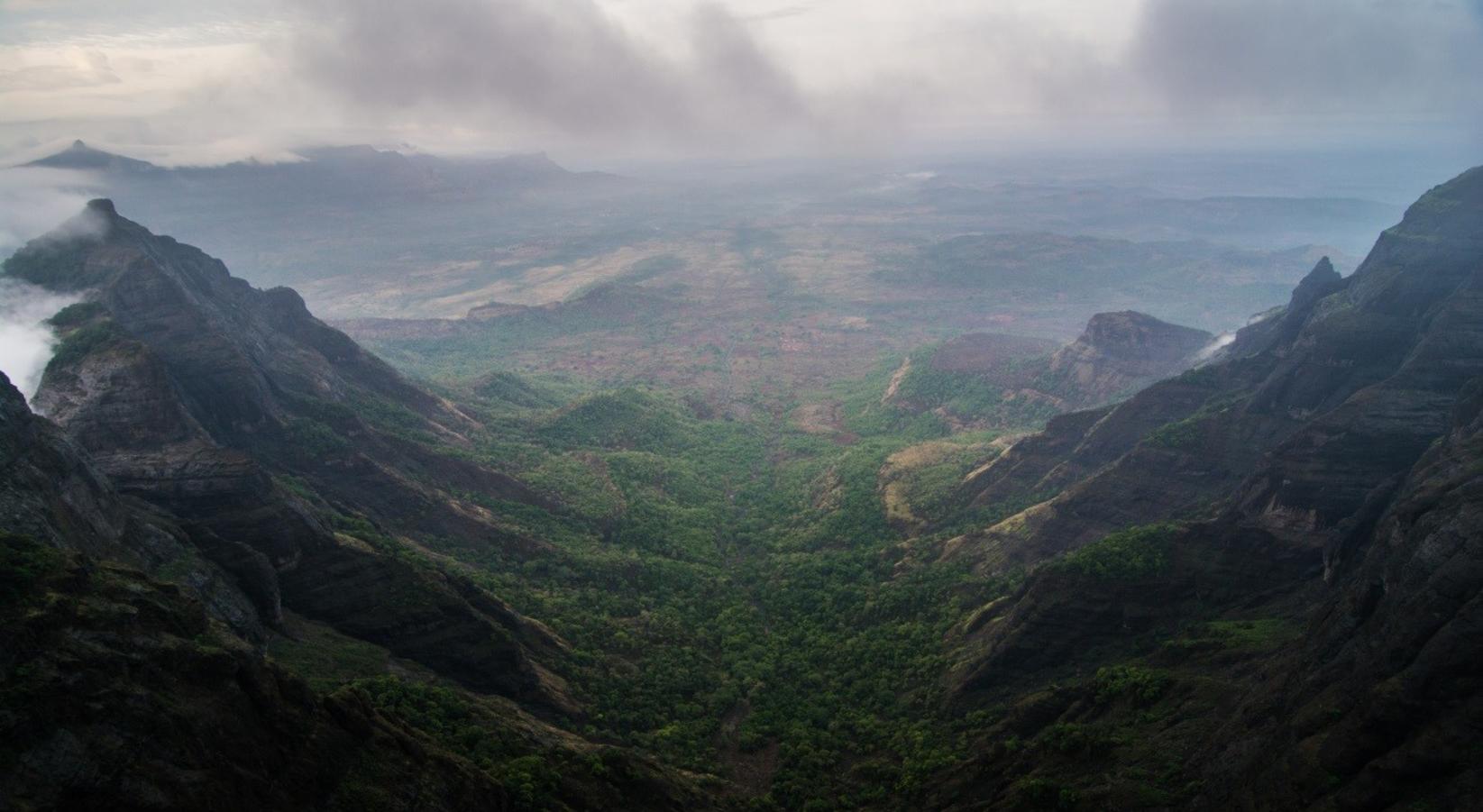 Travel
Take a Hike: A Trekking Guide For Mumbai
Monsoon is almost here, and one of the best things to do on weekends is going trekking! Read on for everything you need to know here, and some fantastic events to book, as well!
Why trekking?
Amazing sights, and a workout to cherish! What's more, The Sahyadris offers some of the best and most varied trekking in the world. Depending on which trek you pick, you'll see plateaus, green vistas, waterfalls, forts, lakes, fireflies and more. There are treks for both beginners and super-experienced, and most can be done over a weekend. Read on!
But first, this is what the Sahyadris look like in the monsoon!
Trekking for the first time?
Get decent footwear - they're your best friends while trekking. A regular pair of sports shoes (INR 1500-3000) will do, as long as the sole is in good shape. Get better shoes once you commit to the sport.
Pick a trek - Most treks happen in the weekend, over a day (6 AM - 6 PM), in a group of 5-20. They're organized by experienced groups, so you're in safe hands. Pick an easy trek to begin with.
Wear the right stuff - a loose dry-fit tee shirt and shorts / track pants works best. Avoid jeans. Carry water, hand sanitizer, sunscreen, a windcheater and a plastic cover for your phone in a backpack.
Alert loved ones - Tell close friends and family that you'll be in a place with likely zero network for a few hours but are in good hands.
Wake up (tough part) and enjoy (easy part!) - A trek is an experience like no other, and a wonderful thing to get addicted to. If you're a shutterbug, take a camera along after a couple of treks once you get familiar with climbing.
Treks for beginners: Tikona Fort, Karnala Sanctuary, Rajmachi, Kalavantin, Peb, Matheran.
Are you an experienced trekker?
Get better shoes - they will help you negotiate rock patches, water streams and varying terrains of advanced treks. Decathlon / Wildcraft stocks several excellent models.

Pick a trek - Insider lists several of the Sahyadris' best medium-range treks. You should now pick these depending on what sights you like best - waterfalls, forts, lakes, etc.

Get better gear - Once you're a committed trekker, you can move on to getting a better backpack, lights (for night treks), a hydration pack and poles (always useful!). Aspiring photographers will want to invest in a good ultra-wide angle lens to get stunning landscape photos.

Treks for the experienced: Kalsubai, Harishchandragadh, Lohagad, Bhimashankar, Dudhsagar Falls.
Subscribe to receive our newsletter!
Find the best experiences happening out there in your city or enjoy handpicked content while sitting comfortably at home. Insider is your go-to place to figure out what to do today!