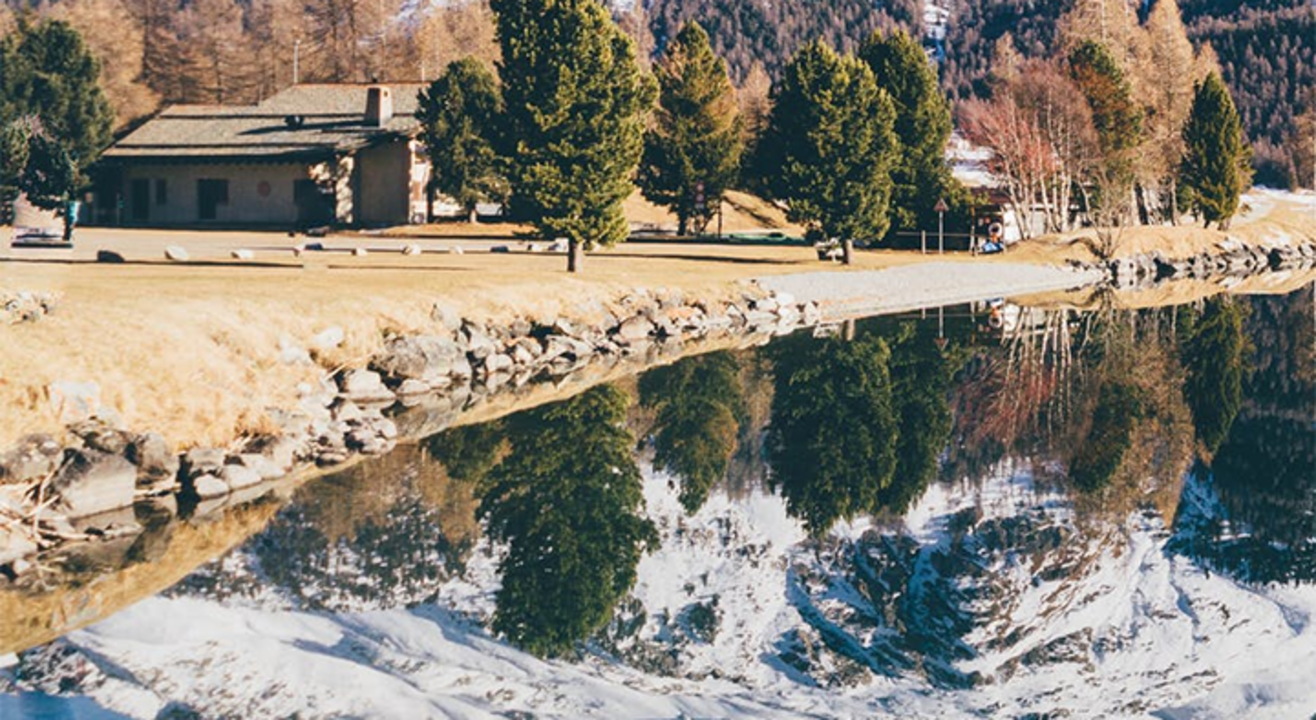 Trek
Trip To The Lake Mansarovar & The Mount Kailash
Tribhuvan International Airport
About
Your experience
According to the Hindus Mythology, Lord Shiva spends his most of the time on the top of the holy Mount Kailash, practicing Yogic austerities, joy and love with his divine consort Parbati (Mother of Mythology). The Lake Mansarovar and the holy Mount Kailash are the SOUL of all AUM followers in the world."Conventional wisdom says a single circuit of Mt. Kailash wipes out the sins of a lifetime, 108 Parikramas guarantees enlightenment. A ritual bath in the sacred Mansarovar Lake delivers pilgrim to Brahma's paradise and a drop drink of its water relinquishes the sins of hundreds of lifetimes."
Itinerary
Day 1
Arrival to Kathmandu and transfer to Hotel.
Evening briefing about Kailash trip.
Hotels; Shankar; Park Village or Royal Singi or Gangjong.
Overnight stay at 4 Star Hotel
Day 2
Morning visit Pashupatinath and Yatra preparation and fly to Nepalgunj.
Hotels; Siddhartha; Cygnet or City Center.
Overnight stay at Hotel
Day 3
Morning fly to Simikot( 3000m) afternoon visit Shiva Mandir ( 3800m) Acclimatization. Over Night Stay at Sun Valley Resort or Similar.
Day 4
After breakfast fly to Hilsa( 3700m) and drive to Purang. Over Night Stay at Hotel
Day 5
Drive to Manasarovar Lake (4500m); Start Parikrama of Mansarovar- 105km and Holy Bath; Puja etc. Over Night Stay at Guest House
Day 6
Morning free and After lunch drive to Darchen. Over Night Stay at Kailash or Himalaya Hotel
Day 7
Drive to Yam Dwarand trek to Diraphuk. Over Night Stay at Guest House
Day 8
Trek over Dolma la pass (5550m) and to Zuthulphuk. Over Night Stay at Guest House
Day 9
Trek to Tungla and drive back to Purang to Hilsa. Over Night Stay at Hotel
Day 10
Fly to Simikot – Nepalgunj Kathmandu/Lucknow. Over Night Stay at 4 Star Hotel.
Day 11
Depart to airport and home town.
You would be provided
Airports pick up and drop services.
Double sharing full board basis 4-star hotel in Kathmandu; as per itinerary
A visit of Pashupatinath Temple.
Scheduled flight Kathmandu – Nepalgunj - Kathmandu
Scheduled flight Nepalgunj – Simikot – Nepalgunj
Charter helicopter flight share by 5-6 person Simikot – Hilsa - Simikot
Double sharing hotel in Nepalgunj and 3 or 4 pax in Simikotand Tibet all places with meals
Veg. Indian meals during the trip and Guesthouses and camping charges in Tibet.
Excluded
All beverages during trip and in Kathmandu; Nepalgunj and Simikot.
Stick and a water bottle.
Insurance of clients and evacuation cost.
Personal horse riding charges during Kailash Parikrama.
Domestic excess baggage charges and airport taxes.