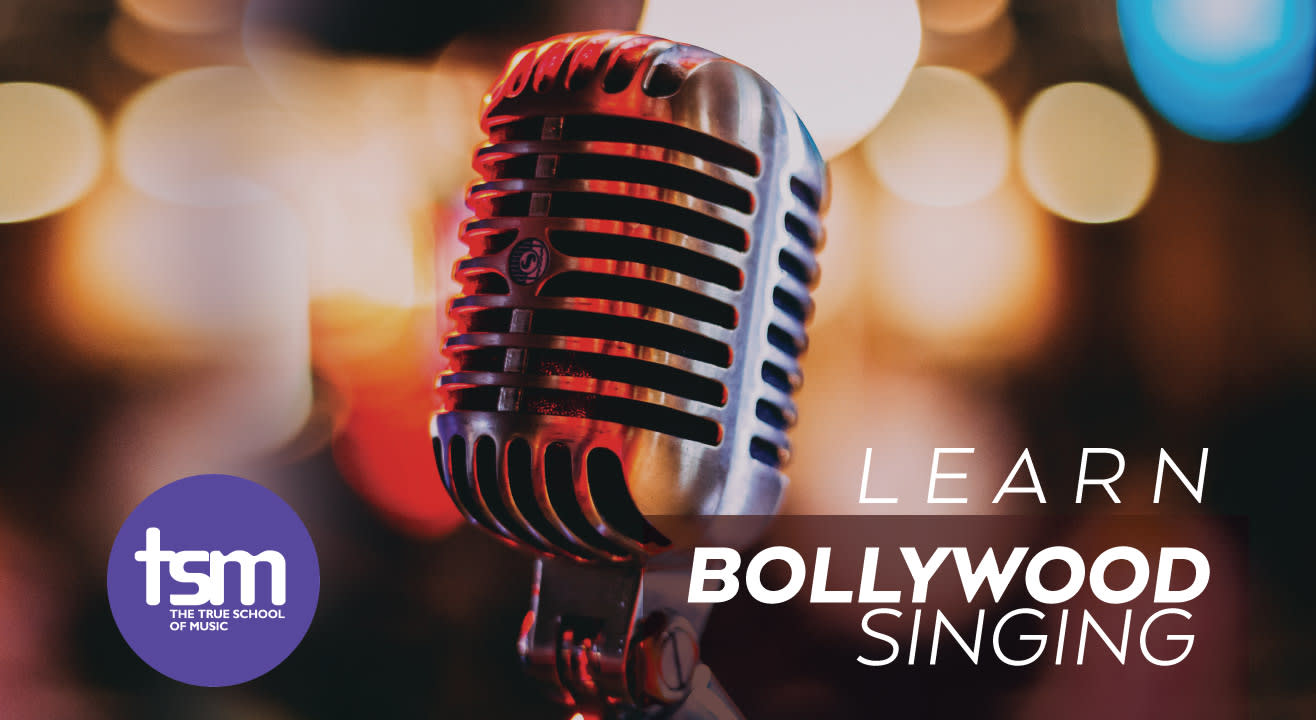 Music
True School Bollywood Singing Short Course
October 9 - November 13 | 7PM
True School Of Music, Mumbai
About
In this 6 week practical singing course, you will learn vocal techniques such as proper breathing and projection, effective practice methods, and the use of alankars and sargams that enhance your performance. At the end of the course you will experience recording one of your favorite bollywood songs in a recording studio and perform it live in front of an audience using a minus one music track. During the course you will get access to practice rooms, recording studio and other resources within True School's 15,000 sq. ft facility. Invite your friends and family to watch you perform on stage at our state-of-the-art auditorium at the end of the course. The True School of Music is India's first comprehensive institute for contemporary music with international industry partnerships and a faculty team of foreign and Indian professional musicians.
Through this course you will be able to
Sing with strong pitch and tone control
Sing with good projection and posture
Develop your own personal practice plan
Use alankars and sargams that enhance your singing
Use effective microphone and performance techniques
Sing confidently in front of audience
Record a song in the studio

Who should do this Course
Singers who are looking to gain professional skills in performing popular bollywood style songs and to make professional sounding demo and youtube recordings.
Duration: 6 weeks x 2 hours per week
Tuesdays, 7 pm - 9 pm - October 9 - November 13
Book any workshop ticket and get a 7-day cult.fit pass FREE. Offer valid till 31st September. (T&C apply) Click here for more information