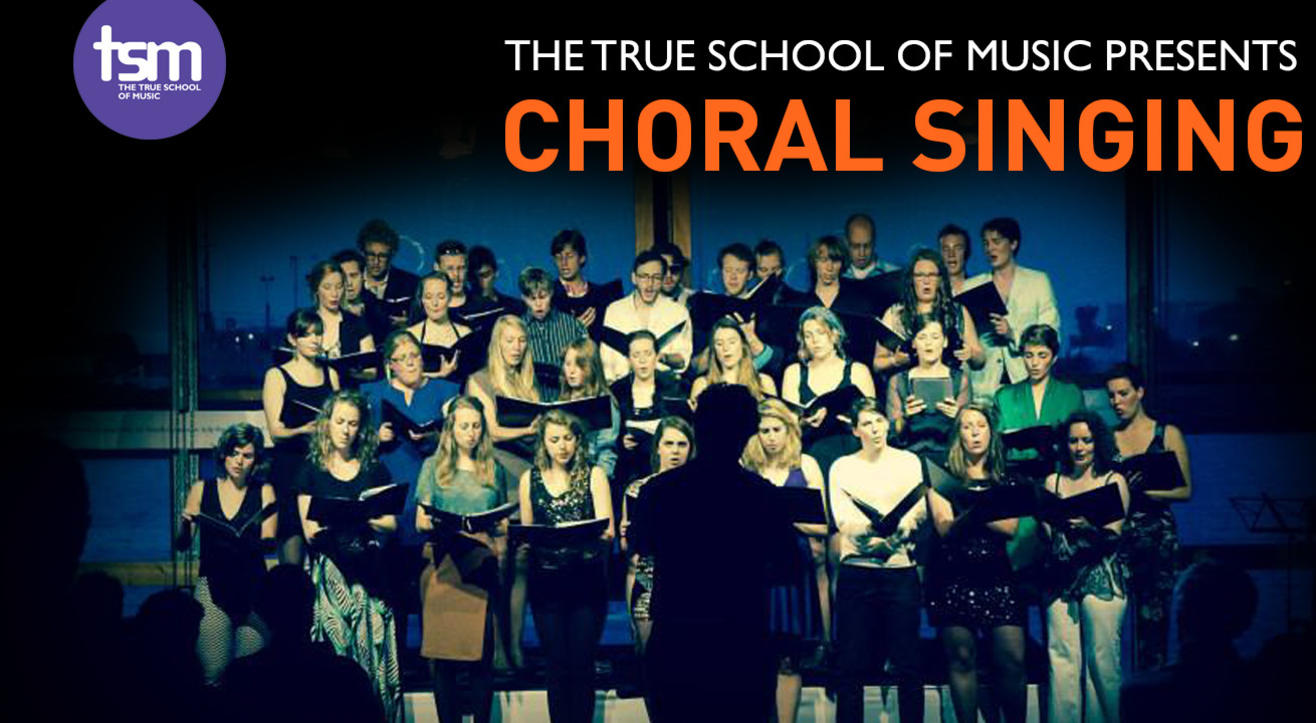 Music
True School: Choral Singing Course
Wednesday | March 6 - April 10 | 8PM
True School Of Music, Mumbai
About
Learn vocal technique, breathing and posture, listening, phrasing, blending, dynamics and so on. Familiarise with your own voice as part of a multitude of voices, having fun while making music, together. Experience the simple magic of 'my voice against your voice'.
Conductor: Tristan Knelange
Tristan Knelange is a singer and choir conductor from Amsterdam, Netherlands, specializing in western classical and folk music.
He holds a double bachelor's degree in history and philosophy as well as a master in musicology from the University of Amsterdam. Parallel to his academic education, he spent 5 years at the conservatories of The Hague and Amsterdam, studying voice and conducting, graduating with a third bachelor in music education.
For the last seven years, Tristan conducted a wide range of choirs, from student choirs to church choirs, acapella as well large orchestral works, from Gregorian chant to the most contemporary.
Tristan is especially passionate about mentoring beginner singers in developing technique, musical skill and confidence through collective experience and learning. In this capacity, he works as a freelancer, teaching choir workshops for various organizations.
Wednesdays from 8 pm to 9.30 pm
Duration: 6 weeks - March 6th - April 10th, 2019