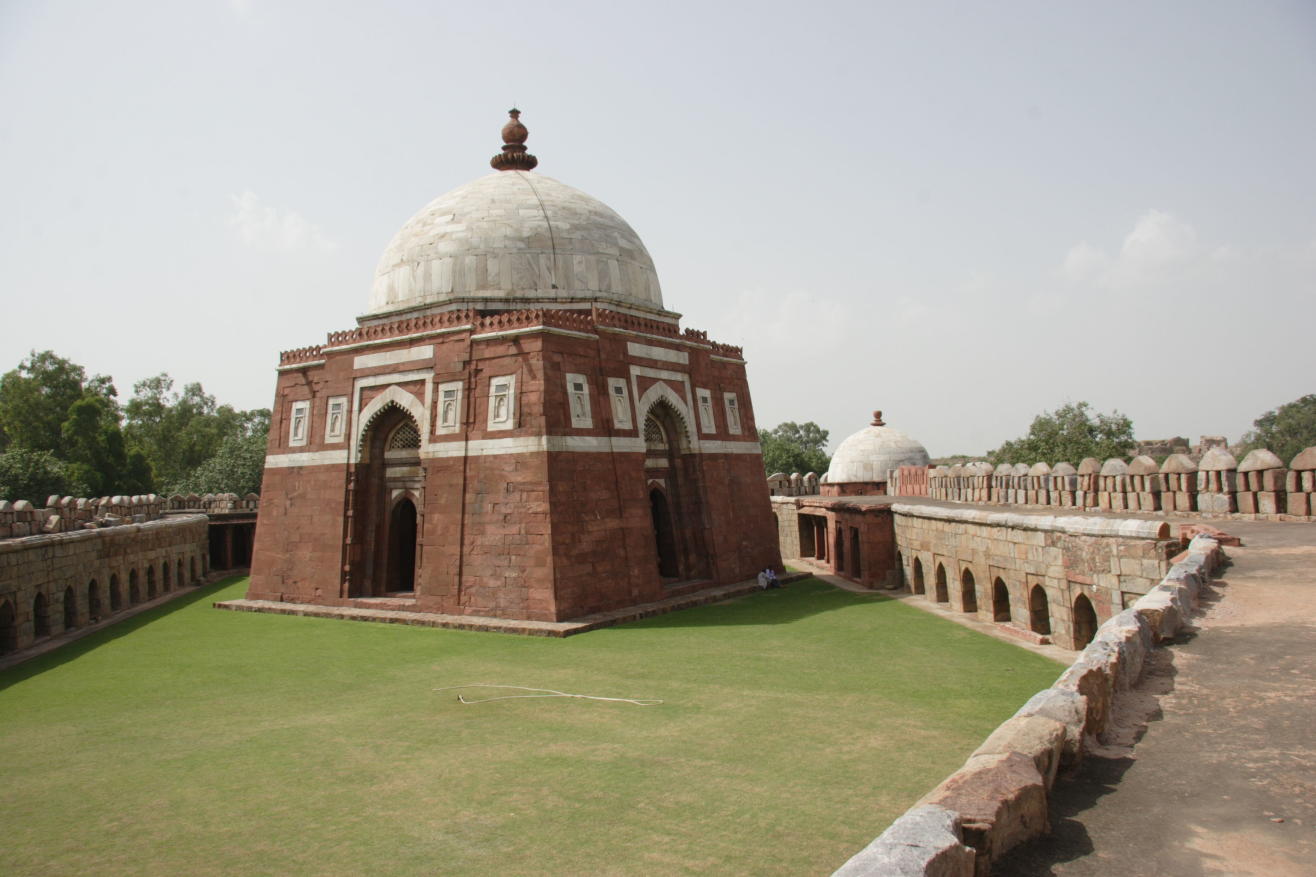 Monuments
About
Built by Ghiyasuddin Tughlaq in the early 1320s as a fort-city, the Tughlaqabad Fort was built to safeguard the kingdom against the constant Mongol invasions. This fort is said to have a total of 52 gates out of which only 13 gates remain now. With almost 15 metres high walls, the fort is octagonal shaped and separated into three parts. The top of the huge walls contains parapets and bastions that add an eccentric look to the fort. Experience the grandeur of this man-made structure as you explore the halls and a lengthy underground corridor connecting the royal residencies.
Ghiyas-ud-Din's tomb, a red sandstone mausoleum with beautiful marble borders & inscribed plates.
Bijai-Mandal tower, the tower beautifully built on a citadel.
An artificial reservoir created through the bunds built between the hills.
You can take any bus that goes to Tughlaqabad fort, which the nearest bus stop to this monument.
The nearest railway station is the New Delhi Railway Station, which is 20.2 km away from the fort.
The nearest airport is the Indira Gandhi International Airport, which is 19.2 km from the fort.
You can also take the metro line 5 to Tughlakabad Air Force Station which is 840 meters away.
Venue
Tughlaqabad Fort
Tughlaqabad Fort, Delhi, Tughlaqabad, New Delhi, South Delhi, Delhi, 110044
GET DIRECTIONS