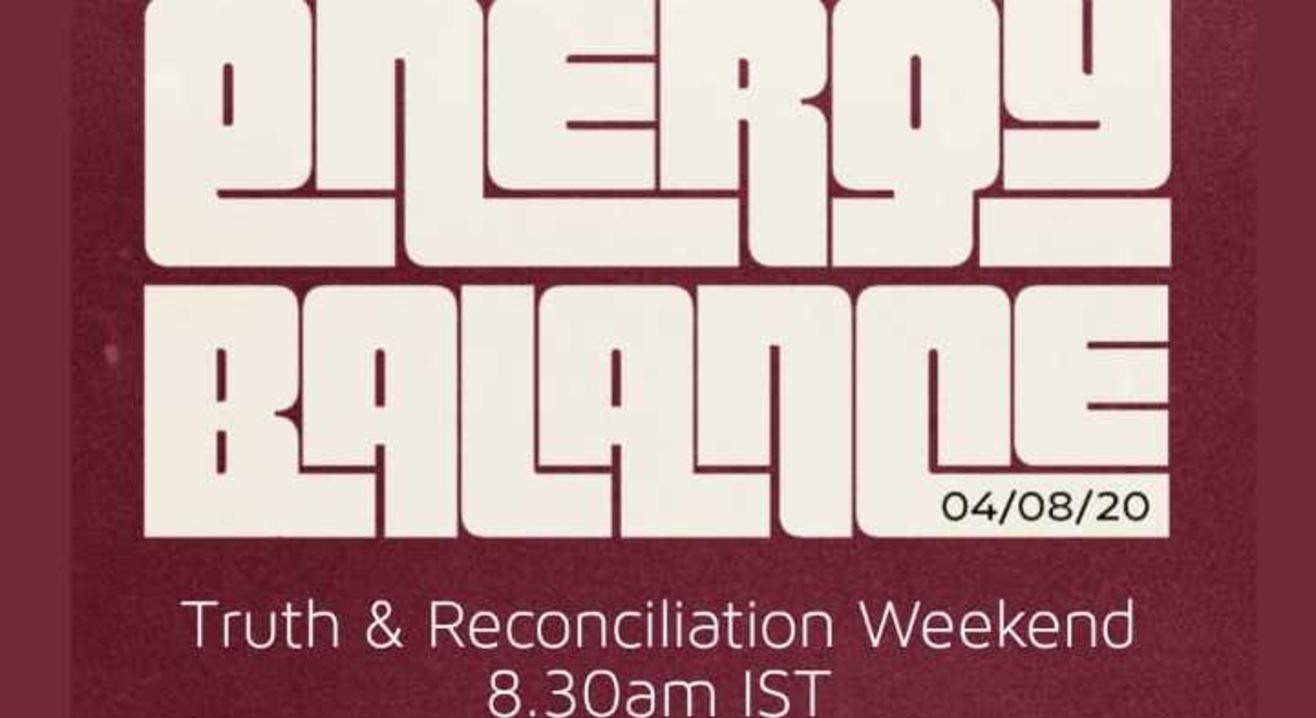 [unburn.co] Human Energy Balance
Invite your friends
and enjoy a shared experience
Invite your friends
and enjoy a shared experience
About the Event
Session objectives:
To explore practices which help us to understand the balance both within ourselves and between our own selves and the outside world. *Hopefully giving us the tools to be better humans, to spread love instead of hate, and to heal ourselves so that we may come together and heal the world.*
Session description:
An introduction to some simple and effective ways to tap into and balance your energy while becoming more gentle, loving, non-invasive, and non-manipulative, with the ability to heal on many levels of consciousness; namely physical, emotional, mental and spiritual.
• Movement exercises for chakra activation and energy balancing
• Introduction to how energy flows through the body - Bodies of light.
• Pranayama and Pratyahara techniques for balancing mind and body
• Self-healing, Chakra balancing and aura cleansing techniques
About the Facilitator:
Dr Mel Batson, PhD in Neuroscience, Boston University has an extensive experience investigating the neuroscience of perception, perceptual learning, motor learning and the relationship between motor and cognitive learning. She is also a certified yoga teacher, conducting classes in Hatha yoga, pranayama, and meditation. Dr. Mel is also founder of Movement Ashram, an organization with the goal of helping people focus on their own inner ashram.
Pay by heart:
If you are able to pay, please send your pay by heart through: PayPal.Me/MovementAshram. For people who are truly unable to pay, there are a a few limited free tickets available. I can also share my Indian bank account details if you would like to transfer me money that way.
Session details:
The session will be hosted virtually on Google Meet.