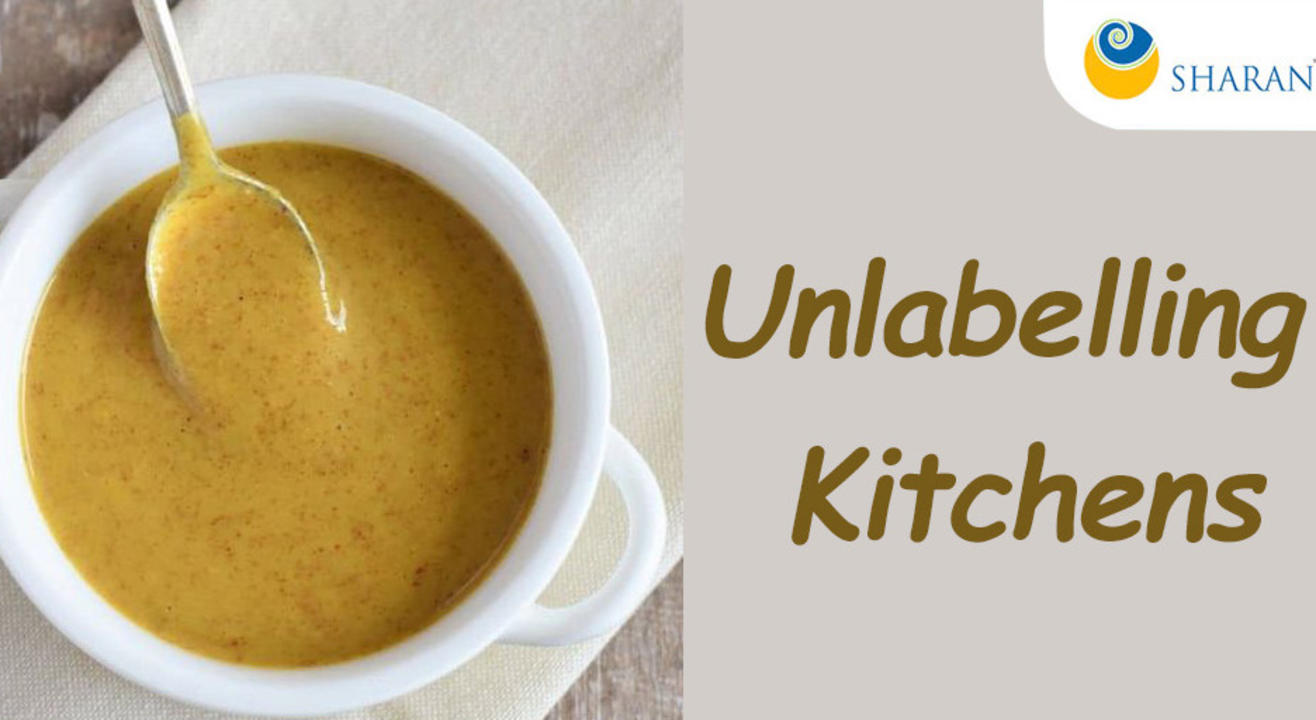 Enjoy this event from your home
Invite your friends
and enjoy a shared experience
Invite your friends
and enjoy a shared experience
About the Event
SHARAN promotes a diet free of processed and packaged foods. Ever wondered why?
How many of us have bought a packet and never bothered to look at the label?
Food labels carry useful information to help you make good choices about food. Yet, most of the time we do not even bother to look closely at the finer details on the packet, other than the price!
Packaged and processed food come with their share of chemicals, preservatives, refined sugars, oils, dairy, additives and more.
In this unique class, you will learn healthy alternatives to packaged foods available in supermarkets, free of preservatives and chemicals! This class will also inspire you to start unlabelling your kitchens and start making all the store bought foods in your own kitchens.
Menu:
Chilli Garlic Sauce
Mustard Sauce
Sambhar Mix
Energy Bar
Mac and Cheese Mix
Time: 6.00 pm to 7.00 pm IST ( 8.30 am New York time, 1.30 pm UK time, 4.30 pm UAE time, 8.30 pm Singapore time)