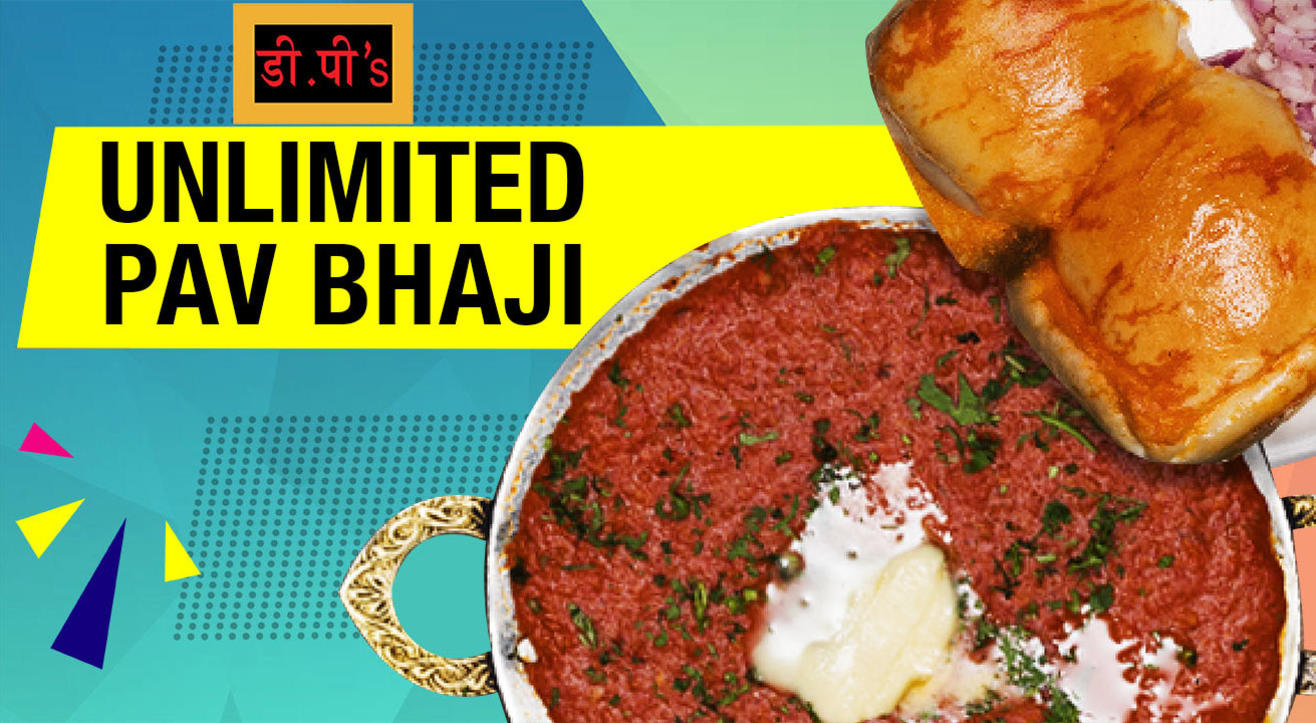 Food Fest
Unlimited Pav Bhaji Festival | Matunga
DP's Fast Food Center Matunga
About
Got an appetite for Pav Bhaji? All Pav Bhaji lovers in Mumbai have something to rejoice!
DP'S FAST FOOD CENTER is hosting a one of a kind Unlimited Pav Bhaji Festival at Nandadeep Building, 153, Lakhamsi Napoo Road, Opposite Ruia College, Matunga Central Railway Workshop. This event will be held from July 1, Monday till July 6, Saturday between 12 pm till 8 pm.
Mumbai's No.1 Pav Bhaji maker is creating this event so that you can enjoy this unlimited. This is something really exciting for Pav Bhaji lovers who love to gorge on endless numbers of Pav Bhaji.
The event is already creating a lot of interest among people, so if you are an avid Pav Bhaji lover, hurry!
When is the event?
From 1st July to 6th July 2019.

What is the Festival being all about?
Eating Unlimited Pav Bhaji at just Rs 99.

Where is the Festival located?
Dp's Fast Food Centre Matunga and Dp's Fast Food Centre Dadar.

How Much Pav Bhaji can I Eat?
Unlimited

What is the age group allowed?
From 13 and above

Can I get my friends or family along with me?
Yes, you can get them all. But if they want to register you have to get their ticket to the competition as well.

Can I eat when I come for the Contest?
Yes, you can order and eat anything from the outlet but you have to pay for the respective order.
Venue
DP's Fast Food Center Matunga
Nandadeep Building, 153, Lakhamsi Napoo Rd, Opposite Ruia College, Matunga Central Railway Workshop, Dadar, Mumbai, Maharashtra 400019