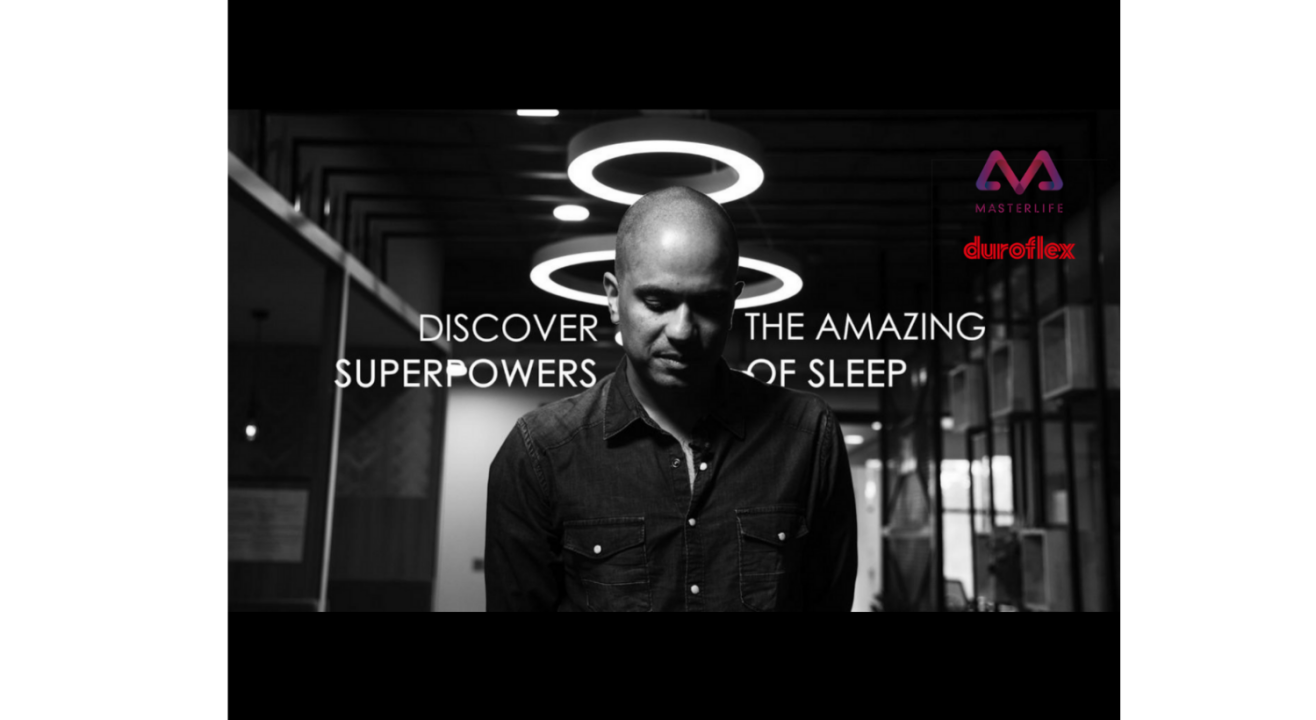 Unlock Your Super Powers by Sleeping Better
Event Guide
For Age(s)
Family Friendly
Masterclass
Learn from an expert
Invite your friends
and enjoy a shared experience
Unlock Your Super Powers by Sleeping Better
Event Guide
For Age(s)
Family Friendly
Masterclass
Learn from an expert
Invite your friends
and enjoy a shared experience
Event Guide
For Age(s)
Family Friendly
Masterclass
Learn from an expert
Invite your friends
and enjoy a shared experience
What's a simple, economic, and highly effective way to consistently perform at peak performance levels? Sleeping Better.
As anyone who has tried to pull an all-nighter before a big test has felt, sleep deprivation shuts down your "memory inbox" - thereby keeping you from performing your best. Or you may be regularly suffering from headaches, colds, fatigue even while you ensure that you sleep the required 8 hours every night. What are you doing wrong?
Improper sleep threatens not just learning but life itself: compromised sleep means a compromised immune system. The shorter your sleep, the shorter your life.
Let's join Duroflex MD Mathew Chandy and Senior Brand Manager Arha Padman as they take us through the science of sleep, why it's crucial to get not just 8 hours - but GREAT 8 hours of sleep, and most importantly - how you can successfully unlock the superpowers within you by following simple habits that can be inculcated into your daily life.
THIS COURSE COVERS
Why good sleep is great for us.
The science behind sleep.
How sleeping right can help slow down ageing.
All the health benefits and immunity boosters that sleep provides.
Tips and hacks to train our minds to let our bodies sleep better.
Daily habits and routines to inculcate for life.
Unlock Your Super Powers by Sleeping Better
Unlock Your Super Powers by Sleeping Better
Event Guide
For Age(s)
Family Friendly
Masterclass
Learn from an expert
Invite your friends
and enjoy a shared experience