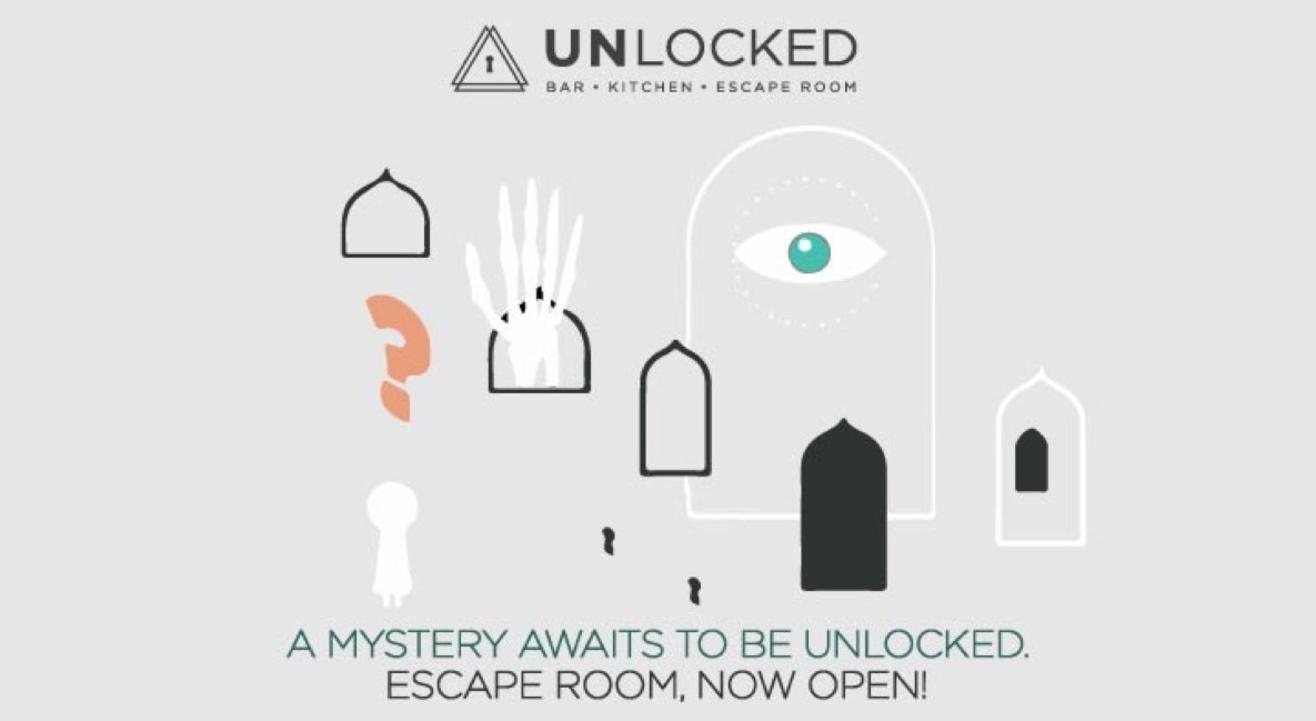 Games
Unlocked Escape Room: A Mysterious Adventure!
Mutlitple Dates | Multiple Timings
Unlocked - Bar, Kitchen and Escape Room
About
Welcome to UNLOCKED, a unique experience in the trendy 32nd Avenue, Gurgaon!
An escape room is a real life gaming experience for a group of 2-8 people making it an ideal fun activity amongst friends, family and colleagues. We have a room filled with hidden secrets, cryptic clues, and intriguing puzzles where you need to try to escape in a timeframe of 60 mins.
Our first room, "Lionheart's Mystery" is about a British explorer who made her way to India in the 19th Century. More than a 100 years later we happened to discover her study chamber in our creepy basement. The folklore tells us that hers was a story weaving together revenge, black magic and an Indian prince. And then she disappeared! Can you solve her mystery?
You can also enjoy food, drinks and over a 100 board games at our restaurant.
Shout out to all the Sherlock Holmes - An adventure awaits you at Gurgaon's darkest secret!
Venue
Unlocked - Bar, Kitchen and Escape Room
Ground Floor Unit 3, 32nd Avenue NH-8, Sector 15 Part 2, Sector 15, Gurugram, Haryana 122001
GET DIRECTIONS