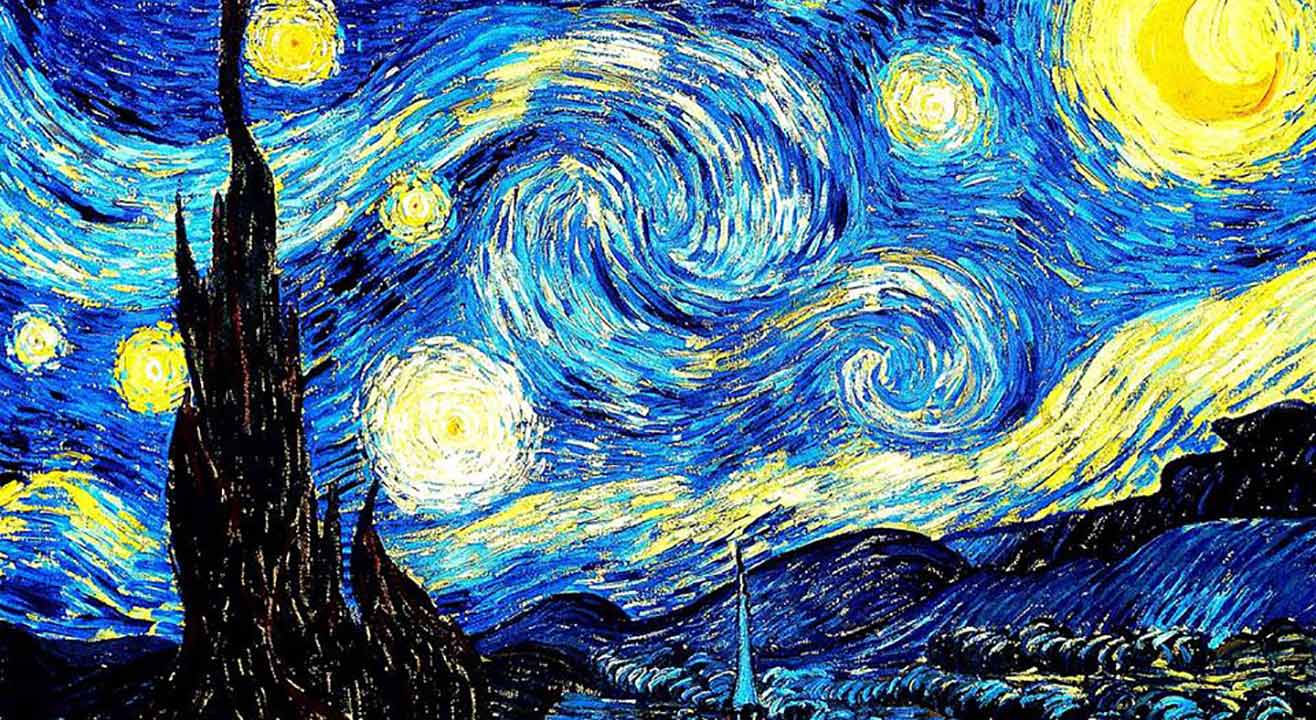 Painting
Van Gogh's Starry Night
Doolally Taproom - Colaba
About
With its enthralling swirls, intoxicating composition, and enchanting color palette, Vincent van Gogh's The Starry Night is one of the world's most beloved and well-known works of art. Discover the artist in you, as you re-create your own version of The Starry Night.
As always, art supplies, food are all taken care of. And best part? Painters, beginners & non painters all are welcome, no experience in drawing and painting is needed. Oh yes, you get to carry the painting home!
Snehal Patil an architect by training & Artist at heart, Snehal founded Bombay Drawing Room to foster creative expression in the everyday setting.
Venue
Doolally Taproom - Colaba
Ground Floor 1, Plot 75/77, Park House, Annexe, Nathalal Parikh Marg, Cuffe Parade, Mumbai, Maharashtra 400005