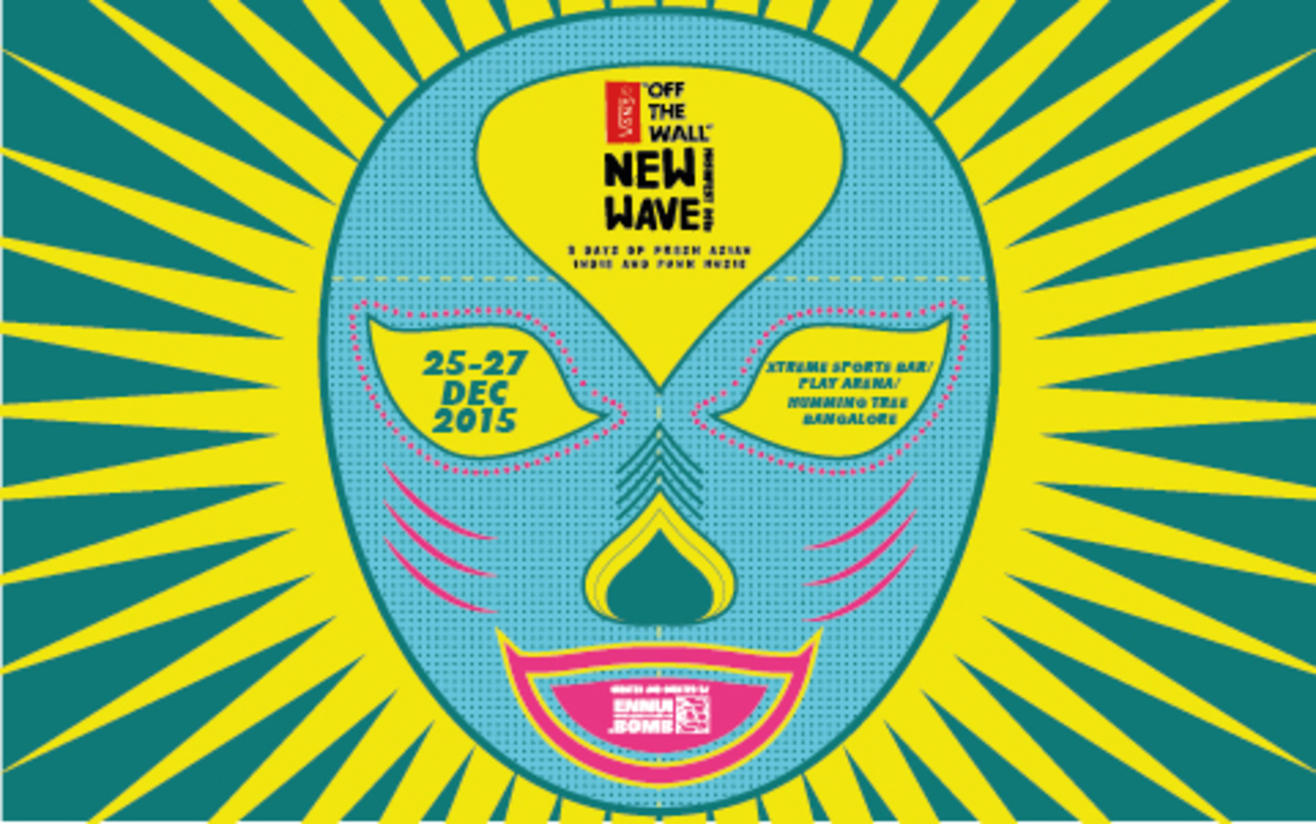 Festivals
Vans New Wave Musicfest 2015
Xtreme Sports Bar/PLaY Arena + The Humming Tree, Bangalore
About
Vans New Wave Musicfest is focused on uniting and showcasing the Asian independent music scene. The first edition of the festival was held last year in Goa, featuring three live stages with over 66 artists, including musicians from Japan, Thailand, Dubai, Malaysia and South Korea. This year's edition is happening in the city of gardens, the mighty Bangalore. While day-one will take place at The Humming Tree, it will be followed by day-two and three at Xtreme Sports Bar / Play Arena, Sarjapur. Hope you are ready for a host of performances by some of the finest International and Indian indie artists.
Phase 1 line up includes:
Yellow Fang (Thailand)
An Honest Mistake (Malaysia)
FuzzCulture (India)
Thermal And A Quarter (India)
Your Chin (India)
Nicholson (India)
ViceVersa (India),
Hoirong (India)
Laxmi Bomb (India)
The Riot Peddlers (India)
Mode AKA (India)
Alisha Pais (India) and many more!
Full Line will be out soon. Stay tuned!
XTREME SPORTS BAR/PLAY ARENA
16, Hosa Road, Off Sarjapur Main Road, Inside Play Arena, Kaikondrahalli, Bengaluru, Karnataka 560035