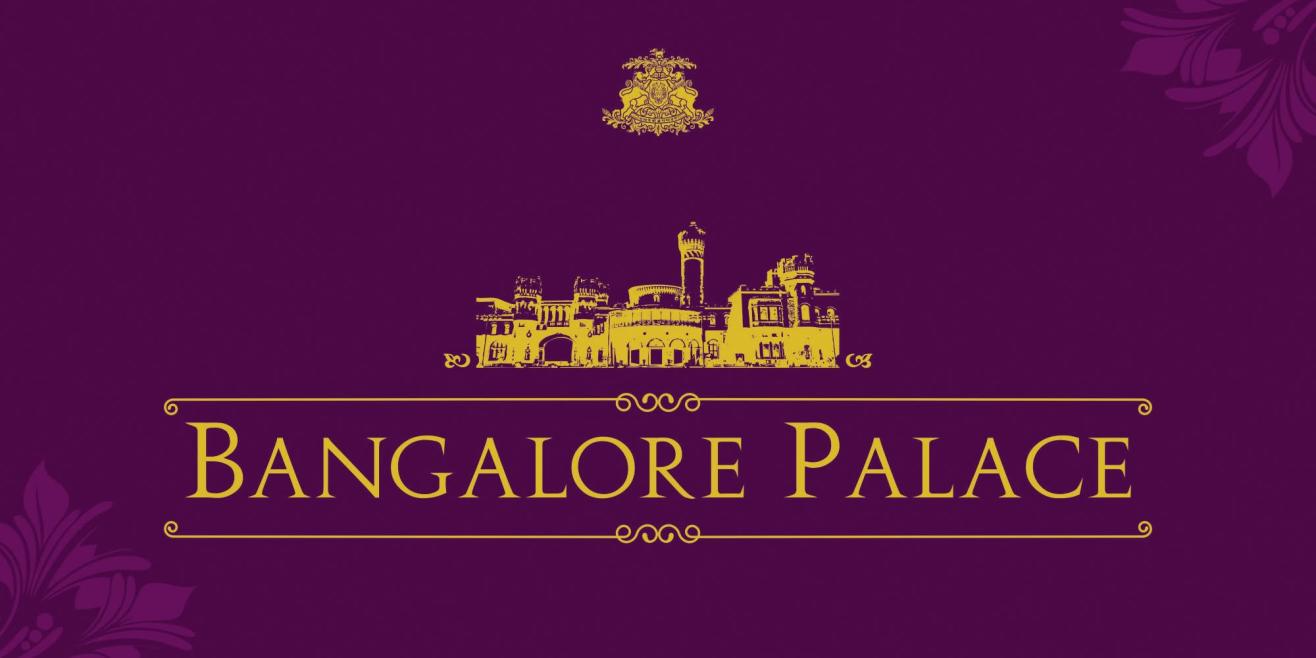 Monuments
About
Offer: Get a Mysore Palace fridge magnet worth ₹250 when you book tickets to Bangalore Palace online. You can collect the free gift from the merchandise counter!
Experience history like a royal by getting online tickets to Bangalore Palace. You get hassle-free entry to one of the city's iconic landmarks. Not only do you save time waiting in line, you get a sweet souvenir too!
Sitting in the heart of Bangalore, Bangalore Palace is an architectural delight! It's a majestic beauty built in 1878. This wooden structure sits surrounded by beautiful greenery. It showcases the royal culture in many different ways. Be it through the intricate carvings inside and outside, or the diverse collection of art and antique paraphernalia.
Apart from being a major tourist destination, the palace is a host to different cultural events, rock shows, and marriages. Some of the world's most renowned artists like Enrique Iglesias and Guns N' Roses have performed in the Palace Grounds.
Durbar Hall
The ballroom
Interior designs and custom Edwardian + neo-classical furniture made by Kolkata's legendary C Lazarus and Co
Maharaja's and Maharani's courtyard (don't miss the elegant Spanish bench!)
Maharaja's lavish quarters
Priceless paintings by artists like Raja Ravi Varma
Snapshots of the Wadiyar Family
Hunting equipment
Raj and Keddah Corner
The weighing machine chair, carved into a horse-shoe shape, that was used to measure jockeys
Wildlife collections of Maharaja Chamaraja Wadiyar
A Coat of Arms, which was gifted to the Wadiyars by the British
The regal staircases
Palace Grounds
Fun World amusement park
1. Are pictures and videos allowed inside?
There are separate fees if you want to take pictures on your phone, for still camera and for video camera.

2. Is there a baggage counter?
No.

3. Is parking available?
Yes, there's a lot of space on the grounds outside the gate for parking.

4. Is Bangalore Palace wheelchair-friendly?
The ground floor (having the Gothic style ballroom) is relatively accessible to wheelchair users, the first floor is not.

5. Is a guide available?
The ticket includes an excellent audio guide, which is available in Kannada, English, Hindi, French, German, Italian, and Spanish. It runs for about an hour and can be paused, replayed, and slowed down.


Nearest Airport: Bangalore International Airport
Nearest Railway Station: Bangalore City Railway Station
Nearest Metro Station: Sampige Road
Nearest Bus Station: Jayamahal Bus Station
Bangalore Palace Entry Fees
Indian adult (above 10 years) - Rs. 240
International citizens (adult, above 10 years) - Rs. 480
Mobile photography - Rs. 300

Venue
Bangalore Palace
Vasanth Nagar, Bengaluru, Karnataka 560052
GET DIRECTIONS