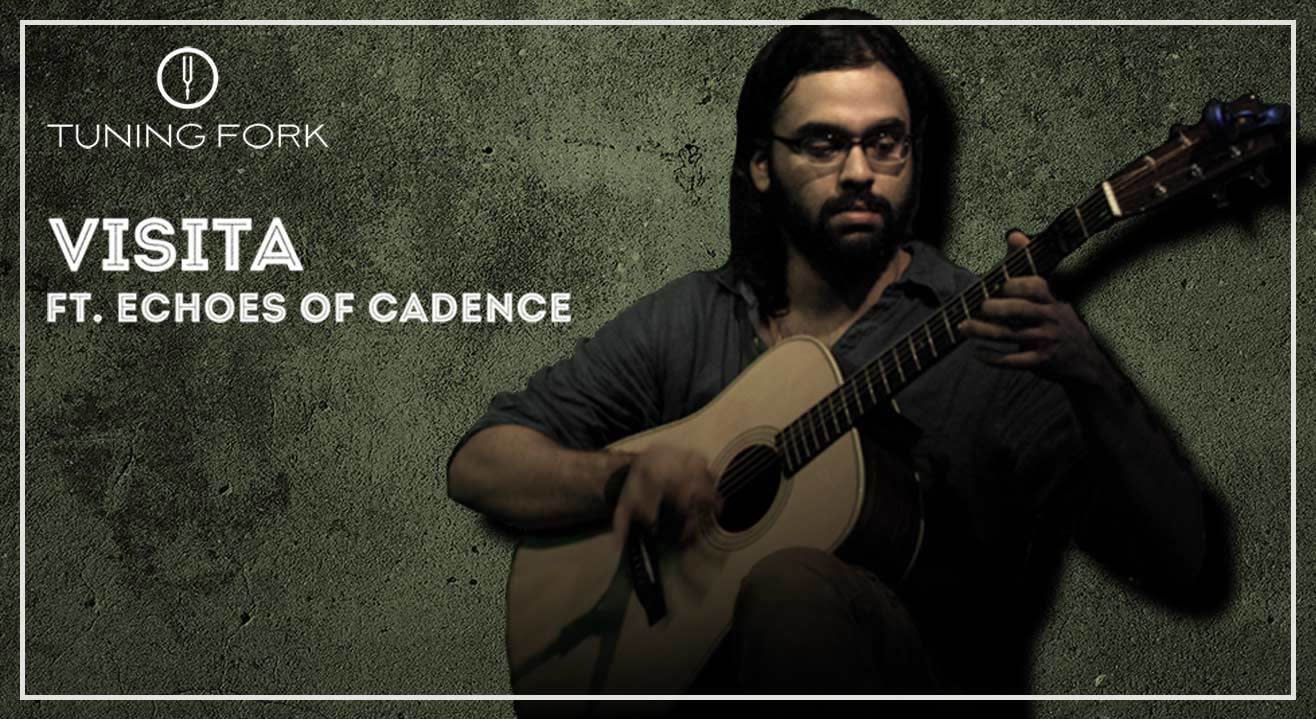 Music
Visita Live Ft. Echoes Of Cadence
Tuning Fork, Khar West, Mumbai
About
Give a miss to your regular Friday nights and attend a music gig at Tuning Fork. Visita and Echoes of Cadence will make sure you get your week's dose of great music.
About Visita: Visita is a solo acoustic music project that started a couple of years back. He's released a solo album titled 'Musings' in 2015, which was followed by a collaborative EP titled 'Syncretism, Vol.1'.
Echoes OF Cadence:-Echoes of Cadence is a Mumbai-based duo project with Rachel on vocals and Darren on guitar. Their main goal is creating music together and figuring out their sound through their originals. They met at Swarnabhoomi Academy of Music in 2016 where they first started jamming as a duo which got them their first performance at a cafe in Pondicherry. Their musical influences include - Ella Fitzgerald, Lianne La Havas, Mili Vizcaino, Norah Jones, Sid Jacobs, The Beatles etc. They have a unique sound and they compose original music. Their music has a mix of Jazz, Blues and Pop.
Venue
Tuning Fork, Khar West, Mumbai
1st Floor, Hotel Unicontinental, Road Number 3,, Ram Krishna Nagar, Khar West, Mumbai, Maharashtra 400052