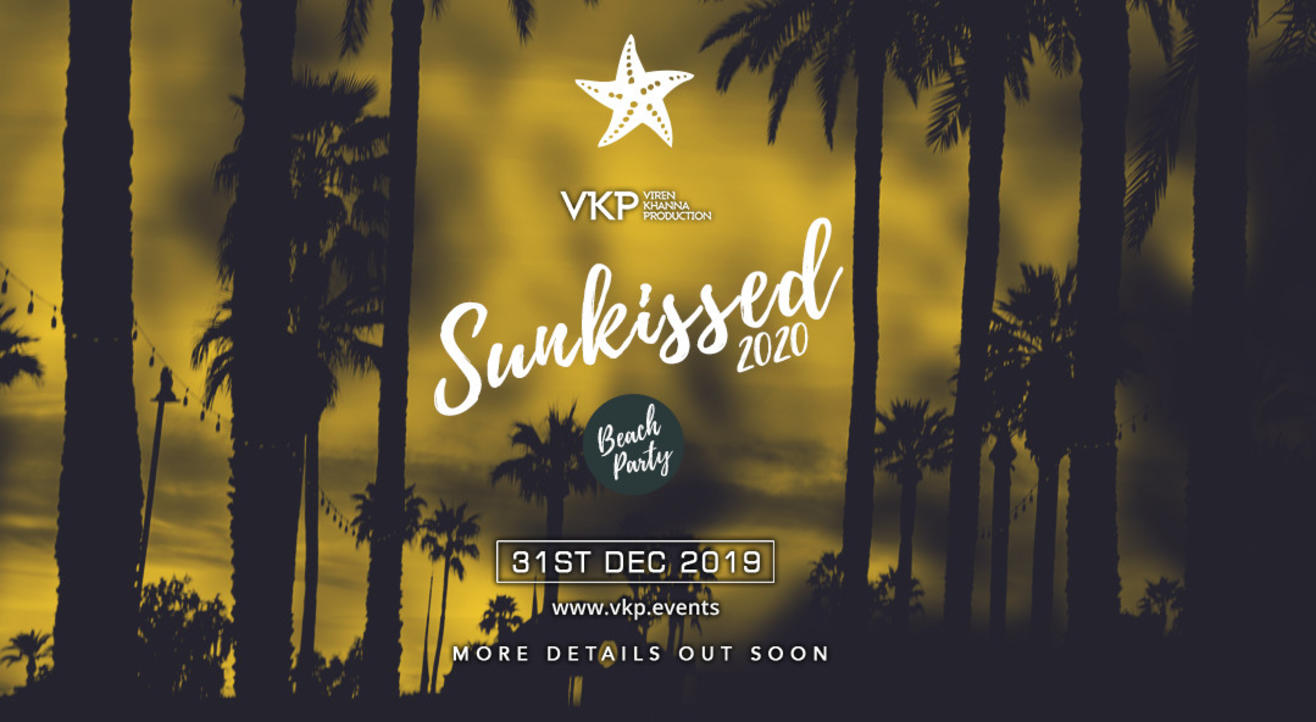 NYE Parties
VKP Presents Sunkissed 2020 - NYE Beach Party
About
VKP Presents Sunkissed 2020 New Year's Eve Party at La Cabana, Goa
As the New Year begins and the old one ends,
we'd love to celebrate with our family and friends!
A community, a group and a family plans to throw the biggest New Years bash that is much deserved for a very hectic and thrilling year that we had this 2019. VKP brings to you the final and the most epic party of the year curated especially for you.
Ashwem and VKP have one thing in common being the expat community and their affinity for both. Set in the peaceful front of North Goa, with a beautiful view and a calm that is much needed for the chaos of 2019 to end; this is the New Years Party that we all have been waiting for.
Featured in BBC Trending, GQ and New York Times; VKP is killing it in the Nightlife Sector and believes in delivering experiences to people.
So why is this something that you shouldn't miss?
With beach, waves, music and vibes, we plan to party till the sun kisses us the next morning.
Over 12 hours of music, dance and celebration.
Waves and a lit night sky with Fireworks and the perfect vibe to go with it.
Booze, lip smacking food and dance till the sun kisses you with a breeze of 2020.
Venue
La Cabana Beach & Spa
La Cabana Beach and Spa. Ashvem Beach . Goa.
GET DIRECTIONS