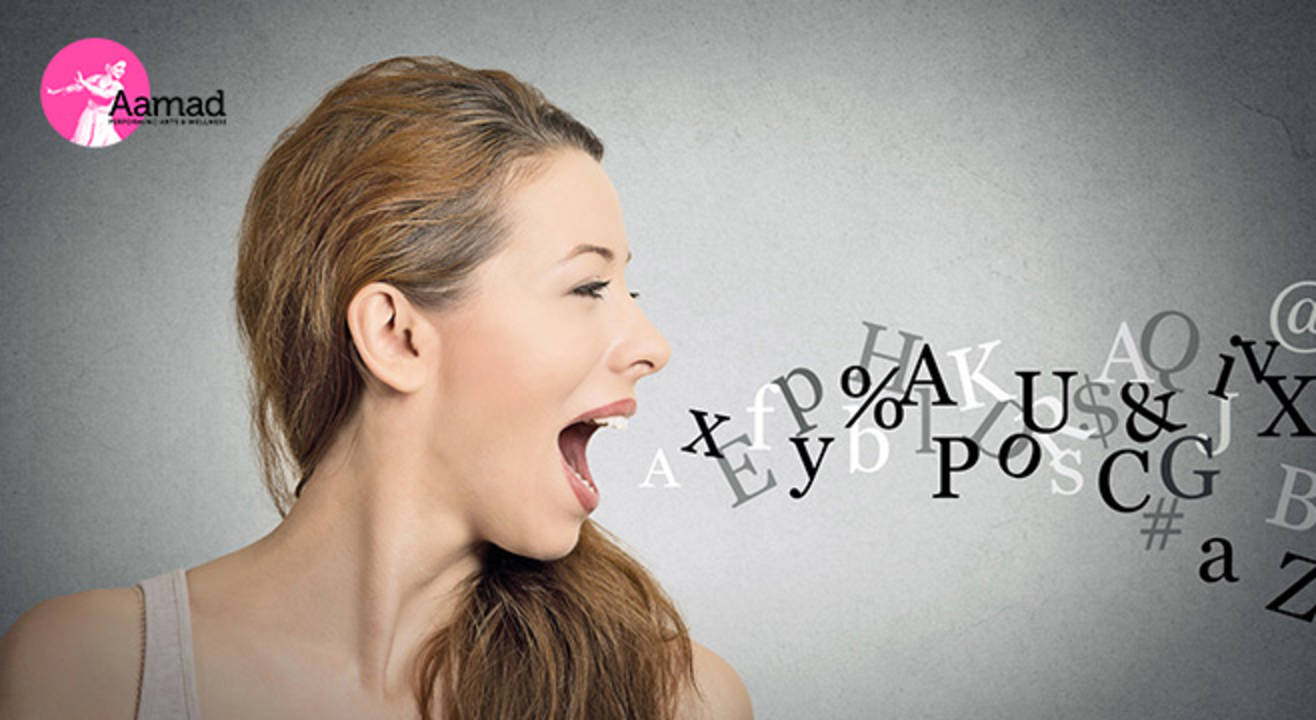 Voice, Speech & Diction Training with Nayani
September 1 | 12PM
22, Sangini House, Aramnagar 1, Andheri
About
A 3-month course in voice, speech and diction in Hindi language, Insider invites you for a session that is set to improve your grasp of the language and dialogue delivery skills. The course will help actors, public speakers and all those looking to enhance their personality. The course will also help overcome speech deformities eg.lisp ,stammer, rate of speech.
About the trainer:
Nayani Dixit , an FTII post-graduate, with a bachelors degree in Hindi Literature is an actress and speech and diction coach. Having grown up with theatre from the age of 4, Nayani has tremendous experience of what goes into a performance on stage, as well the preparation that an actor must go through before one.
During her experience at FTII, noticing her excellent language, she was encouraged by the faculty to share her knowledge of Hindi, and her command on correct diction; with the other students and that's how her journey as a coach began while simultaneously juggling her acting career.
In the last 8 years of her teaching speech and diction, Nayani has taught in the following institutions:
- Anupam Kher's Actor Prepares
- FTII
- Stella Adler
- Zee institute of media arts (ZIMA)
- ITA school of performing arts
- Whistling woods international
Venue
22, Sangini House, Aramnagar 1, Andheri
22, Sangini House, Aramnagar 1, JP Road, Versova, Andheri (W), Mumbai- 400061 Lane next to Hakim Aalim
Terms & Conditions
Age Group: 16+
For any queries call- 9930029265
Please carry a valid ID proof along with you.
Security procedures, including frisking remain the right of the management.
No dangerous or potentially hazardous objects including but not limited to weapons, knives, guns, fireworks, helmets, lazer devices, bottles, musical instruments will be allowed in the venue and may be ejected with or without the owner from the venue.
The sponsors/performers/organizers are not responsible for any injury or damage occurring due to the event. Any claims regarding the same would be settled in courts in Mumbai.
People in an inebriated state may not be allowed entry.
Venue rules apply.