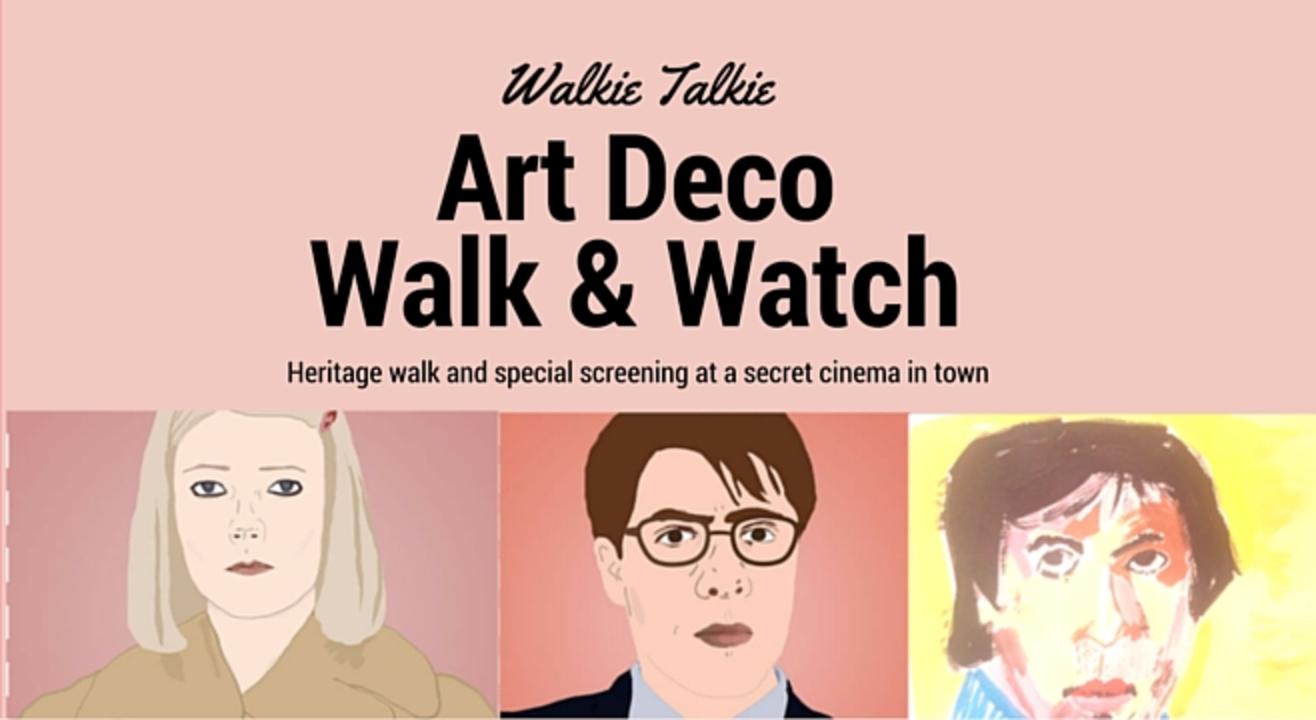 Screening
About
Join us for a walk down Sobo's iconic lanes that house heritage cinemas (talkies) like Liberty, Capitol, Excelsior and Edward Cinema.
Starting point: Ministry of New, 192 Kitab Mahal, 3rd Floor, D.N. Road (The Blue Building In Front of New Excelsior Cinema),Fort
Schedule:
11:00 AM - 12:00 PM: Walking along the erstwhile talkies of Bombay, listening to the stories of Capitol, Excelsior, Edward and Liberty. These iconic cinemas marked Bollywood's finest period and this walk is an ode to them. The walk begins at Ministry Of New, Fort
12:30 PM - 1:00 PM: Eating some sunshine (provided it doesn't pour) at a quaint Irani cafe.
1:00 PM - 2:00 PM: We'll end with a screening at the Liberty. Canadian Cedar, Burma Teak and a film that'll take your breath away.
Attend the walk on either July 9 or July 16. For directions/enquiries call 9820598468
Venue
Ministry of New, Mumbai
Kitab Mahal 3rd floor 192 Dadabhai Naoroji Road, Fort Mumbai, Maharashtra 400001