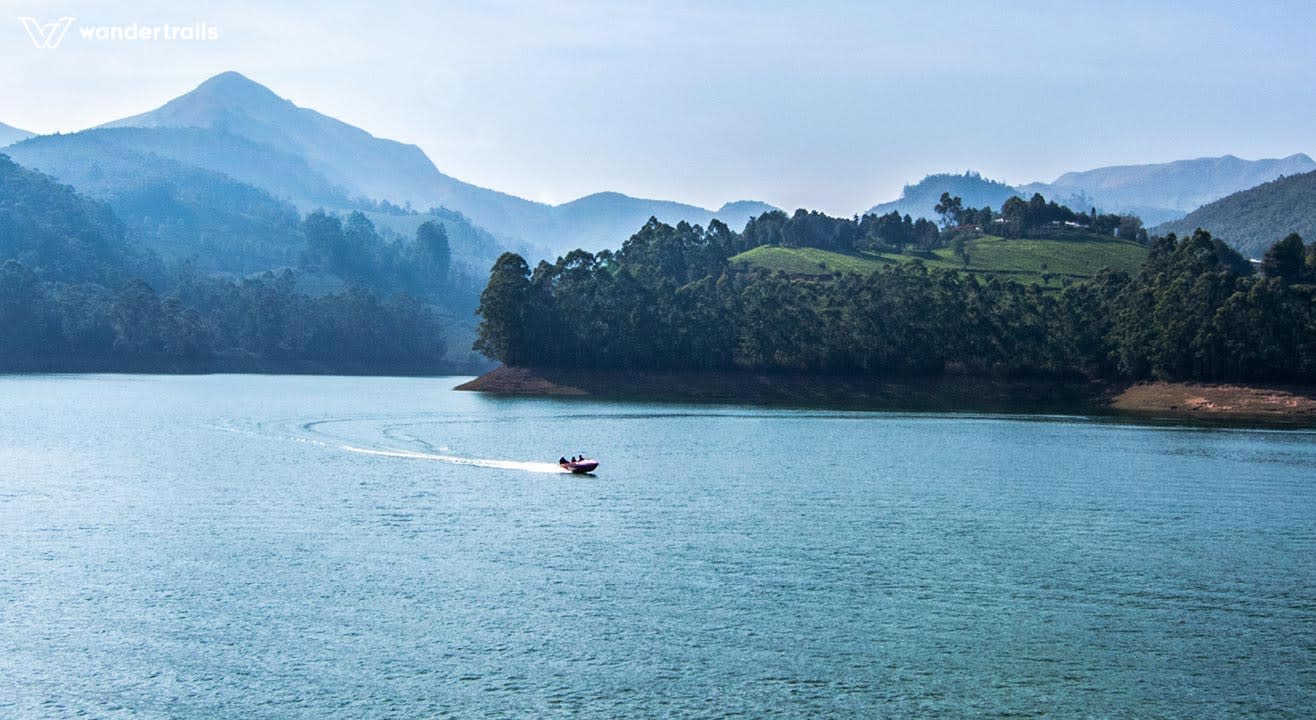 Adventure
Speed boat ride in Mattupetty dam, Munnar | Wandertrails
About
This 3-hour activity lets you enjoy boating in Munnar with an exciting speed boat ride in Mattupetty Dam. Available on any day of the week, this fun experience begins at 9:00 am. You will be picked up (in a cab) from Munnar Bus station and driven to the scenic Mattupetty Dam.
While you wait to start your boat ride, take in the beautiful sights around. Marvel at the quiet surroundings, punctuated by the gentle ripple of the waters, the hills in the distance, the lush greenery all around.
Once you begin your 15-minute speed boat ride in Mattupetty Lake, feel the crisp air, the wind against your face and the charming sights rushing by you. Experience the essence of Munnar's natural beauty at Mattupetty Dam while you savour the speed boat ride.