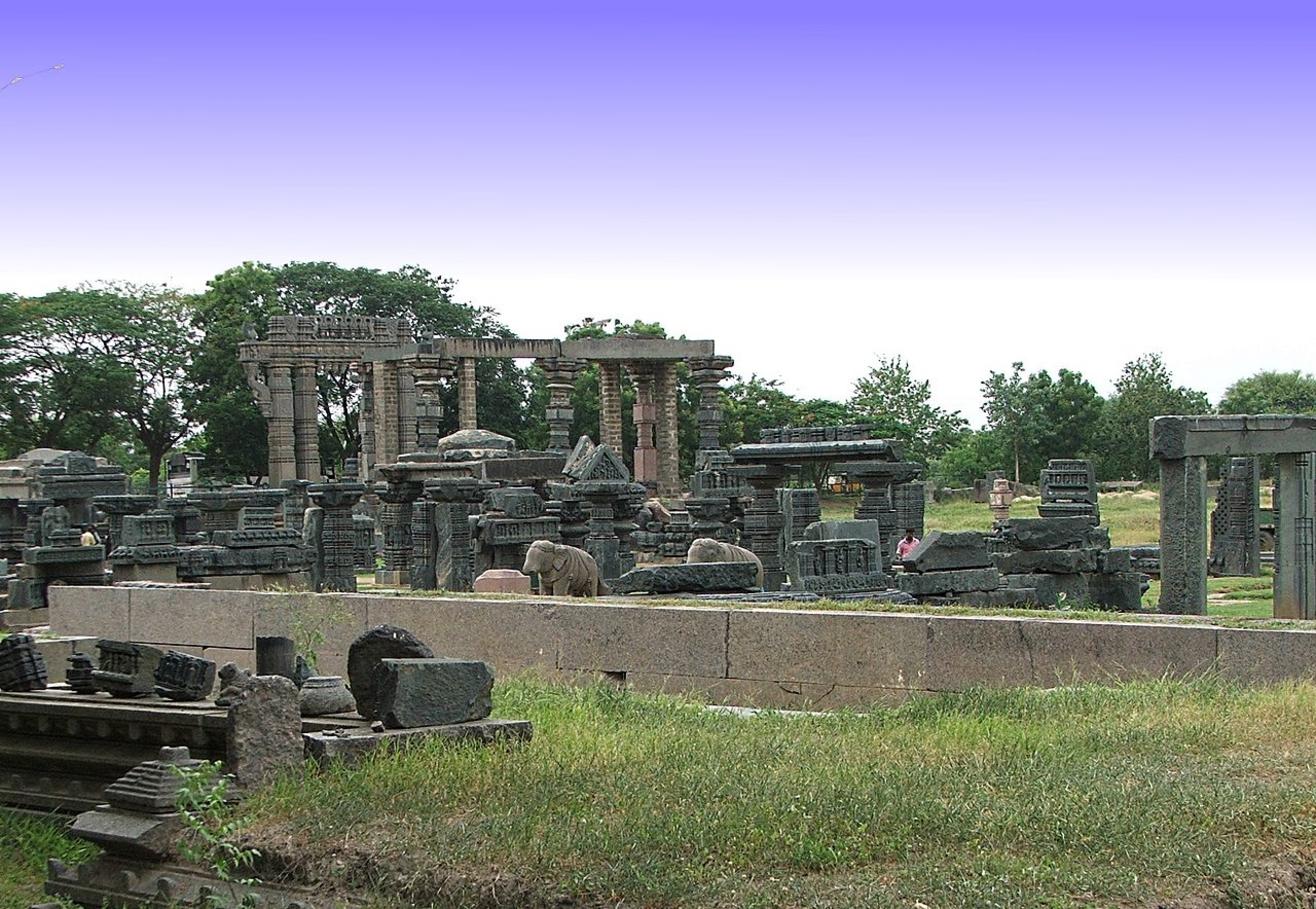 Monuments
About
The Warangal Fort built by the Kakatiya dynasty is considered as one of their architectural masterpieces. Known for its strong defence, the Warangal Fort had three main layers of robust fortification. It currently carries the remnants of the entrance pillars, wall slabs, ceiling panels, the Shiva Temple, relics of the mihrab, and many others. Book tickets now to experience the magnificence and might of the Kakatiyas firsthand at this fort.
The 'Gateway of Glory' a 30-feet gateway.
Swayambudevi Alayam, a temple dedicated to Mother Earth.
The open-air museum built at the centre of the fort.
The Shambhulingeshwara Temple, a temple dedicated to Lord Shiva.
The Kirti Toranas i.e. royal gateways of the fort.
You can land at the Rajiv Gandhi International Airport in Hyderabad and take a road trip to the fort.
The Warangal Railway Station is the nearest railway station well connected to all other cities.
You can take a bus to Warangal District Bus Station which is well connected to all the cities through National highways.
Venue
Warangal Fort
Warangal Fort, Warangal, Mathwada, Warangal, Warangal, Telangana, 506001
GET DIRECTIONS