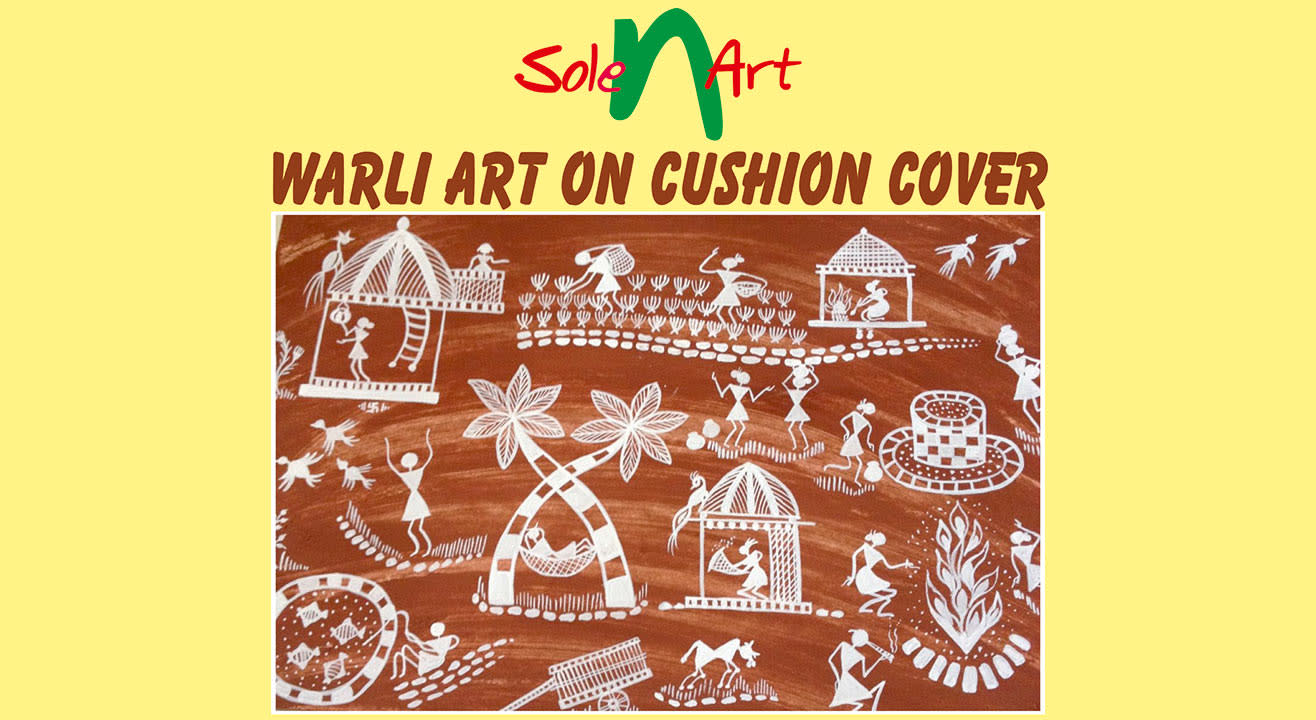 Painting
Warli Art on Cushion Cover
THE EMERALD HOTEL, Juhu, Mumbai
About
Warli Painting is a folk art of Maharashtra. In this workshop you will learn about the Warli tribe, their art, life and culture. You will learn to draw a beautiful Contemporary Warli Art and render it on the Cushion Cover, which you will paint and take home!
As usual you don't have to bring anything...all the art supplies and mocktails are taken care of as you unwind and learn this beautiful art form!
This workshop is open even for amateurs and beginners.
Cushion Cover
All art supplies required during the workshop.
Mocktail /tea/coffee
Venue
THE EMERALD HOTEL, Juhu, Mumbai
THE EMERALD HOTEL, JUHU TARA ROAD, OPP SEA PRINCESS,JUHU, MUMBAI-49