Playlist: Meet Your Headliners at Bacardi NH7 Weekender!
The Happiest Music Festival is into its 8th year. This year's lineup ranges from guitar rock, to metal, from Bollywood to folk, from hip-hop to singer-songwriter and more. Kicking off an Insider series of playlists leading up to the festival, we first turn our attention to the headliners.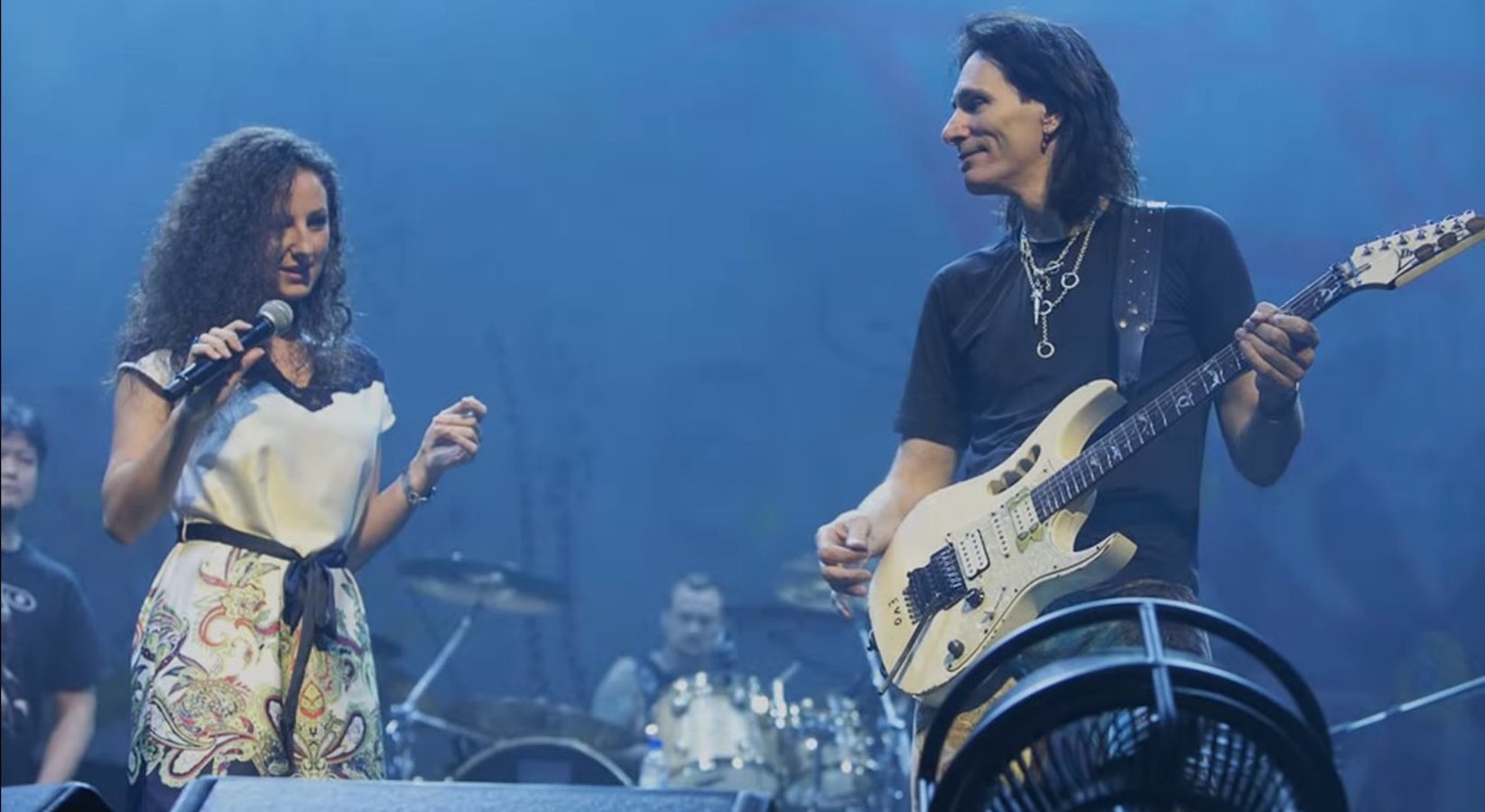 Playlist
Sounds good? Get your tickets to The Happiest Music Festival here, and check out the seven Express Editions as well!