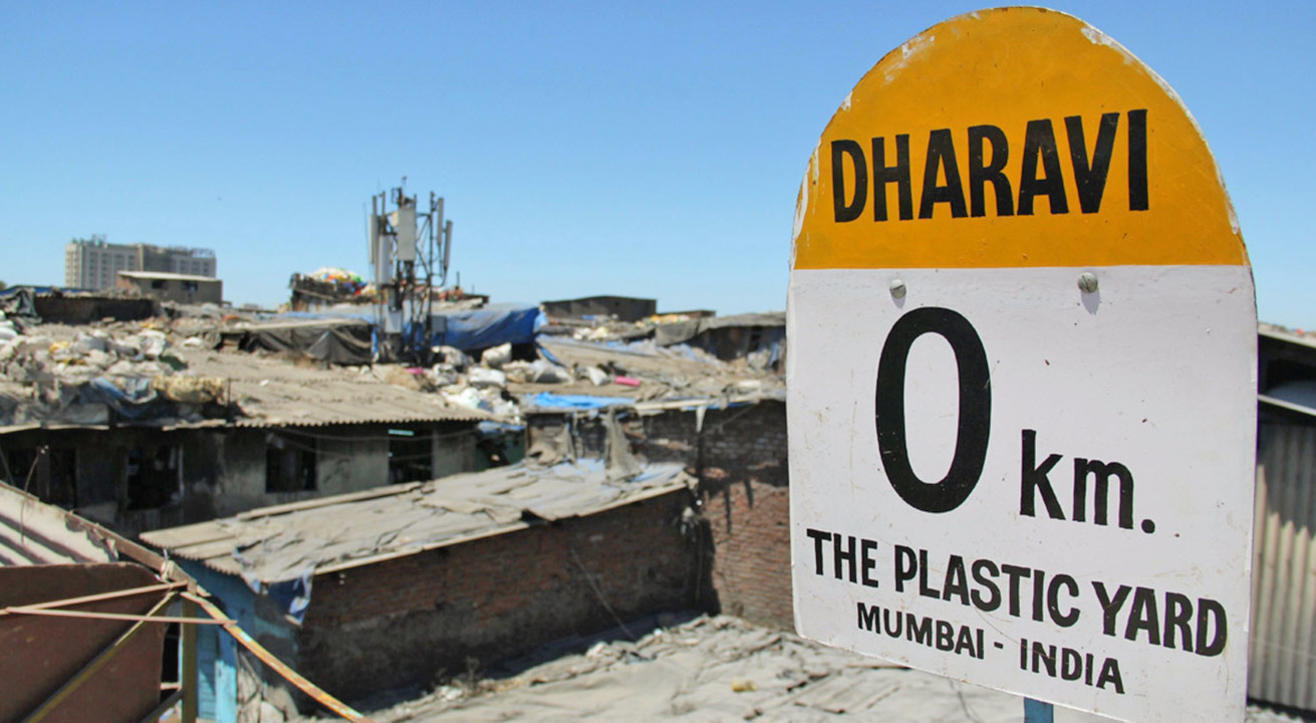 Walks
About
Asia's largest slum.
Slumdog Millionaire.
An area you will drive past to get to Sion.
Do you know any more than this about Dharavi?
We, at Some Place Else, bring to you an insider tour of Dharavi, guided by a local who is born and brought up in the slum. All you need to bring with you is an open mind and a sense of curiosity to feel the slum and it's amazing people!
Let this English speaking young fellow burst all your myth bubbles about Dharavi. He'll show you how every square metre of the slum is occupied by small scale industries and how close knit the community of Dharavi is. Visit little shops and establishments where you will see workers busy with recycling, embroidery, bakery, pottery-making, soap making, poppadom-making, leather tanning and more.