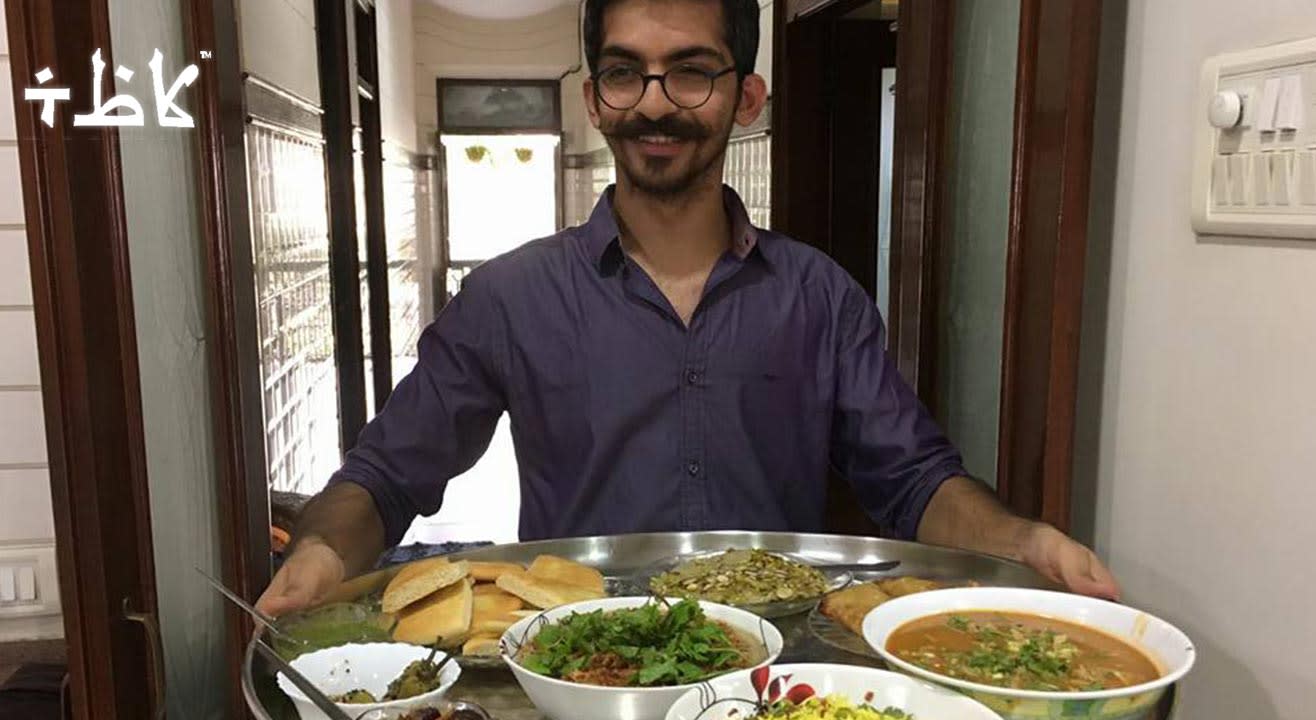 Lunch
When You Sea Food, Eat It – The Prawn Masala Special
The Bohri Kitchen, Colaba
About
The Bohri Kitchen has decided to go on a sea food diet! Which means, you eat everything you sea.
Mom Chef is making Dad Kapadia's favourite dish, this weekend- The Prawn Masala. Along with that we will even have the humble Daal Tadka & Jeera Rice.
P.S. If you have friends who are vegetarian, you need not break your friendship, we even make vegetarian food on request!
Kharaas (Savoury Dishes)
Smoked Mutton Kheema Samosas – The TBK Signature - Crunchy Patti Samosas stuffed with Smoked Minced Kheema, Coriander & Spring Onions.
Chicken Cheese Shahi Rolls – Minced chicken seekh stuffed with cheese, bread crumbed and deep fried in love and affection.
Raan in Red Masala – 1-1.5kg of lamb leg marinated for 48 hours and cooked with specialmasalas. Garnished with coriander and salli wafers.

Meethas (Sweet Dish)
Jalebi with Malai – Do we need to even say anything more?
Surprise Sweet Dish – Because who doesn't like surprises?

Jaman (Main Course)
Fried Fish/ Prawn Masala – Mom Chef's signature sea food dishes!
Daal Tadka & Jeera Rice – The perfect companion to our sea food special dishes; the humble daal tadka served with jeera rice.

Desserts
Saancha Ice cream
Paan

Beverages
TBK Welcome Drink
Rose Sharbat with Sabja Seeds
Jal Jeera Soda

Condiments
Khajur & Dryfruit Chutney
Pineapple & Boondi Raita
Green Chutney & Limbu
Aamba Pickle

Unfortunately, since we host people at our residence, we are sticklers about who we invite. It helps a lot if we have mutual friends or if you are the prime minister of a country.