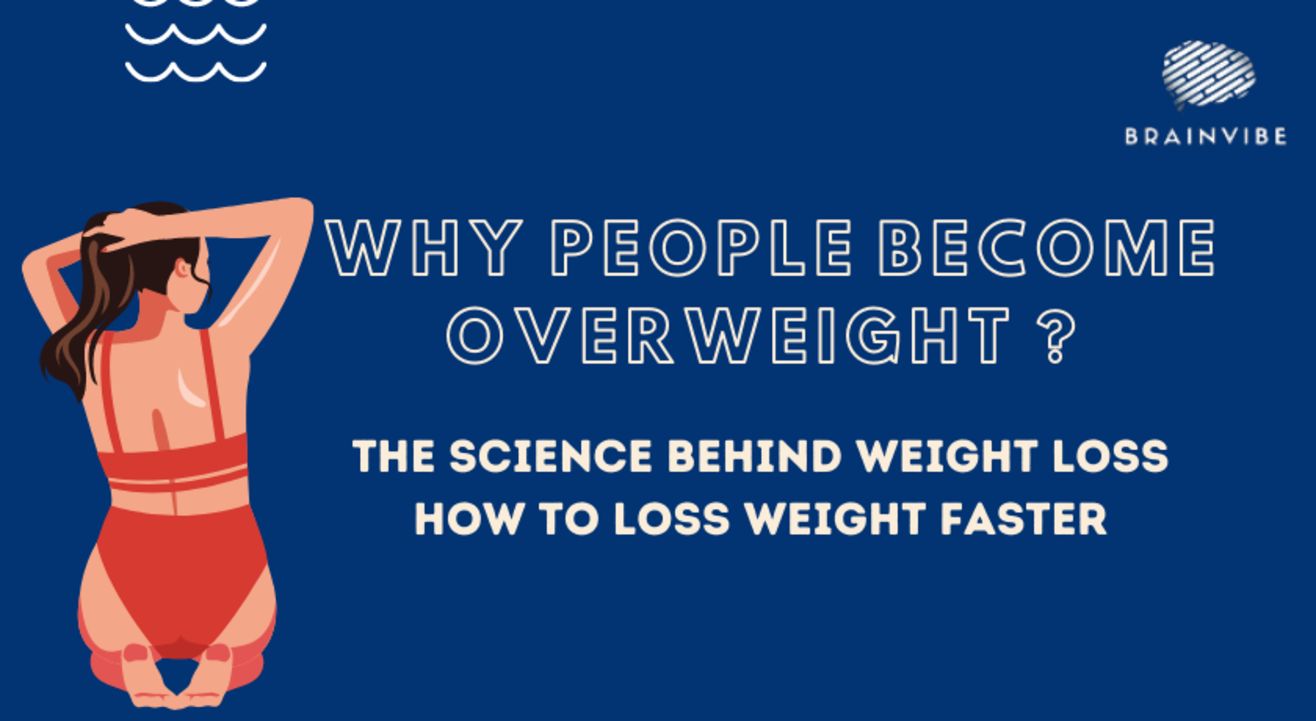 Event Guide
Digital Event
Watch on Insider
For Age(s)
Family Friendly
Masterclass
Learn from an expert
Invite your friends
and enjoy a shared experience
Event Guide
Digital Event
Watch on Insider
For Age(s)
Family Friendly
Masterclass
Learn from an expert
Invite your friends
and enjoy a shared experience
Event Guide
Digital Event
Watch on Insider
For Age(s)
Family Friendly
Masterclass
Learn from an expert
Invite your friends
and enjoy a shared experience
Everyone knows some people who can eat ice cream, cake, and whatever else they want and still not gain weight. At the other extreme are people who seem to gain weight no matter how little they eat. Why? What are the causes of obesity? What allows one person to remain thin without effort but demands that another struggle to avoid gaining weight or regaining the pounds he or she has lost previously?


IN THIS WORKSHOP YOU WILL LEARN
This course we will teach you how to lose weight and science behind . You'll also learn about the many other benefits that come from losing weight, such as better overall health and a longer lifespan. Plus, you'll have a lot of fun along the way.
Note: This program is designed to accommodate beginners. No prior experience required.
Limited Seats


You're invited to learn all about weight loss sciences. Join our workshop,


Event Guide
Digital Event
Watch on Insider
For Age(s)
Family Friendly
Masterclass
Learn from an expert
Invite your friends
and enjoy a shared experience