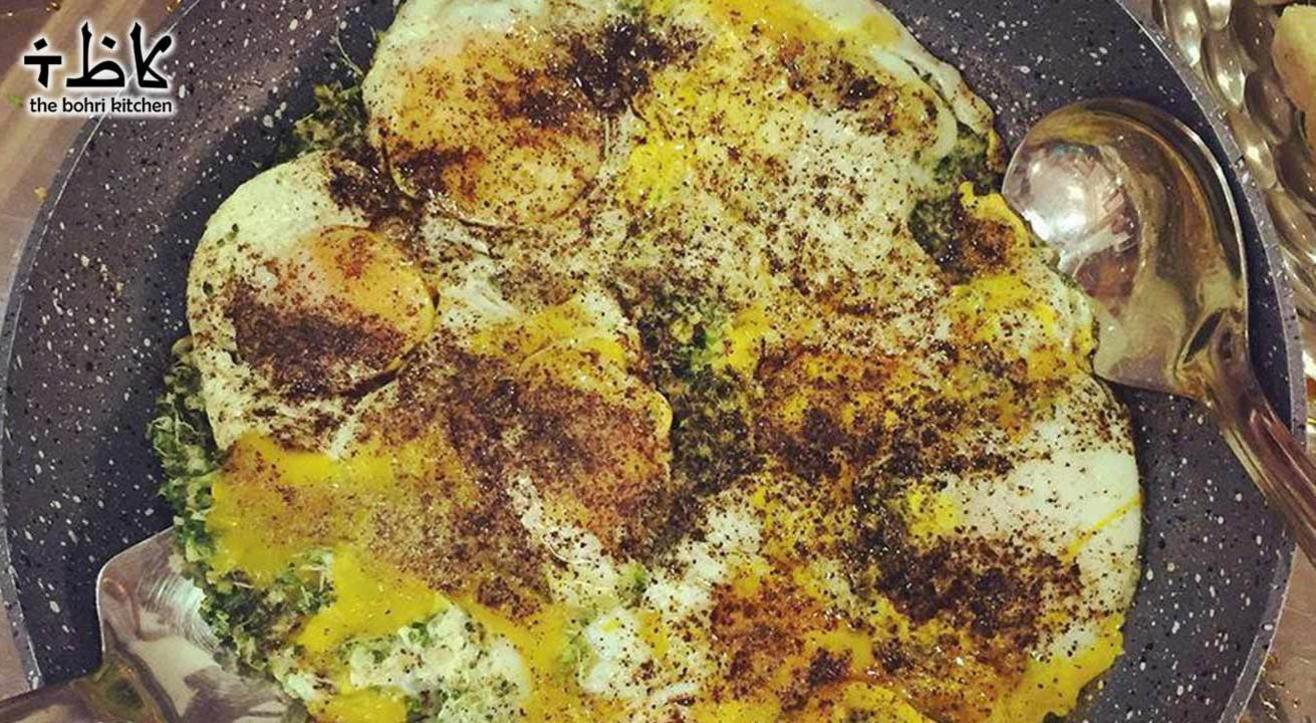 Lunch
Winter is Coming 2.0 with Kheema Lahsun Baida & Full Fried Chicken
November 25 & 26 | 12:30PM
About
Indulge in an authentic Bohri meal at The Bohri Kitchen, a community meal venture started by Nafisa Kapadia and her son. Home-cooked meals in an intimate setting with just you and your friends, sounds like a plan, doesn't it? And maybe, just maybe, you can get some recipes from Nafisa aunty, as she cooks up a delicious storm in her kitchen.


After their Winter 1.0, they're presenting to you The Winter is Coming Special – Version 2. Mom Chef has added a few more Bohri winter specials to this one.
P.S. Hits from the past make a cameo in this one!
Kharaas (Savoury Dishes)
Smoked Mutton Kheema Samosas – The TBK Signature - crunchy patti samosas stuffed with smoked minced kheema, coriander & spring onions.
Full fried chicken – The entire chicken marinated in special spices and deep fried. They call it the Bohri Turkey!
Raan in Kaju Masala - Marinated over 2 days in exotic kaju masala, garnished with salli and coriander. This one is rumoured to give its red cousin a tough competition and makes an appearance once in a while.

Meethas (Sweet Dish)
Dudhi Halwa– Who would've imagined that something tasty and good can come out of dudhi?

Jaman (Main Course)
Kheema Lahsun Baida with Bajra Roti & Lamba Pav - A winter favourite amongst Bohri households. Eggs, sunny side up, generously garnished with mutton kheema, pepper and bohri goodness.
Magh Pulao with Kadhi and Kolu served with Chicken in Red Masala – Magh Pulao served with the Bohri Kadhi and Chicken in Red Masala

Dessert
Saancha ice cream
Paan

Beverages
TBK Welcome Drink
Rose Sharbat with sabja seeds
Jaljeera soda

Condiments
Khajur & dry-fruit chutney
Pineapple & boondi raita
Green chutney & limbu
Aamba pickle.
Unfortunately, since TBK host people at their residence, they are sticklers about who they invite. It helps a lot if they have mutual friends or if you are the Prime Minister of a country.
Bohris normally eat their food on a big plate (called a thaal), seated on the floor. But realizing that non bohris are not always comfortable doing that - they do a scam thaal
Guests sit on chairs/sofa and can use the state-of-the-art shiny cutlery.. but they still serve the food on a thaal placed on a table.
There's no lift so you will have to climb 2 flights of beautiful wooden stairs!
The contribution is 50% for children under 12
As of yet, there is no air conditioning, but two air coolers.