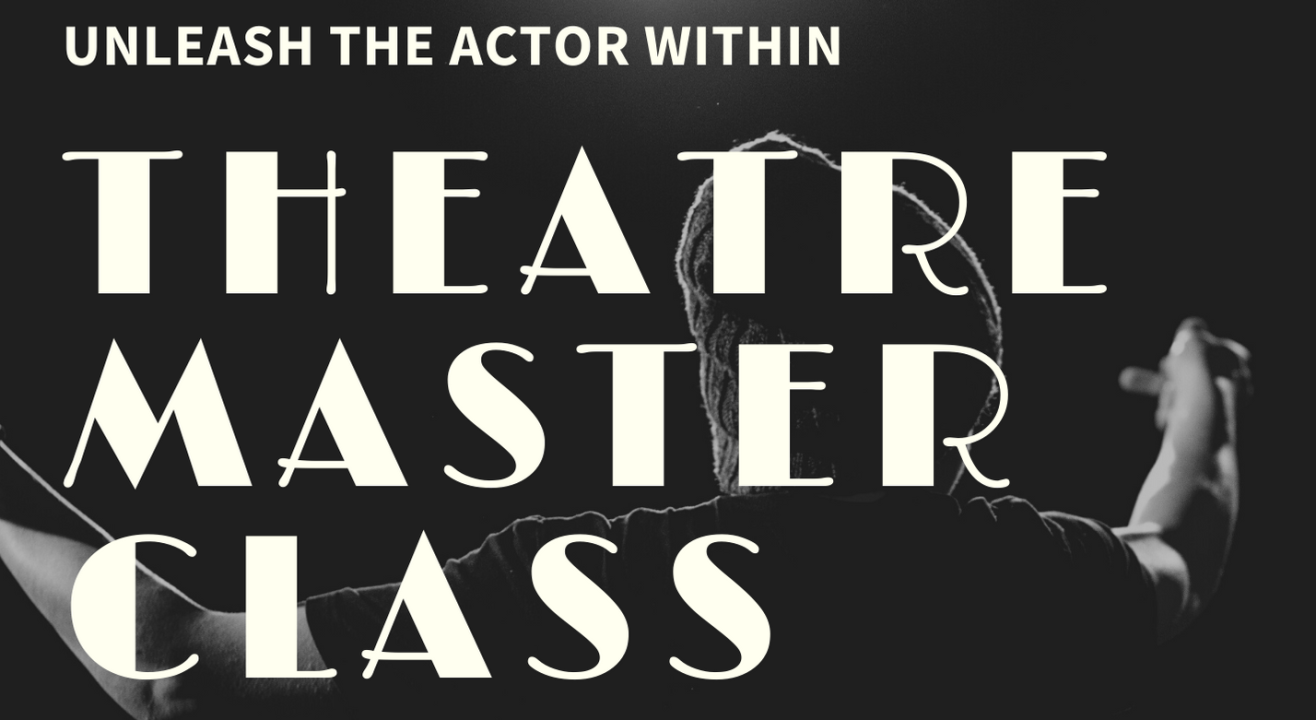 Theatre
Winter Theatre Workshop
January 25 | 2PM - January 26 | 6PM
About
ATTEND A 2-DAY DRAMA WORKSHOP BY BOLLYWOOD'S REKNOWNED THEATRE MAESTRO!
Mr Mujeeb Khan, award-winning theatre director, Limca book of records holder, trained by Mr Kader Khan himself, is coming to Delhi from Mumbai to take this workshop!!!! He has staged over 3,000 productions, written over 2,000 episodes for T.V. serials and programmes on Star, Sony, Doordarshan, ZEE, UTV and has trained thousands of actors who are leading in theatre, T.V. and Films.
Come and learn the secret techniques of acting that no one else will teach you!
You will learn:
How to create a compelling character
How to modulate your voice for perfect dialogue delivery
How to perfect your Hindi and Urdu diction.
How to master your emotions
How to overcome stage fright
How to use imagination to bring your character to life
How to master body language
You don't want to miss this!
REGISTER NOW!