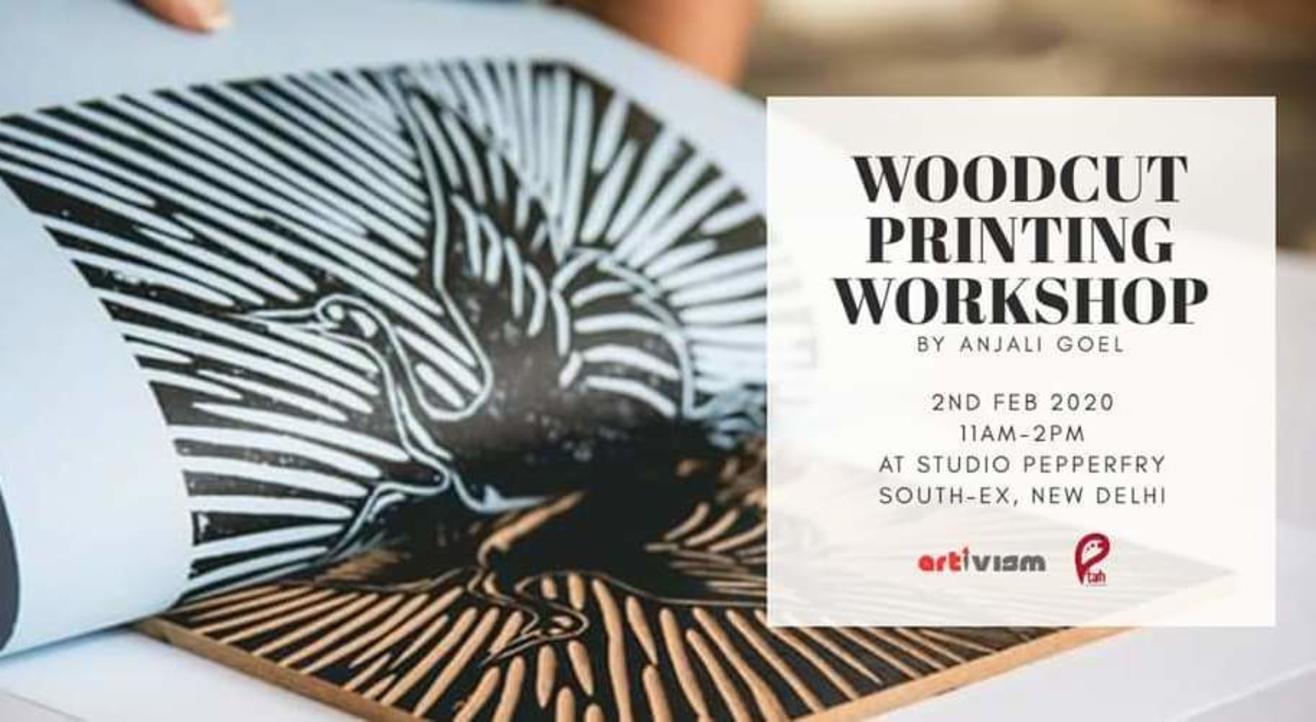 Art
Woodcut Printing Workshop
About
=
Woodcut is among the oldest printmaking techniques, and continues to be a strong graphic tradition today. This workshop will introduce you to the tools and methods needed to allow you to carve your own woodblocks. You will explore carving techniques to obtain a range of texture, depth, and dramatic contrast to create strong visual statements in your artwork. We will also study examples of the woodcut throughout history, allowing you to see the different possibilities of this expression.
Relief printing is even a process that can be practiced in a home studio once you've been introduced to the basics!
What we'll do:
Stage 1 - The workshop will cover the use of tools to design, draw and cut woodblocks and explore .will learn how to carve woodblocks safely using different techniques of mark makingTo print your woodblocks by hand.
Stage 2 - participants will dive into the fundamentals of woodblock printing: from transferring a drawing onto the woodblock, exploring varied carving techniques.
Included Materials:
Wood block
Specialty relief carving tools (only for use)
Pencils/erasers
Transfer Paper
Brayer (ink roller)
Ink Knife
Traditional Black Water-based Relief Ink
Sheets for printing
Fees: Rs.2000 inclusive of all the material.
Venue
Studio Pepperfry, Delhi
No. D14, 2nd Floor, Above Croma Retail, South Extension Part II, Block D, South Extension II, New Delhi, Delhi 110049