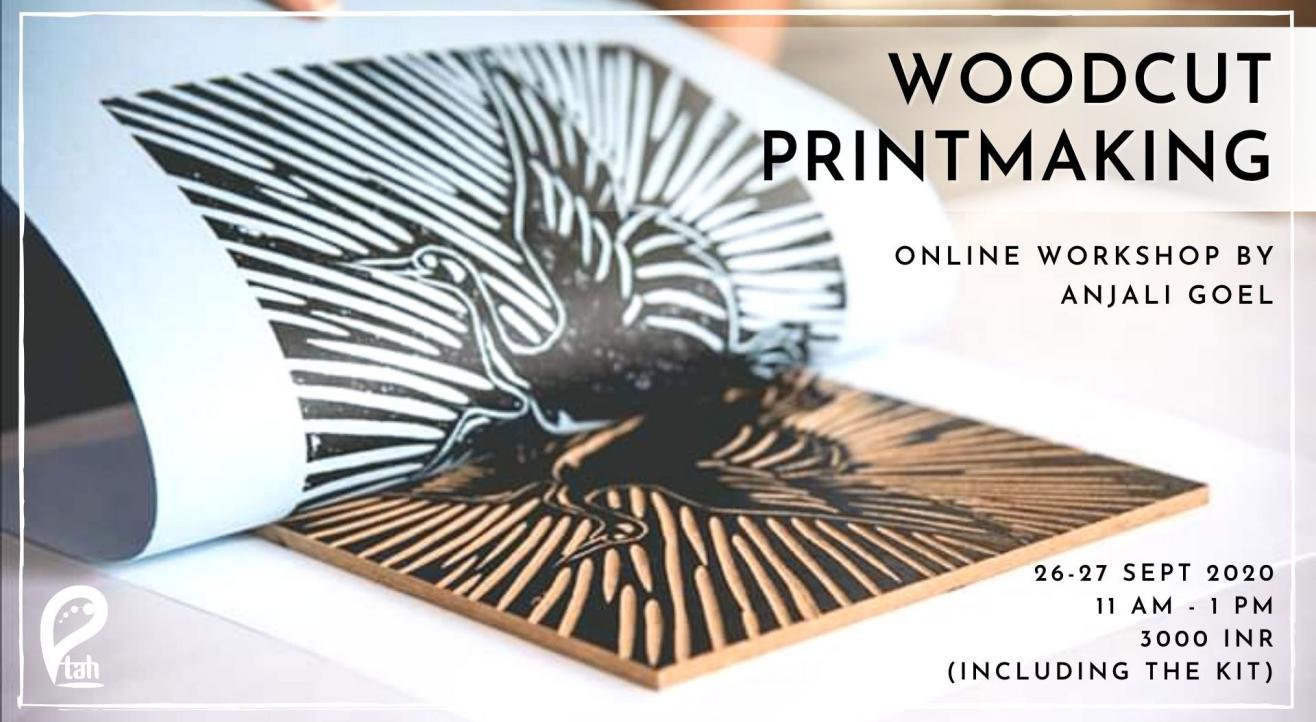 Woodcut Printmaking : Online Workshop
September 26 | 11AM - September 27 | 1PM
Invite your friends
and enjoy a shared experience
Invite your friends
and enjoy a shared experience
About the Event
Woodcut is among the oldest printmaking techniques, and continues to be a strong graphic tradition today. This workshop will introduce you to the tools and methods needed to allow you to carve your own woodblocks. You will explore carving techniques to obtain a range of texture, depth, and dramatic contrast to create strong visual statements in your artwork. We will also study examples of the woodcut throughout history, allowing you to see the different possibilities of this expression.
Relief printing is even a process that can be practiced in a home studio once you've been introduced to the basics!
What we'll do:
Day 1 - The workshop will cover the use of tools to design, draw and cut woodblocks and explore different designs. We will learn how to carve woodblocks safely using different techniques of mark making.
Day 2 - participants will dive into the fundamentals of woodblock printing: from preparing the ink to inking the woodblock & transferring a drawing from the woodblock to the paper.
Included Materials:
Wood block (MDF)
Wood cut carving tools
OHP sheet for ink rolling
4" rubber ink roller
Non-toxic black ink
250 GSM Sheets for printing (Qty : 2)
Fees: Rs.3,000 inclusive of the material kit.
Last date of registration is 17 September. The kits shall be dispatched after that. However, Delhi customers can register up to 21 September as well.
For any help, email us at ptahworkshops@gmail.com or reach us on Whatsapp at 8800139931.