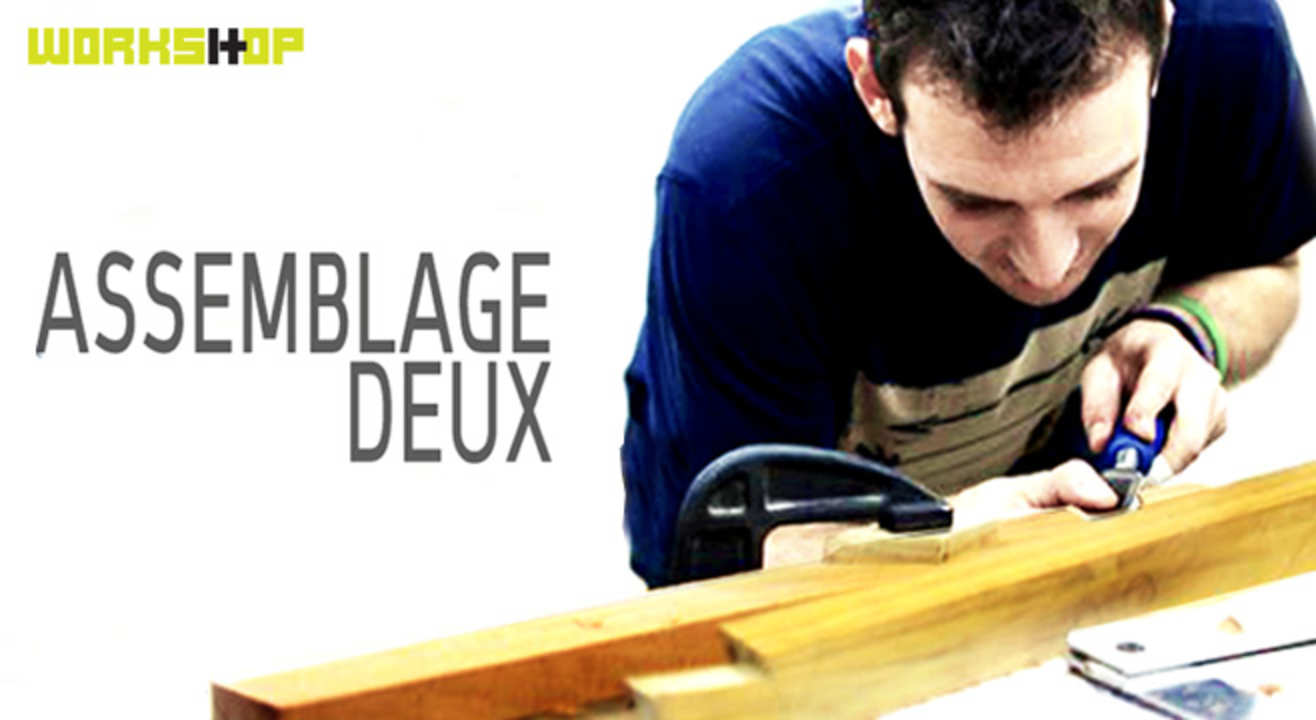 Workshops
Woodworking With Bram
October 8, 9, 15 & 16 | 10AM - 6PM
Think Happy Everyday - WORKSHOP
About
Bram is back with another Woodworking with Bram edition and it promises to be as good as the earlier ones, if not better. This workshop, with mentor Bram Rouws, dives deeper into the world of woodcraft.
Workshop Agenda:
Learn how to assemble a basic box using precision woodworking methods. Create a single unit and advance to assembling smaller units into a larger furniture piece.
Some of the Joinery techniques you will learn:
- Different types of dovetails
- Boxe joints
- Multiple tenon joints
- Dado and rabbet
- End miter joints
- Corner block joints
Participants will be taken through the theory of joinery as well as learn how to execute measured drawings of their build. Those who take up the combined workshop will advance to the next level of wooden joinery methods.
About the Mentor:
Bram Rouws is a furniture designer from Limoges, France. He completed his first degree in Joinery when he was just 21 years old, specialized as a Cabinet Maker. Bram then joined the renowned "Tour De France" with the "Compagnons", an old guild of professional master craftsmen. This involved traveling to various countries where he worked with different companies, along with extensive studies within his specialist field.
This 9 years of Tour de France permitted him to deeply explore his subject and discover different cities, countries and companies from where he learned his craft from experts as well as regular people.
In Kolkata he was working in ''Terra Indica'' as a workshop manager and furniture designer and today he is focused on setting up his own company in Bangalore.
What you need:
Fully covered boots/shoes (no sandals, no chappals or any exposed footwear)
Venue
Think Happy Everyday - WORKSHOP
Think Happy Everyday - WORKSHOP 20th Cross Rd, 5th Block, Ashwath Nagar, HBR Layout, Bengaluru, Karnataka 560045