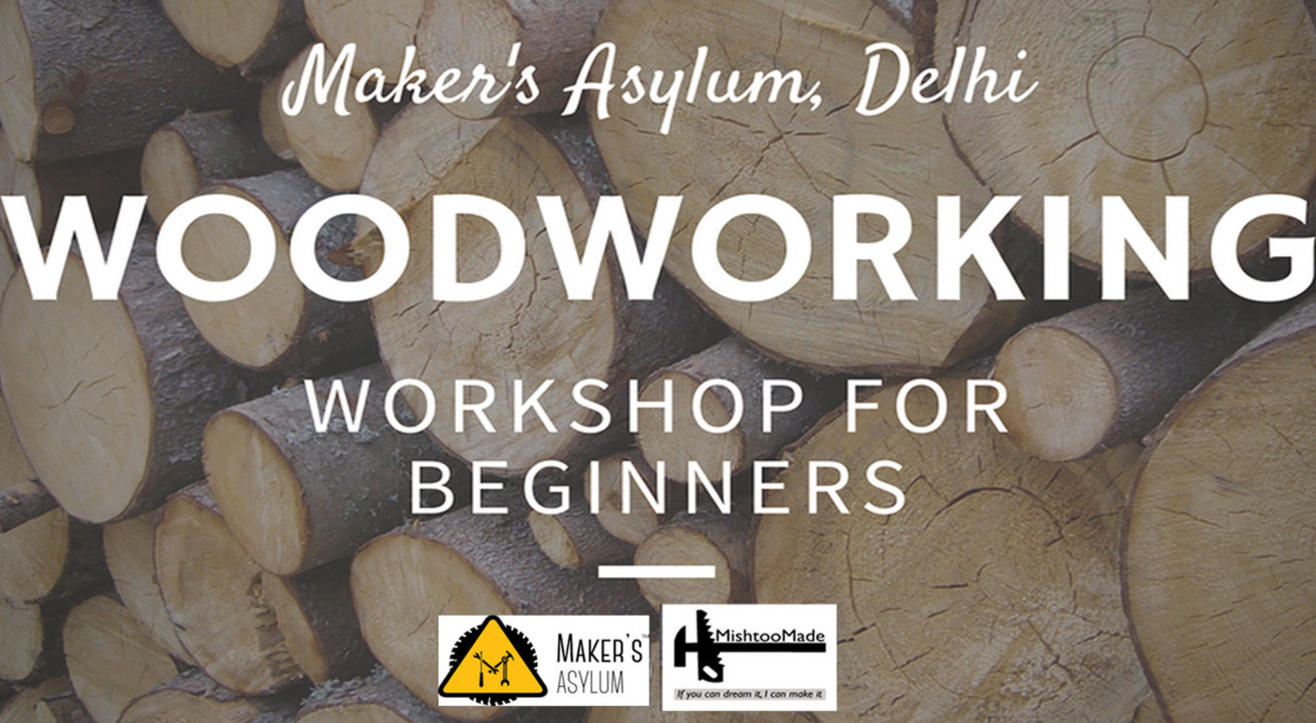 Creativity
Woodworking workshop for beginners (DEL)
About
In this one-day long course, Sulakshana or MishtooMade, will teach participants how to use some of the most popular power tools and create magic out of wood!
Participants will learn about the properties of various materials including timber, plywood, particle board, and MDF, as well as how to machine them using power tools.
All participants will also use their new set of woodworking skills to make a serving board which they can take back home.
Sulakshana is a woodworking expert who runs her own brand Mishtoomade, to create custom furniture. She is a self-taught carpenter who loves wood. She comes with 5 years of experience in wood-working, and her products range from shoe racks made out of old window shutters to a table resting on a stack of books! She strongly believes in minimising wastage and always tries to upcycle discarded wood to create her products.