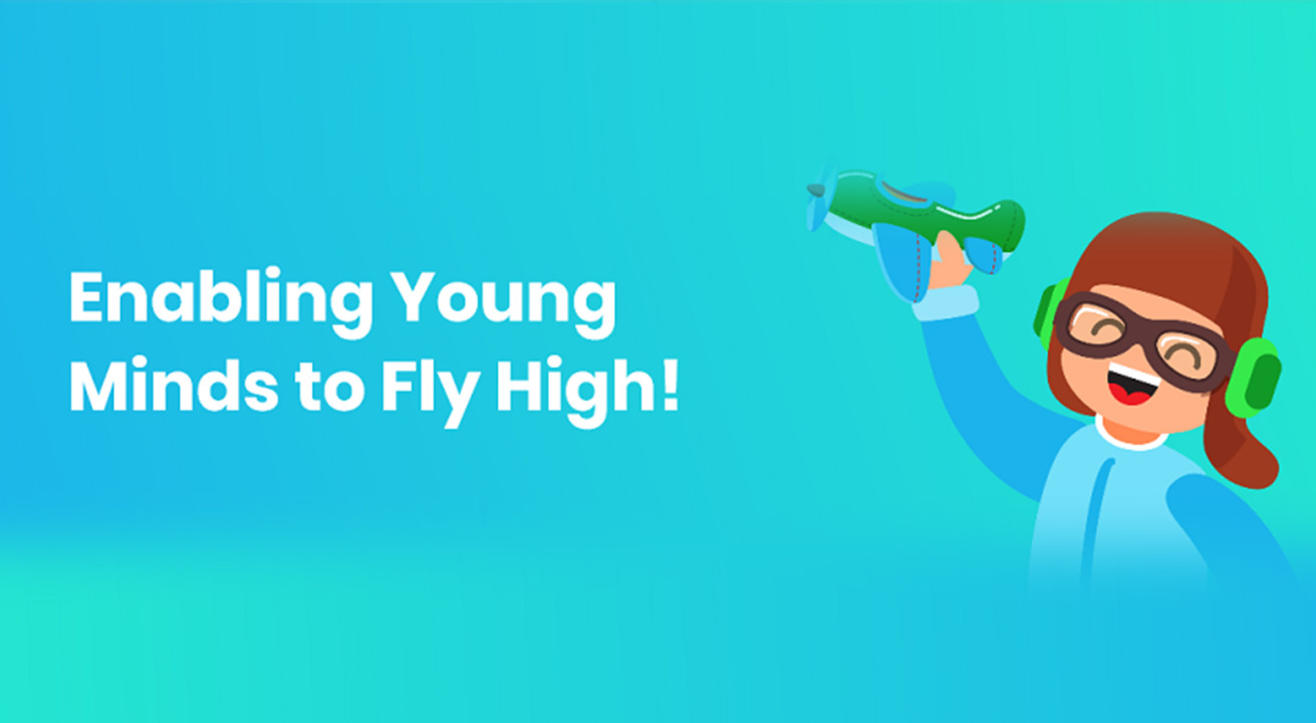 Learn
Workshop for Building & Flying Hand Launch Gliders
About
Airytails present an exciting workshop to build a hand launch glider from scratch using balsa wood kits. This will give the workshop participants a rough idea of:

- The science of flying objects.
- What goes in designing & building.
- Flying your own gliders.


This workshop aims at laying a strong base for aerodynamics, flight dynamics and aero structures involved in aircraft design.
In addition, Airytails will also teach the art of making 5 different paper planes and flying them.
Book any workshop ticket and get a 7-day cult.fit pass FREE. Offer valid till 31st September. (T&C apply) Click here for more information