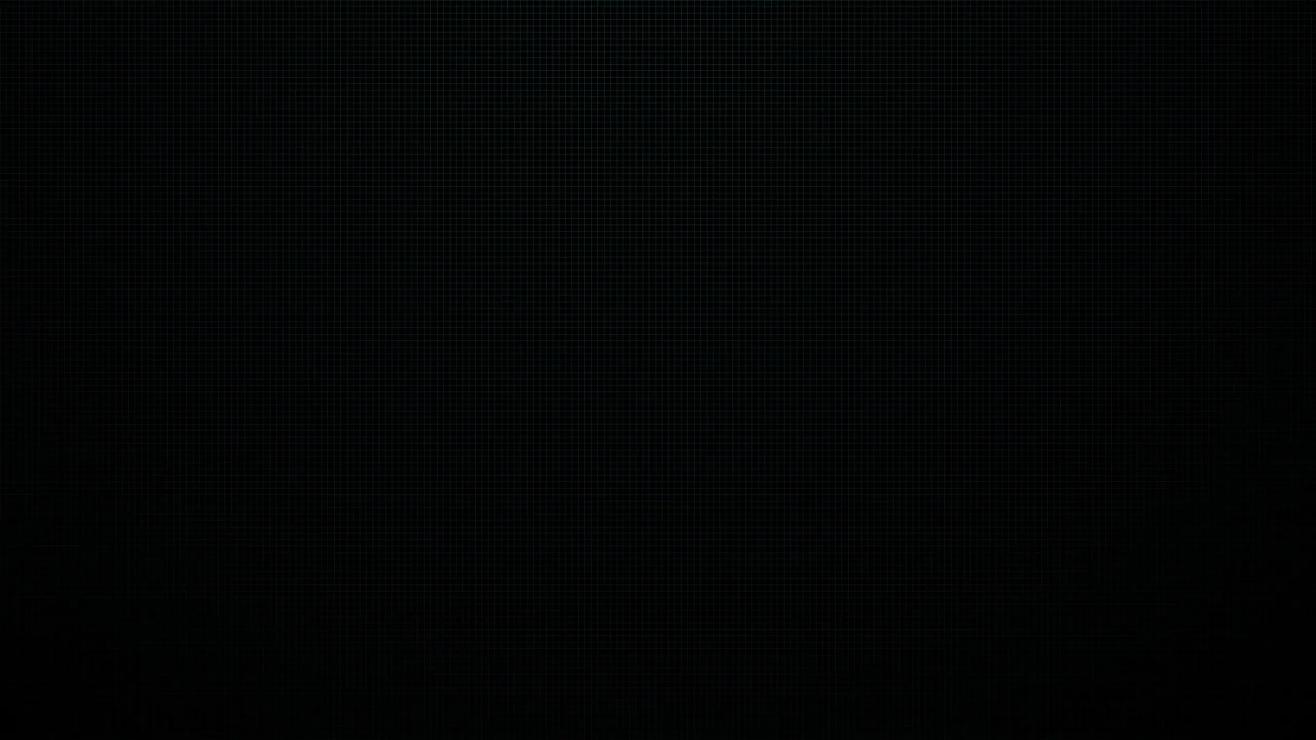 Live Workshop on Digital Marketing by Akshay Gurnani
Enjoy this event from your home
Event Guide
Masterclass
Learn from an expert
Invite your friends
and enjoy a shared experience
Live Workshop on Digital Marketing by Akshay Gurnani
Enjoy this event from your home
Event Guide
Masterclass
Learn from an expert
Invite your friends
and enjoy a shared experience
Event Guide
Masterclass
Learn from an expert
Invite your friends
and enjoy a shared experience
Don't forget to add your description!
We partner with the top 1% of instructors to create high-impact CBCs on personal and professional growth for learners all over the world. GrowthSchool does what colleges still don't provide - an engaging learning experience. We stay relevant by co-creating hands-on programs with the top professionals who find bookish knowledge as dull as we do.
Q) Is this a live webinar?
A) Yes, this would be a one hour live webinar, where the mentor would take you through various aspects and topics as mentioned above.

Q) Will I get a recording of this webinar later?
A) No, there would not be a recording provided. It would be a one time live webinar.

Q) Why should I attend this webinar?
A) This webinar will help you keep up to date with the domain and learn from the industry's best. We have selected the top mentors from across domains to mentor you.

Q) Are there any prerequisites for this webinar?
A) No, there aren't any prerequisites. This webinar would cover the basics of the domain, taking you through the various opportunities and potential that the field holds.

Q) How do I know if this program is right for me?
A) If you checklist any one of the points mentioned in the 'Who is this webinar for?', we assure you that this would be one of the best and most informative journeys for you.

Q) Is there any refund policy?
A) Our coupons ensure you access the best of content at the best prices. However, there will not be any refund issued for the webinars.
Live Workshop on Digital Marketing by Akshay Gurnani
Enjoy this event from your home
Event Guide
Masterclass
Learn from an expert
Invite your friends
and enjoy a shared experience