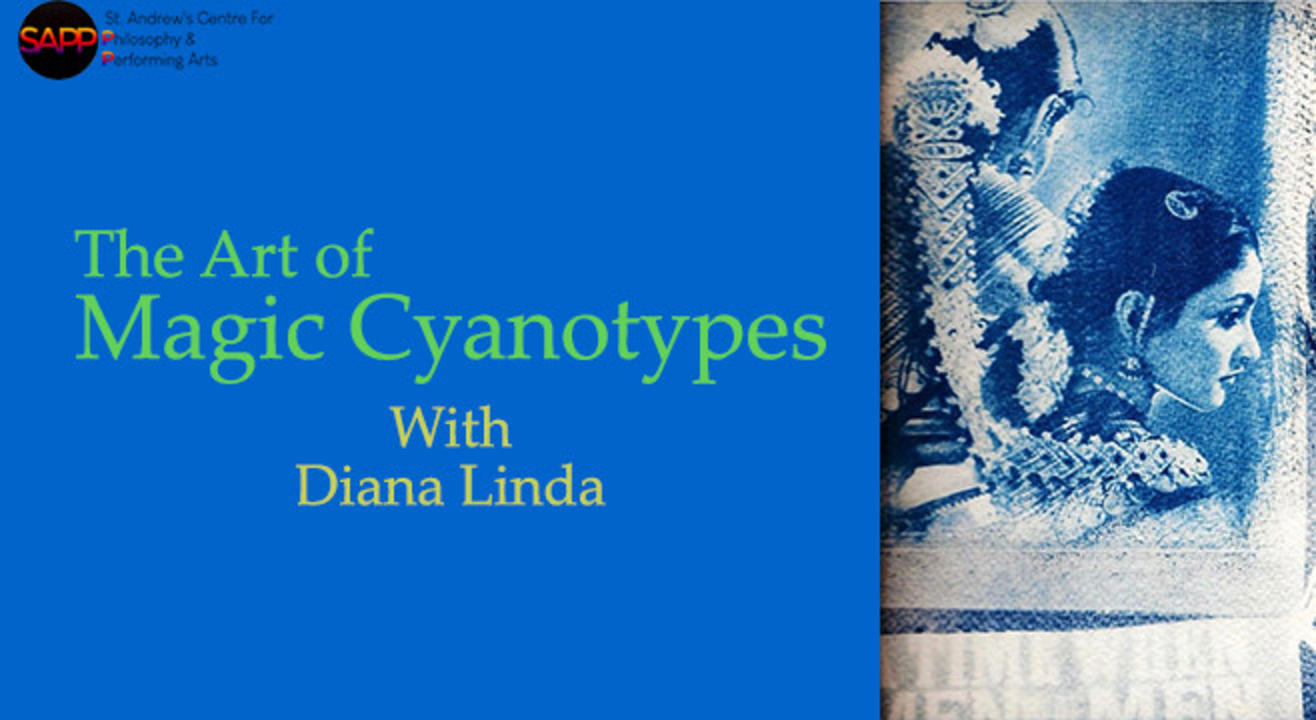 Art
Workshop: The Art of Magic Cyanotypes
St. Andrew's Centre for Philosophy & Performing Arts (SAPP)
About
Conducted by Diana Linda
In this workshop you will learn practically the technique and art of doing cyanotypes, these blue prints which are the ancestors of analogical photographic printing process. You will be learning the entire Cyanotype process from preparing chemicals and paper, to making your own prints photographs and photograms using objects like feathers, leaves, and any other found object.
All Art Materials will be provided.
The workshop is for 4 Hours only.
Sat 14/12/19 10 AM to 1 PM
For Age Group 14+
About Diana:
Diana Linda is a fashion designer, researcher in sustainability and gender, and visiting faculty in SNDT, SOFT, Pune, Banasthali University, Rajasthan. She studied analogical photography in Brussels and applied the cyanotype process in some of her accessories collection.
Venue
St. Andrew's Centre for Philosophy & Performing Arts (SAPP)
St Domnic Rd, Bandra West, Mumbai, Maharashtra 400050
GET DIRECTIONS