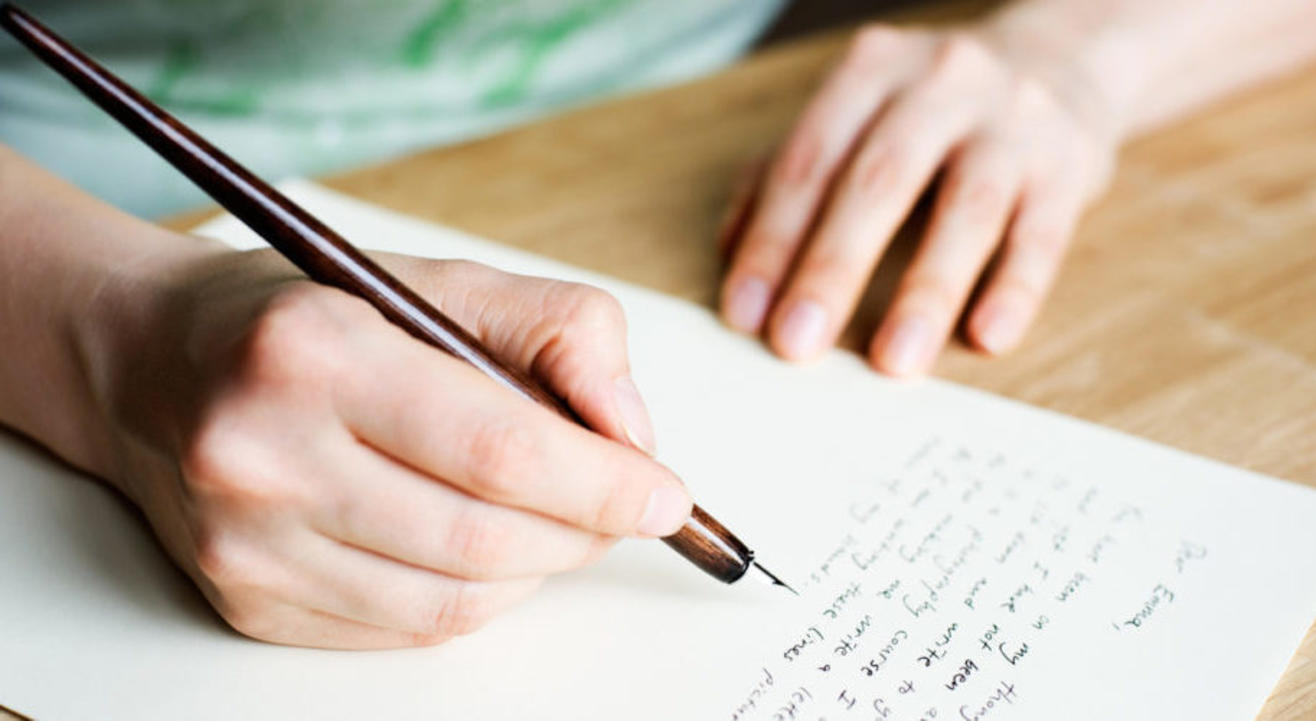 Write a letter to a college student
Invite your friends
and enjoy a shared experience
Invite your friends
and enjoy a shared experience
About the Event
Always wanted to write a letter to your younger self? While we figure out the time machine why not write a letter as an elder brother/sister to a college student? You can share your life lessons, give advice or simply talk about things which you wish you knew when you were a college student. Team Everest will share these letter with one of the 400 students part of their "I am the change" scholarship.
How can volunteers help?:
All Volunteers need to do is:
Write a 1 or 2 page letter in English to help and guide a college student
Click a clear picture of the letter they have written
Upload the photo/ multiple files.
Please note: Once you click on the Sign Up button, you'll be taken to the Team Everest's sign up form which will require only a few minutes to be filled. Team Everest will contact you once they receive your form.
Things to keep in mind:
This opportunity is open for all except school and college students.
Volunteers are required to upload a clear picture of the written letter.
Time commitment needed by the Volunteer:
1 hour within 15 days of sign up.
Meet the Team:
Team Everest, one of the biggest youth run NGO in India with 15,000+ Volunteers, started in 2006. Their focus is to motivate individuals to volunteer at least once a month and make a difference by providing quality education to under privileged children through volunteering. Through their 'I am the change scholarship' initiative, Team Everest NGO provides scholarship for single parented/parentless students who are good at academics, but don't have the financial resources to pursue graduation.
Questions? Reach us at:
Live chat at www.teameverest.ngo