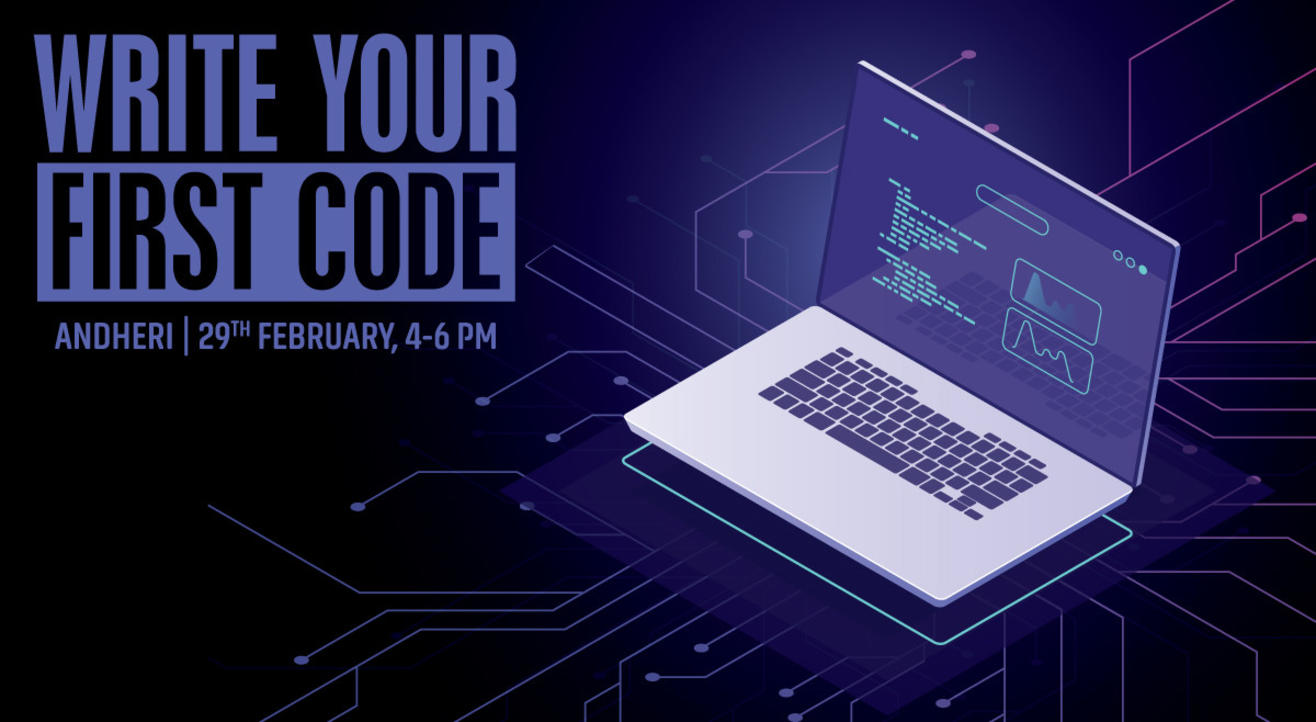 Other
Write your first code
IIDE - Indian Institute of Digital Education
About
Digital transformation is all around us, and the demand for coders and developers has skyrocketed. The tech industry today is amongst the highest paying industries in the world.
A strong foundation of web and app technologies is becoming a norm for every job in the tech industry. The rising demand for seamless technology has enabled developers to work on both back-end, front-end, and many other related fields.
To provide you with the correct guidance required to ace a career as a coder/developer we have organized a meetup- "How to learn programming and land a tech job in 6 months" with Rudraprasad Das.
Things you'll learn:
Which coding jobs have the highest demand
Hands-on coding experience by writing your first code
Future trends in the tech industry
Know where you can fit in the tech industry
And a lot more!
You should attend if you're a/an:
Student
Startup Owner/ Entrepreneurs
Coder/Programmer
Engineer/Aspiring Engineer
Essentials:
- Enthusiasm to learn
- Laptops
Speaker Details
Speaker: Rudraprasad Das
Designation: Head of School of Code - IIDE
Time: 4 - 6 PM
Date: 29th February 2020
Venue: IIDE Campus, Andheri
Venue
IIDE - Indian Institute of Digital Education
IIDE Campus, 1st Floor, Andheri Girls' Education Society (AGES),, S.V. Road, Near GK Gokhale Bridge, Near Andheri Station,, Andheri West, Railway Colony, Andheri East, Mumbai, Maharashtra 400058
GET DIRECTIONS