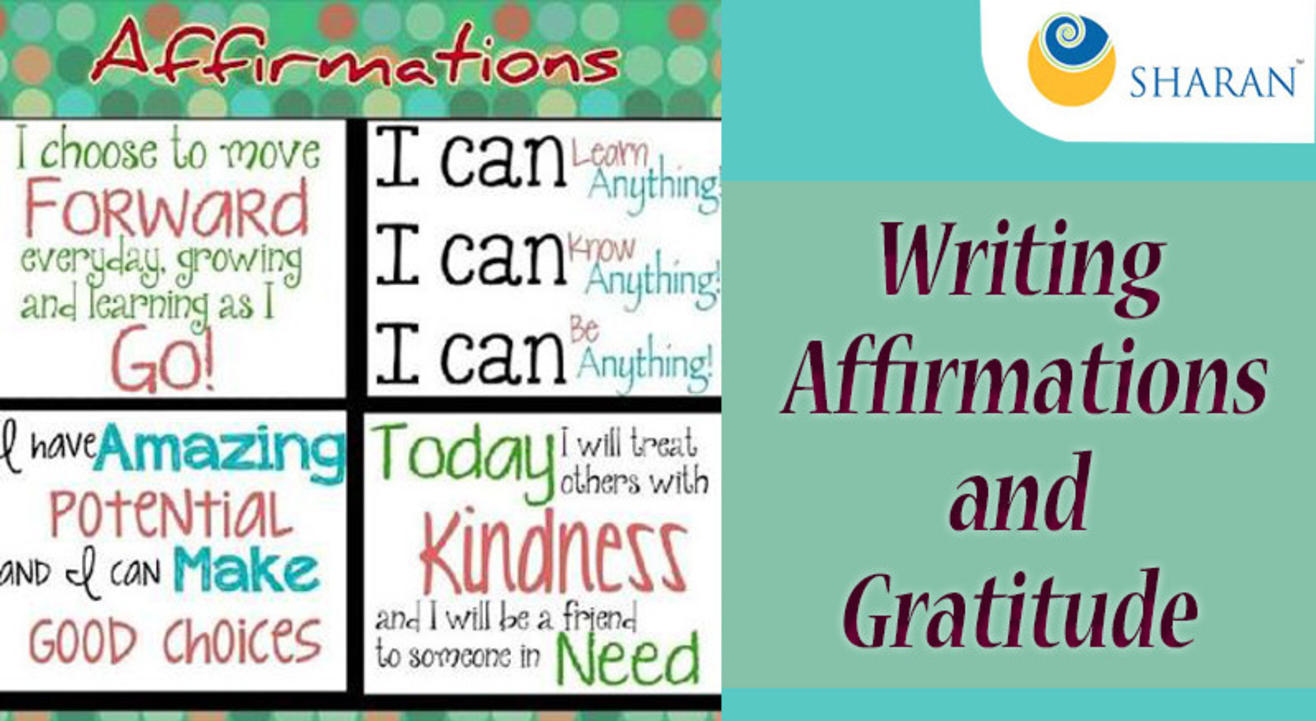 Writing Affirmations and Gratitude
Invite your friends
and enjoy a shared experience
Invite your friends
and enjoy a shared experience
About the Event
If you are willing to do mental work, almost anything can be healed." – Louise Hay
"Gratitude is a powerful catalyst for happiness" – Amy Collette
Affirmations are primarily the practice of positive thinking and self-empowerment. More specifically, an affirmation is a carefully formatted statement that should be repeated to one's self and written down frequently. For affirmations to be effective, it is said that they need to be present tense, positive, personal and specific.
Gratitude helps people feel more positive, relish good experiences and build strong relationships. It is a feeling of being thankful and appreciative and can bring a great amount of abundance in your lives.
Here we have a practical class on how you can write affirmations and gratitude for situations like health, prosperity, positive thoughts, dealing with a disease, relationships and general wellbeing.
Learn this amazing technique by sitting in the comfort of your own homes, with Madhura Vayal, a nutritionist, chef and entrepreneur who has mastered this technique practically for herself and her patients too!
Date: Monday 24th August 2020
Time: 4.00 pm to 5.30 pm IST (6.30 am New York time, 11.30 am UK time, 2.30 pm UAE time, 6.30 pm Singapore time)
Registrations Close on 24th August 11 am IST
Note: WhatsApp group will be formed one day prior to the program. In case you are not added to the group, kindly
contact – office@sharan-india.org or call/whatsapp +919769117747
Zoom links and other details will be shared on the group.
In case you are not able to attend the live session, then a recording option is available. In this case please do not register here, but rather send an email to events@sharan-india.org and you will be told how to make the payment. The price will remain exactly the same. Strictly no recordings will be given to those who have registered for the LIVE zoom session, whatever may be the reason.
Cancellation 24 hours before the event attracts full refund. No refund for cancellation on the day of the event.