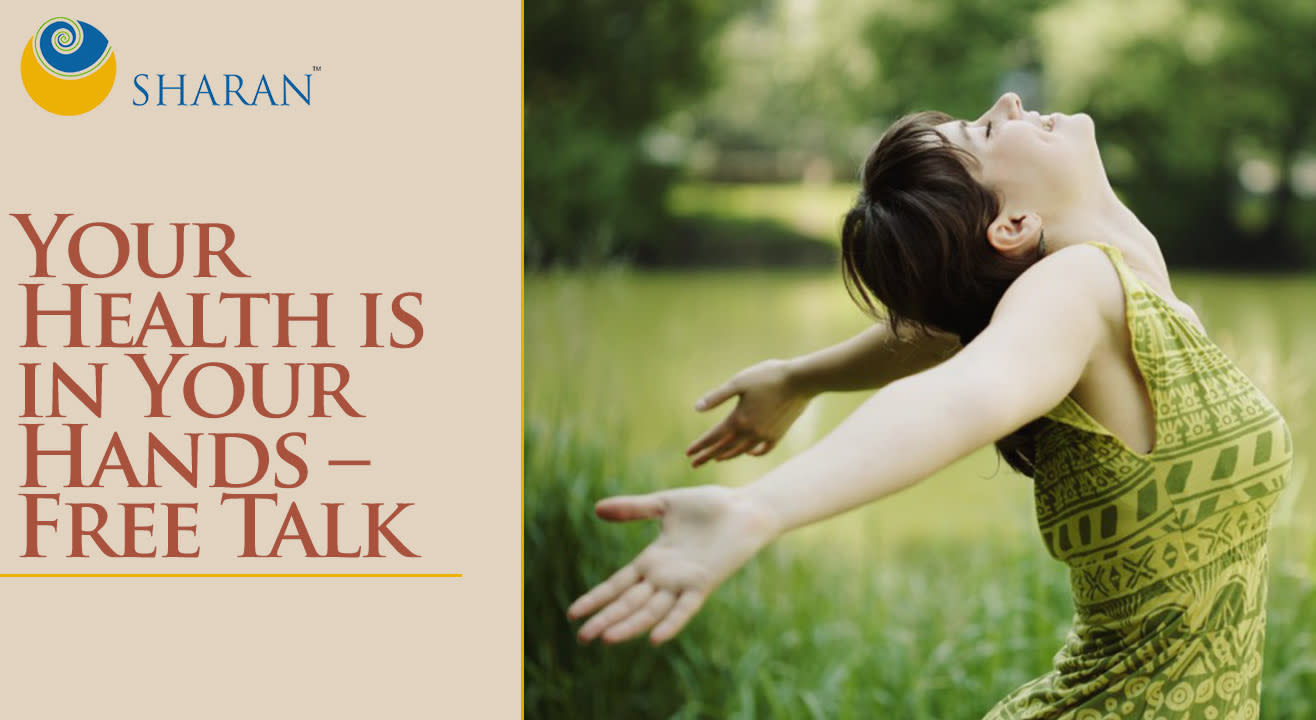 Health
Your Health is in Your Hands – Free Talk
Boulevard 4, The Address, Ghatkopar
About
With science and technology booming, why is man falling sick?
Just thirty years ago, a host of diseases were unheard of. Today disease has become a household name.
Join Plant-based Nutritionist Madhura Vayal, to discover some startling truths that can be life-changing! Discover how thousands have reversed their diseases and even prevented them, simply through a change of diet.
The talk will end with a Green Smoothie demo
Madhura is a qualified nutritionist with a keen interest in plant-based nutrition. She has just completed her certification in Plant Based Diet from eCornell University, New York. Before she was working in India as a dietician for 5 years and then had moved base to US and pursued her Masters in Nutritional Sciences from University of Kentucky where she specialized in effects of a high fat diet on cardiovascular disorders and diabetes and published her work. Do check it out here
Her personal health issues along with the health of her husband led her to explore a plant based lifestyle which is oil as well as refined sugar free. Madhura is a full time homemaker with two beautiful young kids. She counsels people on a plant based lifestyle as well as hosts a blog called Simply Vegan and maintains a Facebook page for the same. She has also introduced a line of vegan flavoured cakes and muffins for sale in Bangalore which are made from whole foods and are oil and refined sugar free.
Madhura believes that our health is the best investment and the more we invest more in ourselves, the higher the returns. By making the right choices, you feel healthy and buoyant.
Venue
Boulevard 4, The Address, Ghatkopar
BOULEVARD 4, FLAT NO 1804, THE ADDRESS, L.B.S. ROAD, OPP R CITY MALL, GHATKOPAR W, MUMBAI