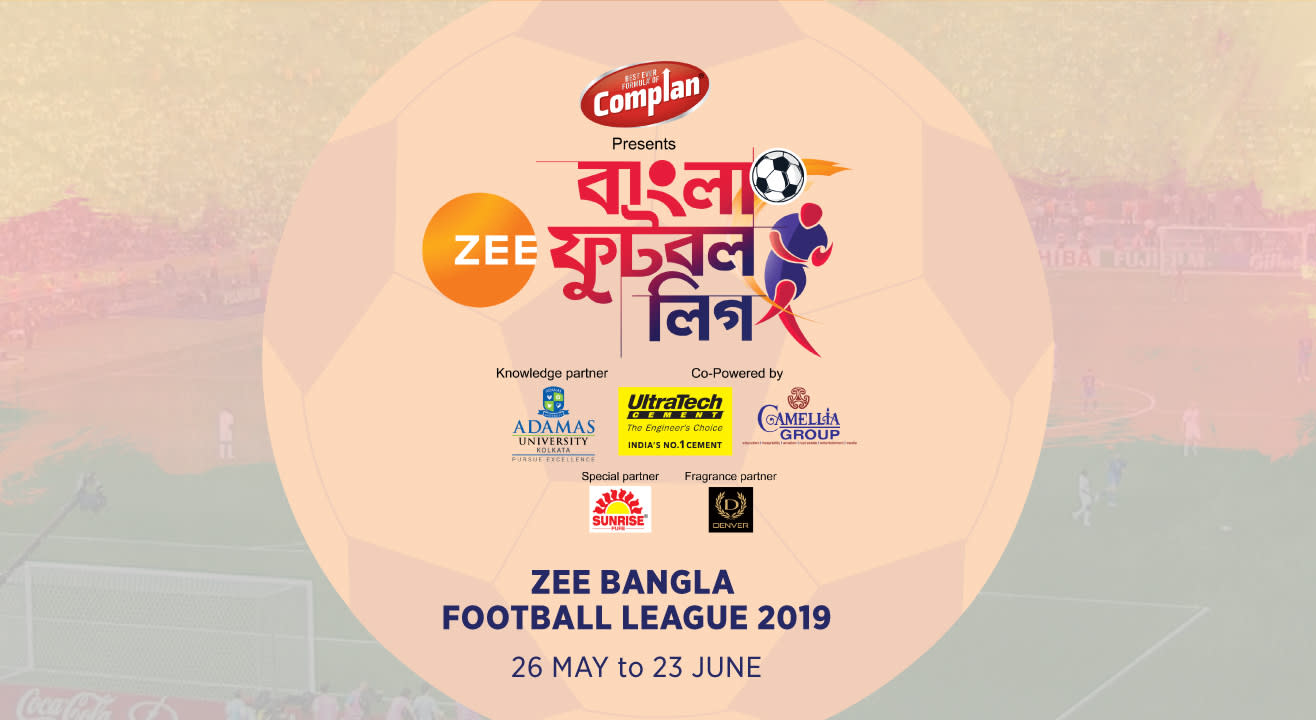 Sports
West Bengal, catch a byapok football league!
Bringing together young football talent from across the state, this league celebrates the spirit of the game like never before.

Are you a football pagla manush? We've got good news for you. There's a new league in town that celebrates the love for football, with ordinary folks and football champions alike - and it's not just about Kolkata. Zee Bangla Football League is all about what unites the entire state other than lyadh - football!

What's the Zee Bangla Football League (ZBFL) all about?

The league features players from 16 districts and 4 major football clubs (East Bengal, Mohammedan Sporting, Aryan and Mohun Bagan). It recognises that football is more than just the big names. Putting the spotlight on players with a passion for what they do, Zee Bangla Football League makes it less about the jerseys and more about the game.

Here's where you can catch a ZBFL match!

Why should I watch another football league?

Organised by Indian Football Association and Zee Entertainment, you can expect this league to ensure the joy of watching a good match lasts. Since it's held in our very own state, you don't have to go through a sleep-deprived schedule and more late night football binges. Featuring rising U-19 players, you get to see what's in store for the future of Indian football before the rest. And really, is there such a thing as too much football?

Subscribe to receive our newsletter!
Find the best experiences happening out there in your city or enjoy handpicked content while sitting comfortably at home. Paytm Insider is your go-to place to figure out what to do today!