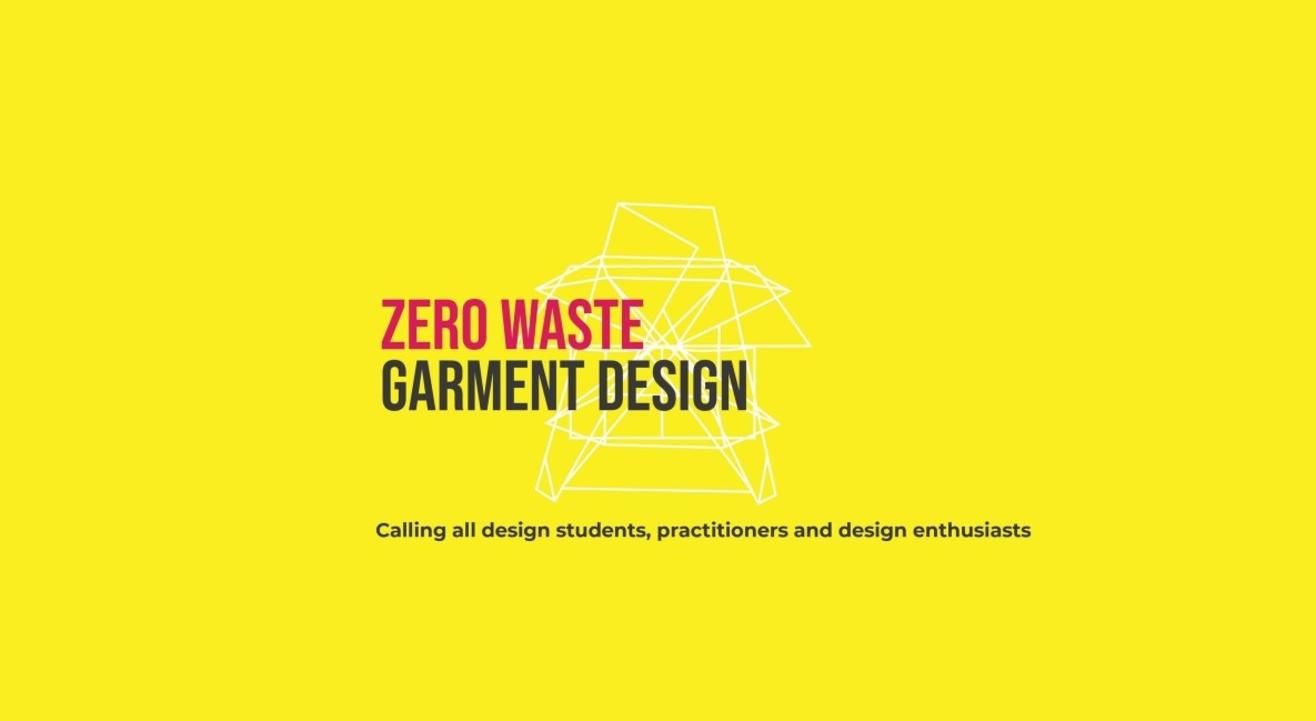 Fashion
Zero Waste Garment Design
Goethe-Institut/Max Mueller Bhavan, New Delhi
About
Workshop conducted by Pragya Sharma, a zero-waste fashion designer based out of Gurgaon.
There is a huge concern around cut-and-sew waste being generated by the fashion industry. This waste accounts for 15-20% of fabric wastage while constructing a garment. Zero Waste is a sustainable design technique while making garments that produces zero or minimal wastage.
The design workshop will introduce participants to the concept of Zero Waste in
fashion design and how to approach this technique through different ways. They will explore hands-on with fabric and arrive at a zero waste garment through a single piece of fabric without producing any waste in the end.
Whether you belong to the field of design, art, architecture or even engineering - students, practitioners, academicians, design professionals or simply design enthusiasts are invited to be a part of this interactive hands-on workshop.
Zero Waste Garment Design is realised within the framework of Five Million Incidents 2019 - 2020 supported by Goethe-Institut / Max Mueller Bhavan in collaboration with Raqs Media Collective.
Venue
Goethe-Institut/Max Mueller Bhavan, New Delhi
3, KG Marg, HC Mathur Lane, New Delhi, Delhi 110001