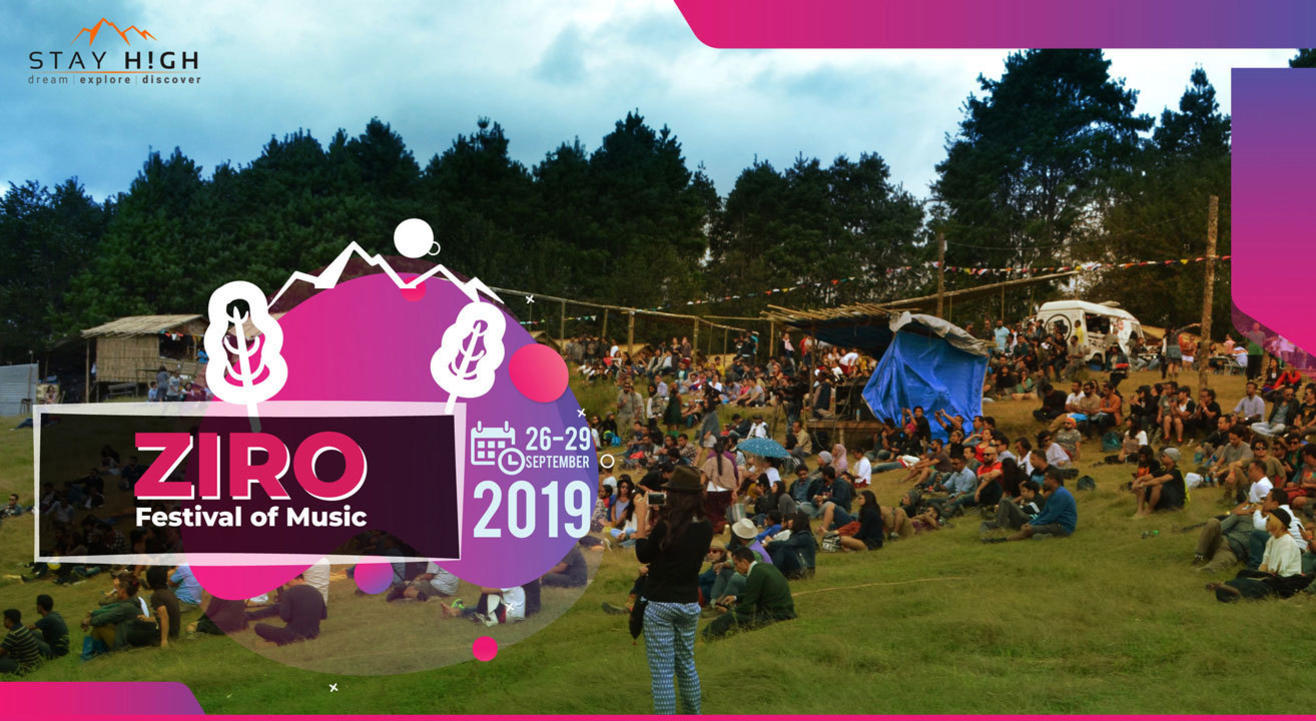 Experiences
Ziro Festival of Music – Camping with Stay High
Ziro Valley, Arunachal Pradesh
About
Outdoor Music Festival with Camping.
Package inclusions:
· Tents - rainproof & wind proof
· Sleeping mats
· Blankets/sleeping bags
· Battery operated lamps (as available/required)
· Clean and hygienic Toilets
· Bonfire
· Water
· After party jamming (Acoustic/DJ)
· Food Court
· Bar #
· First Aid
· Parking *
# Subject to Govt. approvals
* Limited car/two-wheeler parking space available
About Ziro Festival of Music
Greetings from STAY H!GH
Head to Ziro Festival of Music this September, an pot pourri of music, art and culture and not to forget happiness! Ziro is home to the Apatani tribe of Arunachal Pradesh. The 2019 edition will host more than 10000 music lovers and over 40 musicians.
Enjoy local wine, visit one of the many Apatani villages and also learn about the unique ways of the Apatani. So set the ball rolling and book with Stay High Adventures for an amazing experience in the picturesque Ziro Valley!