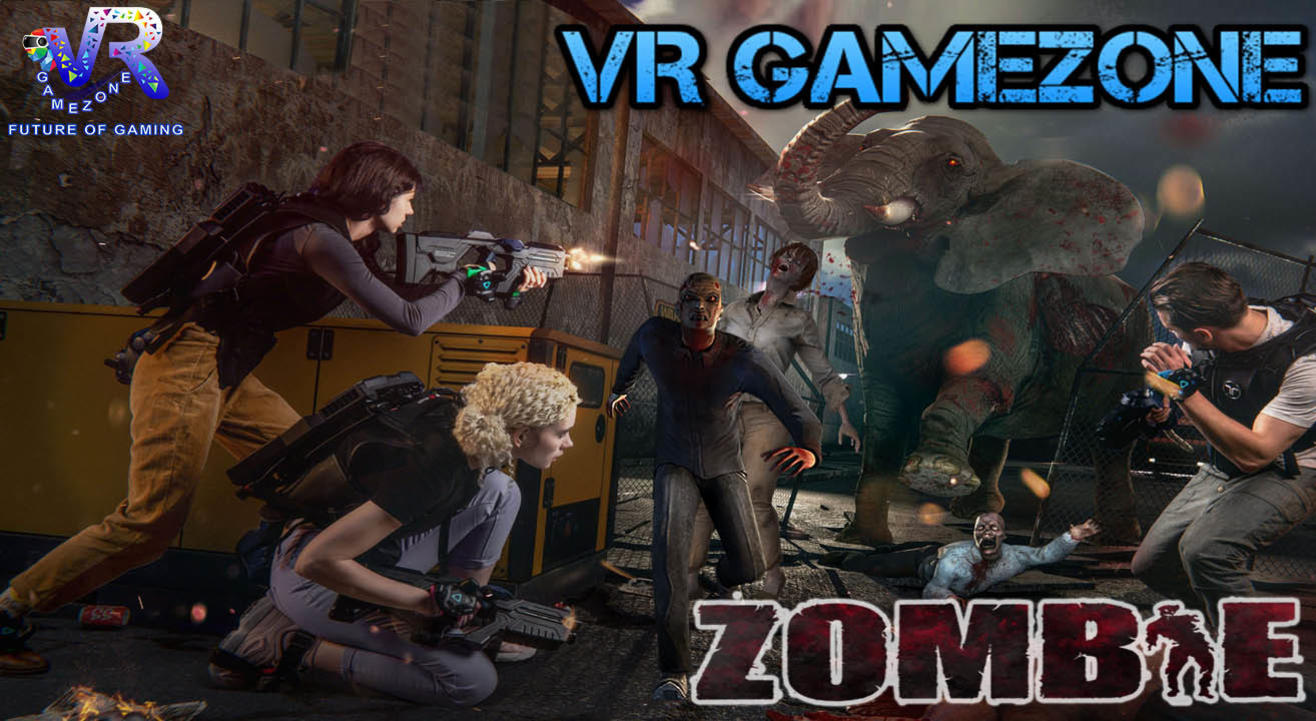 Experiences
About
ZOMBIE ATTACK (YOU CAN SHOOT,SLAP AND KICK ZOMBIE)
This is virtual reality. This is a technical achievement. But mostly it's fun. Its an absolute immersion in another exciting reality that is full of surprises for you and your friends. One second you are standing on solid ground, and after a second you take a step into the dark and escape from danger in another reality.
Do you see this? Do you feel it? What will happen next? You need to try to understand.
BACKGROUND STORY
2041 year. The world has been in ruins for several years after a nuclear war. Radiation incinerated all living things, turning those who survived into irradiated and mutating monsters.Only a few have kept their minds, including you, a group of weary and hungry travelers who keep their way to a military base that is protected and free from radiation.
Venue
VR GameZone, Mumbai
PACE HOUSE, 5A, 5TH FLOOR, 1ST JVPD ROAD Diagonally Opposite Bhaidas Hall, Near Mithibai College Building right, next to Theme Piano World, Mumbai, Maharashtra 400056
GET DIRECTIONS