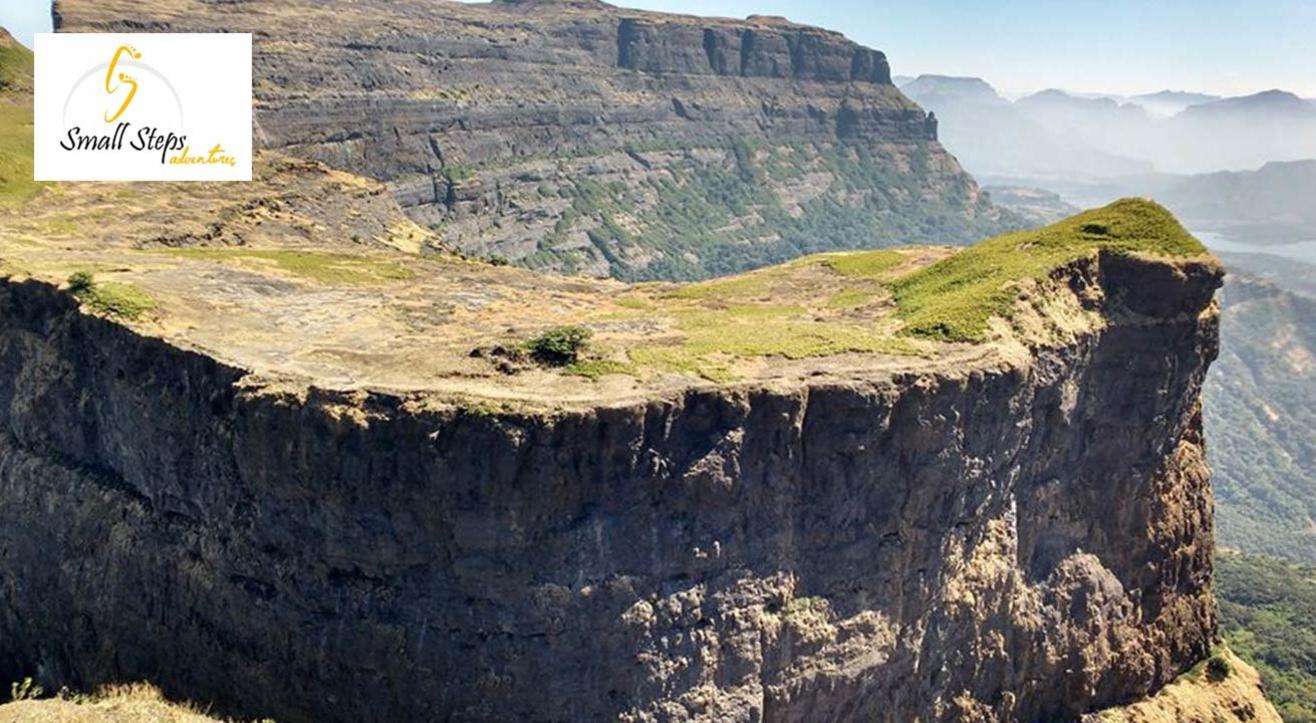 Trek
Alang - Madan - Kulang Trek
About
AMK is undoubtedly one of the most demanding treks in Maharashtra. If you haven't Done it you haven't finished trekking in Maharashtra. This trek is the test of your mental & physical stamina, confidence & endurance. This massive range of trio forts provides you some of the great scenes in Maharashtra. All three forts stand high with the towering height more than 4800 ft provides scenery that you will never forget.
We will leave on Friday night I.E. on 1st December 2017 by the 10.50 pm CST- Kasara local
The train will leave at 10:50PM and reach Kasara at 1:18AM.
Day 1
December 2, 2017 3:30 am: Get Ready for trek
Reach Alang Top Explore& breakfast
Start Traversing Madan& Lunch
Reach Summit Of Madan
Dinner
Night Stay At Cave Of Madangad

Day 2
December 3, 2017 6 am: Wake up Call
7 am: Get Ready
Breakfast,Tea
Start Towards Kulang
Reach Kulang Top + Lunch
Explore Massive Kulang ,Information, Photo
Start Descending Down
Transportation from kasara to kasara
2 x Breakfast
2 x Lunch
Dinner
All activities
Technical expertise
First aid.
Any other personal expenses
Good trekking shoes.
A good torch with extra batteries (Mandatory)
Identity proof (Mandatory)
At least 2 Liters of water. (Mandatory)
Full sleeves t-shirt and full length pant (Mandatory - To protect from Sun, insects, bushes etc.)
Extra pair of clothes. (Mandatory - To change after trek (Can be kept in vehicle during trek))
A haversack to put in all the things to be carried, so that one has ones hands free while trekking.
sweater or shawl (Optional)
Some ready to eat food. plum cakes, biscuits etc. (Optional)
Cap, scarf, sun glasses etc. (Optional)
Medicine those if you require usually (Optional)
. Bring plate and spoon to avoid use of plastic.
Please avoid wearing gold and other ornaments.
Smoking and drinking alcohol is strictly prohibited.
Trek/camp leader's decision will be final and binding.
Small Steps reserves all the right to change/deviate/cancel the plans without prior notice.
Telephonic confirmation is mandatory; if unable to contact us then send a text message and we will call you back.
Please avoid wearing Gold and other jewelry.
Please do not carry handbags or jholas or sling bags on treks.
Cancellation and refund applicable on the tour cost
If cancellation done prior to 15 days of outing 75% will be refunded.
If done prior to 10 days of outing 50% will be refunded
After that no refund will be provided.