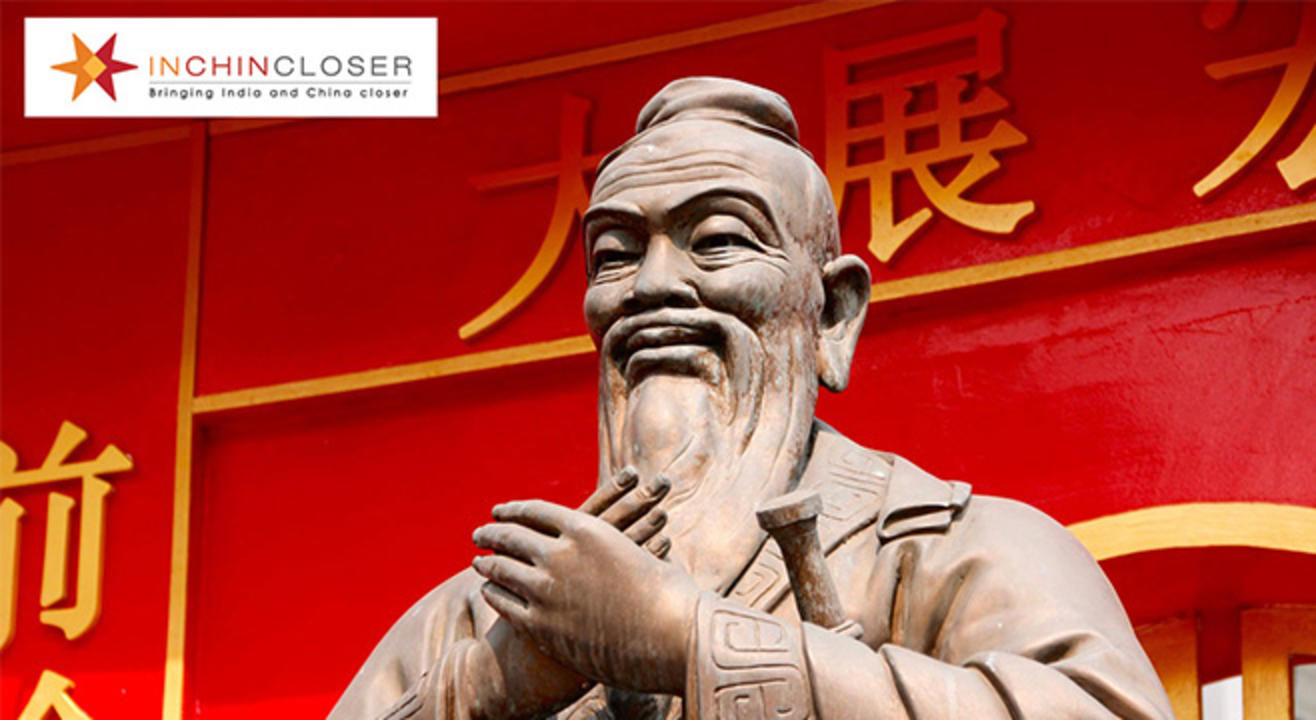 Language
Beginners Mandarin with Inchin Closer
Every Saturday | April 1 - July 8 | 2 - 4:30PM
About
Learn to speak, read and write Basic Mandarin with native Chinese professionals. Endorsed by the Chinese Consulate Mumbai, Inchin Closers Beginners Mandarin Course will equip you to pass the HSK Level 1 exam - an international certification in Mandarin. The 40-hour course will teach students basic Mandarin phonetics, how to introduce themselves, order food at a restaurant and go shopping in China!
Complete the application form and make the payment in full before March 30. You will receive a Chinese name as confirmation of your registration.
For details: Call - 98700 90966 or Email – learnchinese@inchincloser.com
ABOUT INCHIN CLOSER
Inchin Closer is a premier India-China language and cultural consultancy, which seeks to Bring India and China Closer, through people-to-people interaction, increased information exchange and cross border programs. Led by a unique duo, the only India-China Consultancy managed by an Indian and Chinese who have spent significant time in each other's countries, Inchin Closer aims to Bring India and China Closer, by understanding each other from our own perspectives. Inchin Closer works across sectors with companies, trade bodies, educational institutions and organizations to Bring India and China Closer.

Having worked and travelled extensively between both nations, our experts believe there is a strong link between doing business in a foreign country and understanding their language and culture. As a result, we at Inchin Closer aim to provide you with a 360-degree comprehensive language and culture service enabling you to engage with every aspect of India and China better.